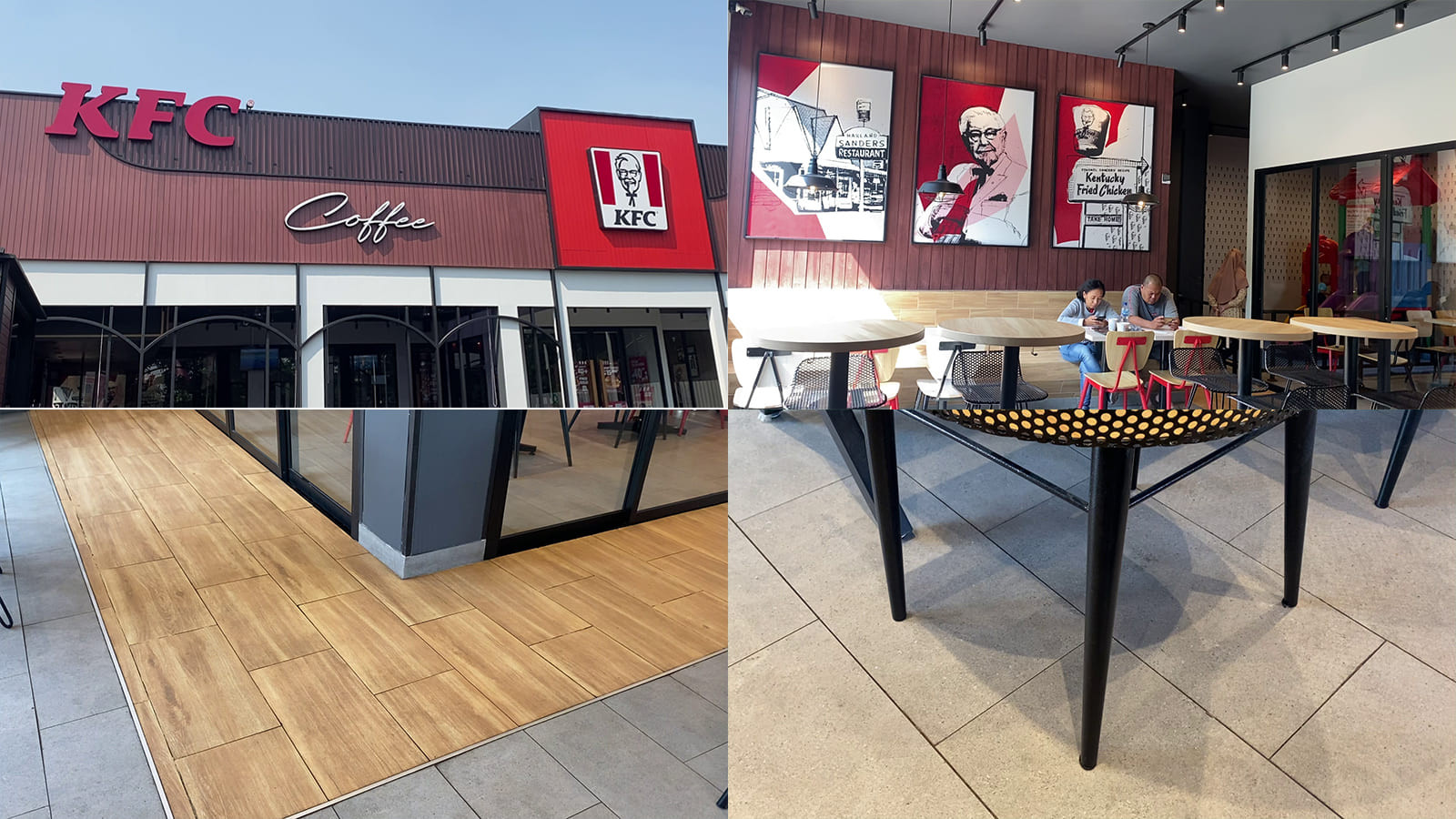 Project Reference
KFC Wiyung Surabaya
Featured Products: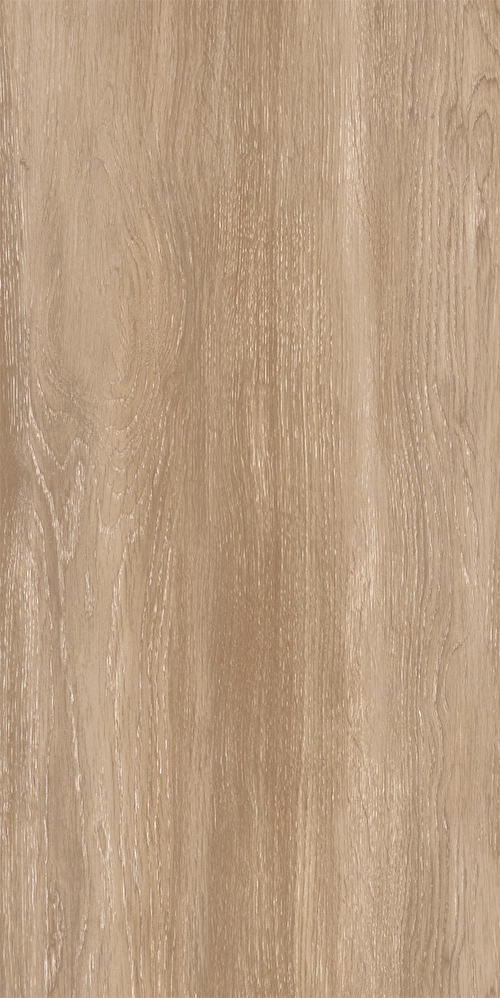 M 36150 LEGNO NATURALE | Granit Matt | 30x60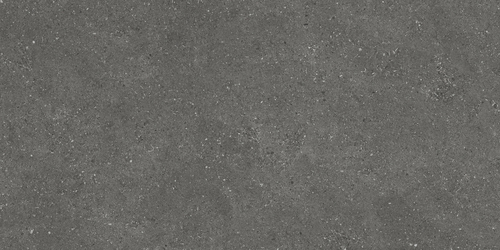 M 36225 BARONIA GRIGIO | Granit Matt | 30x60
KFC Wiyung Surabaya is a popular fast-food restaurant where locals and visitors alike can enjoy delicious fried chicken and a variety of flavorful menu options in a convenient and welcoming setting. Located in Taman Pd. Indah, Wiyung, Kec. Wiyung, Surabaya, Jawa Timur, this fast food restaurant also provide drive-thru service. this Fast food restaurant using Sun Power Tiles as floorings, Legno Naturale M 26150 and Baronio Grigio M 36225. Legno Naturale Sun Power tiles offer a timeless and natural wood-grain look, bringing warmth and elegance to any space while benefitting from the durability and sustainability of Sun Power ceramic tiles. Baronio Grigio Sun Power tiles add a touch of contemporary sophistication to interiors, with their sleek gray tones and versatile design, making them a stylish choice for modern spaces.