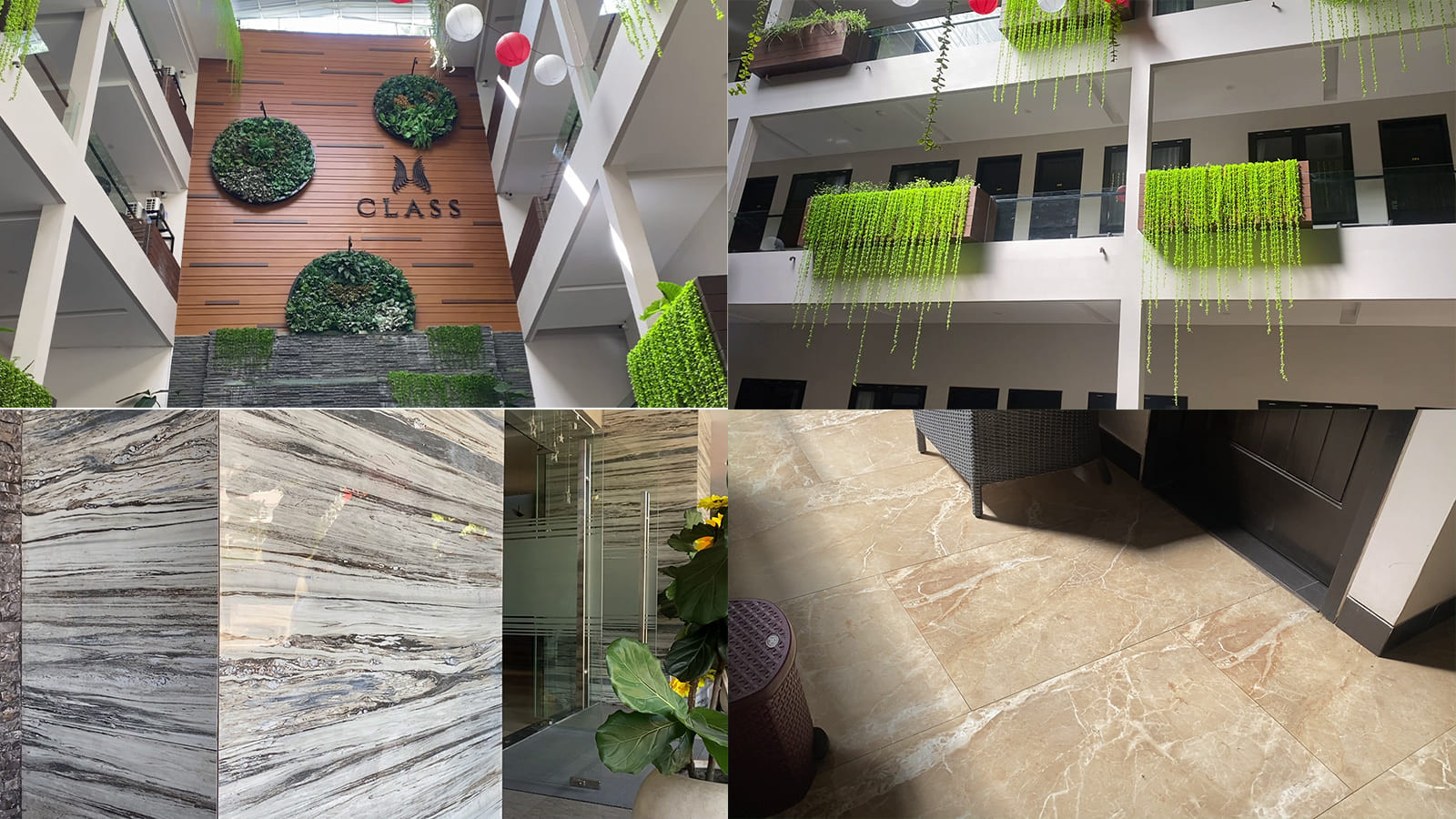 Project Reference
Premium Guest House Class Malang
Featured Products: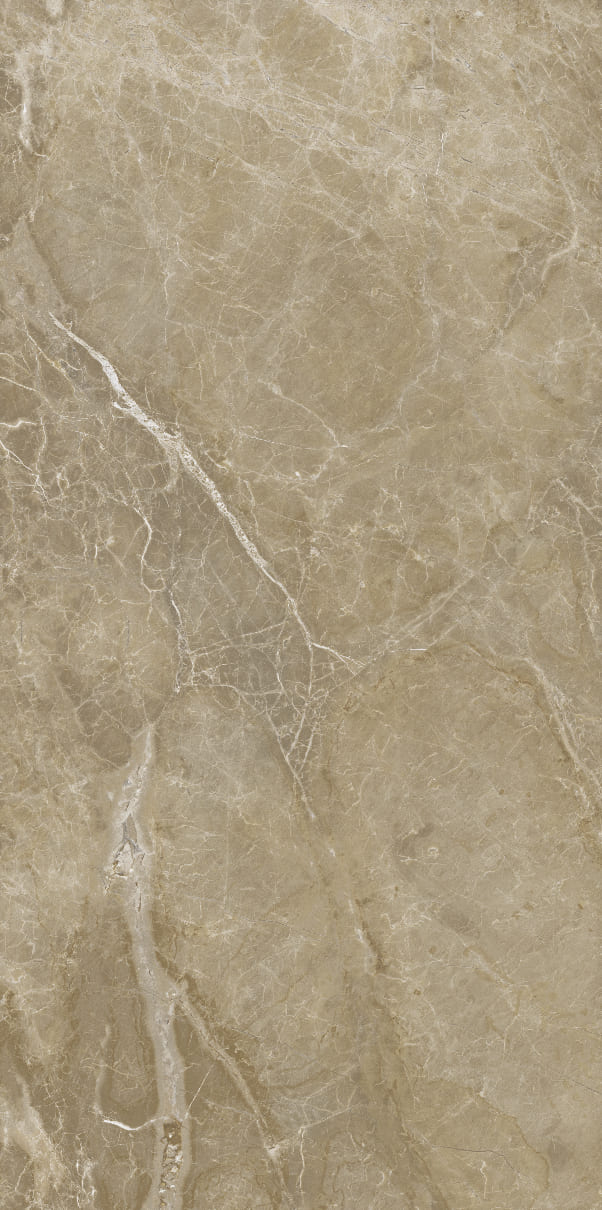 GS 12601 LYRATA NOCE | Granit Glossy | 120x60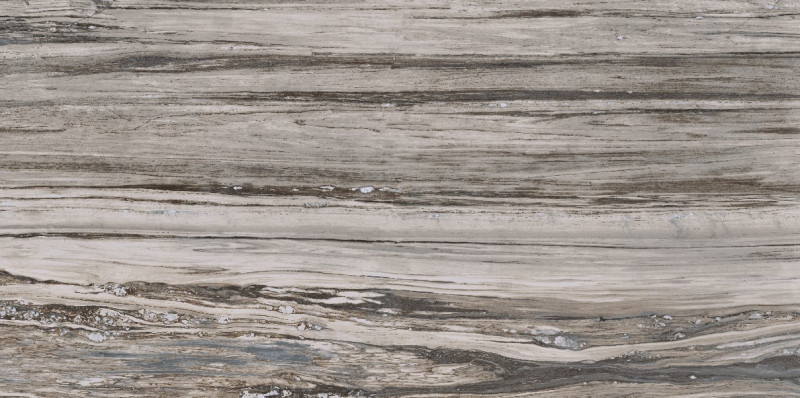 GS 1261160 AZUL MACAUBAS | Granit Glossy | 120x60
CLASS Premium Guest House in Malang offers travelers a sophisticated and comfortable retreat, with top-notch amenities and a welcoming atmosphere that ensures a memorable stay in the heart of the city. Apart from its strategic location, Class Premium Guest House is also accommodation near Kandangan Market, around 42.62 km and Ongakan Turtle Hill, around 32.65 km. This guest house using Lyrata Noce and Azul Macaubas from Sun Power. Lyrata Noce GS 12601 by Sun Power is a stunning flooring option that combines the warmth of walnut with the durability of Sun Power ceramics, creating a luxurious and practical choice for interiors. Azul Macaubas GS 1261160, offered by Sun Power Ceramics, presents a striking and unique choice for interior design, with its mesmerizing blue and white veining that adds an exquisite touch to any space.