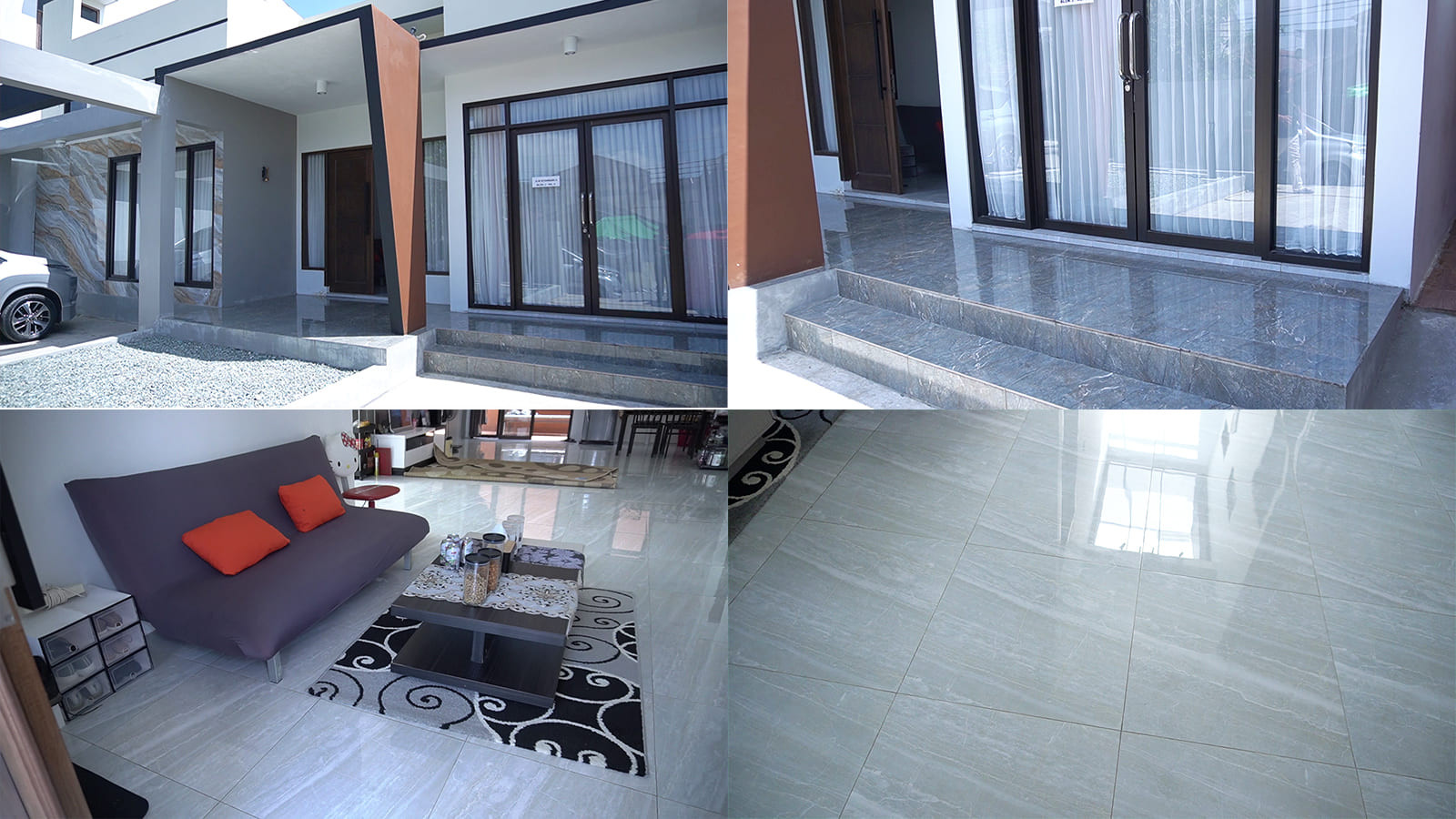 Project Reference
Syahrani House Samarinda
Featured Products: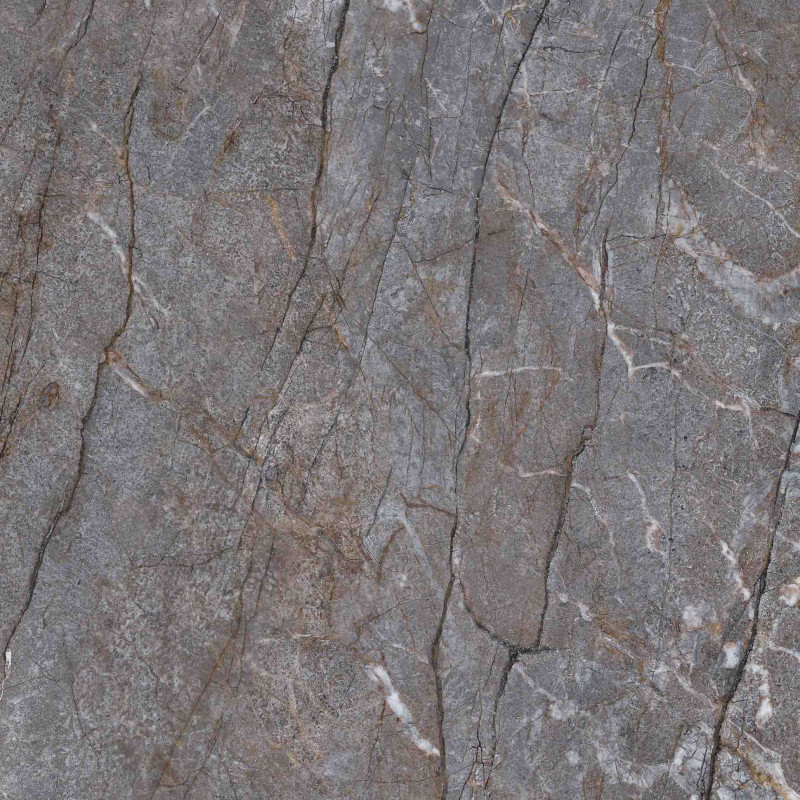 GS 66209 TANGER BRUNO | Granit Glossy | 60x60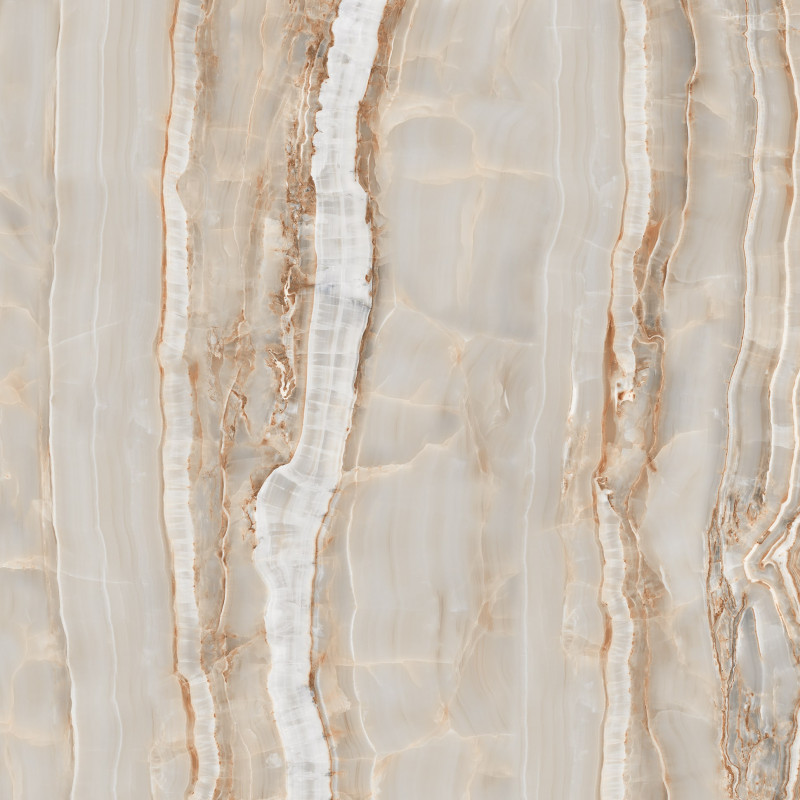 GS 66181 ONIX LINEA | Granit Glossy | 60x60
Syahrani House is located in.... The terrace of the house uses a ceramic patterned with Tanger Bruno with a size of 60x60cm with code GS 66209. This ceramic is the perfect choice to give your terrace a modern and classy feel. Add a touch of nature to your outdoor space with long-lasting luxury and timeless beauty. Not only that, inside the house uses ceramics with ONIX LINEA motifs measuring 60x60cm with code GS 66181. This ceramic not only provides luxury but also unparalleled comfort. Its cream color will complement your home interior with inviting warmth. From living room to bedroom, let this tile make a timeless style statement. Make your room shine with the finest ceramic elegance.