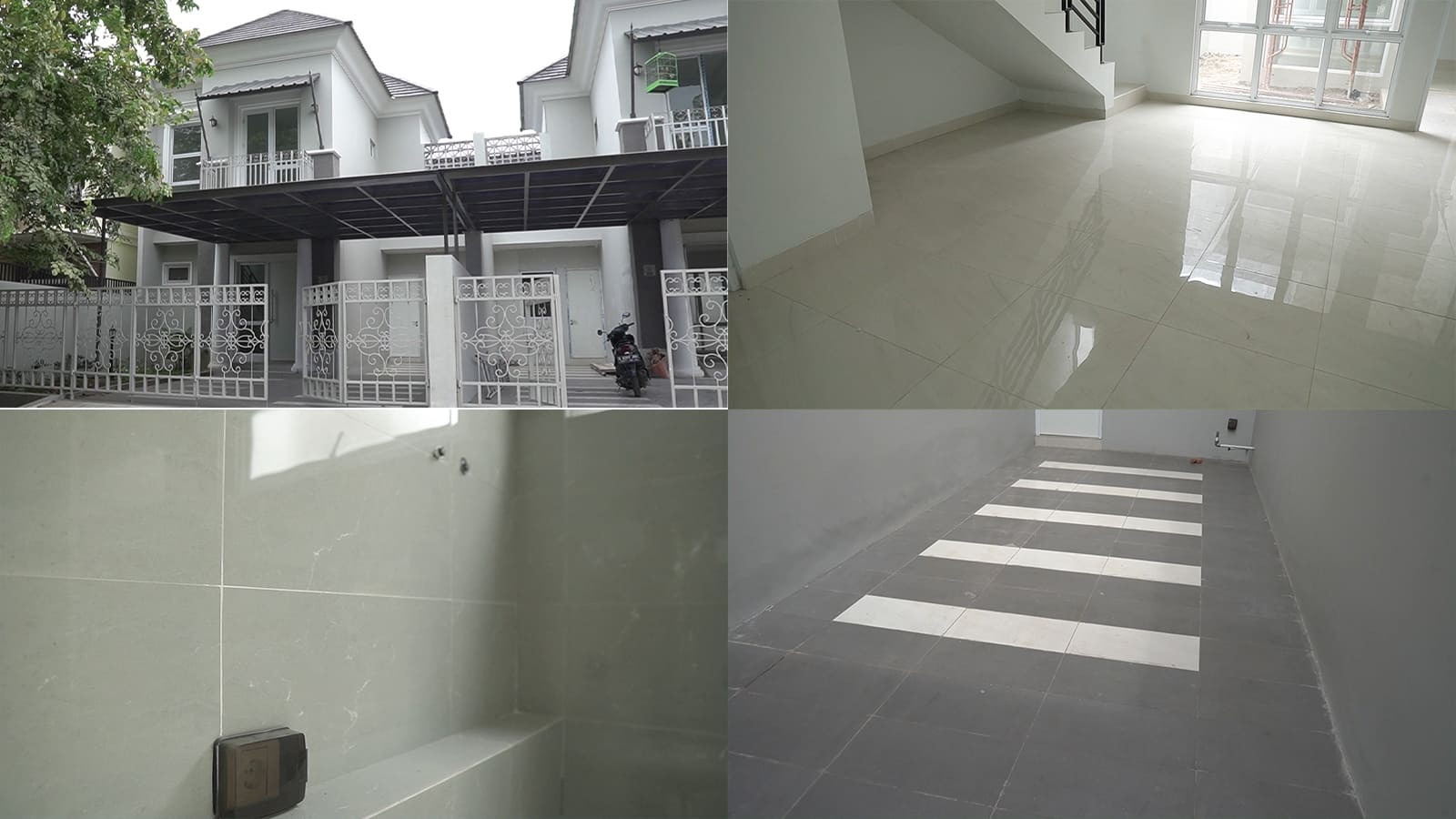 Project Reference
Krisan House Tangerang
Featured Products: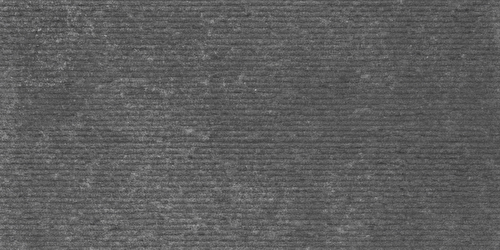 MS 36312 S CONCRETE BLACK | Granit Matt Structure | 30x60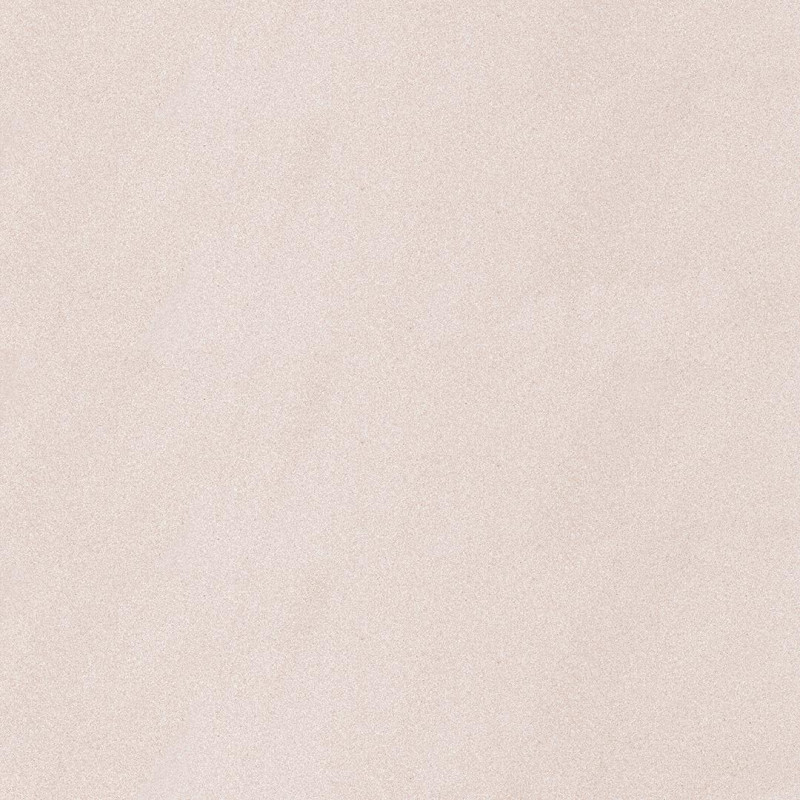 GS 66111 SANDSTONE BONE | Granit Glossy | 60x60
Krisan House in Tangerang is a stunning example of contemporary residential architecture, where innovative design and practical functionality come together to create a remarkable living space. This house stands out for its sleek and modern aesthetic, characterized by clean lines, large windows, and an open floor plan that maximizes natural light and space. It caters to the needs of modern living, providing a comfortable and elegant environment for its residents. Whether it's the thoughtful layout, the quality materials, or the attention to detail, Krisan House is a testament to the fusion of style and substance, making it an appealing choice for those seeking a sophisticated and comfortable home in Tangerang.