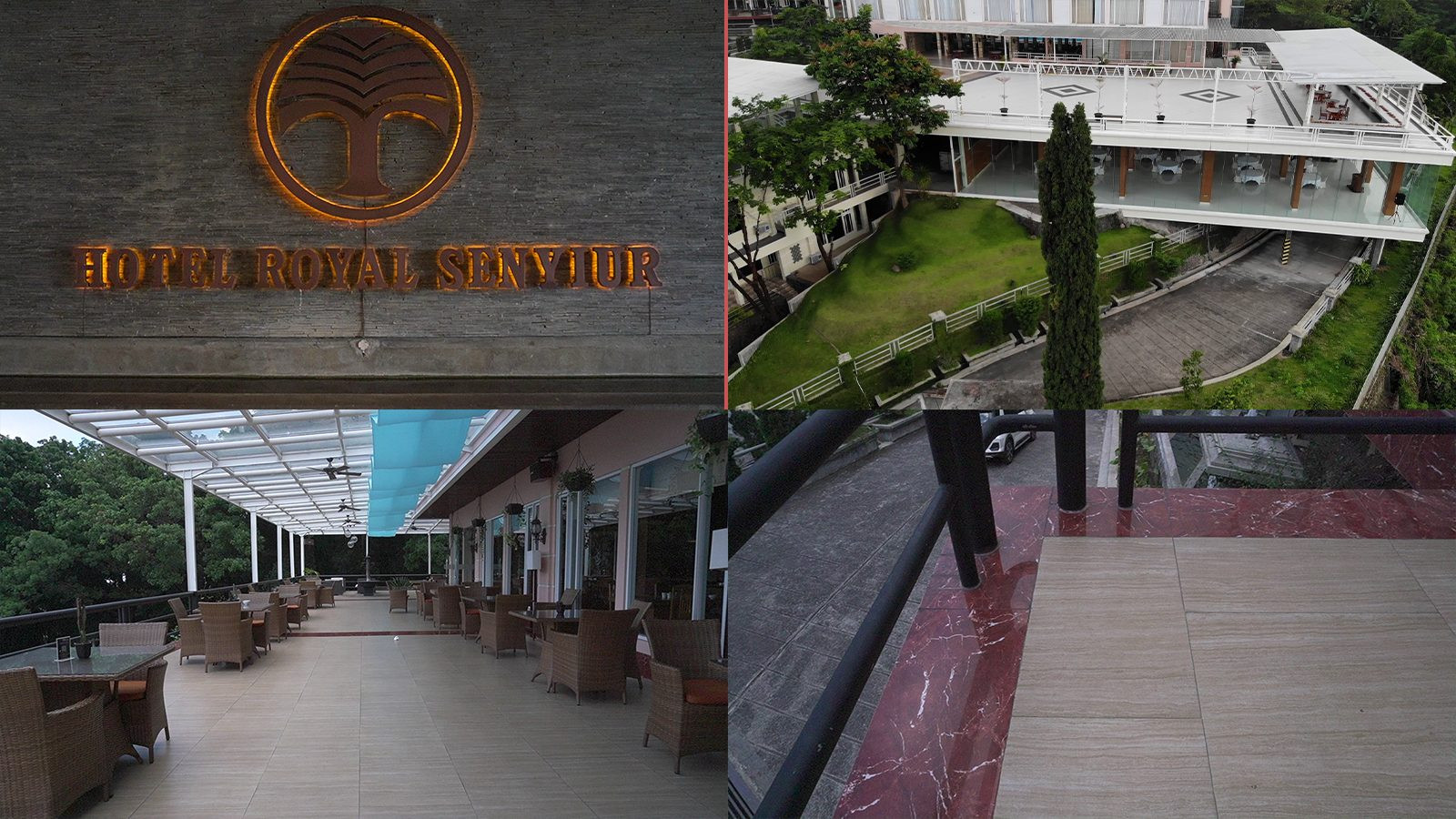 Project Reference
Hotel Senyiur: Jawa Timur
Featured Products: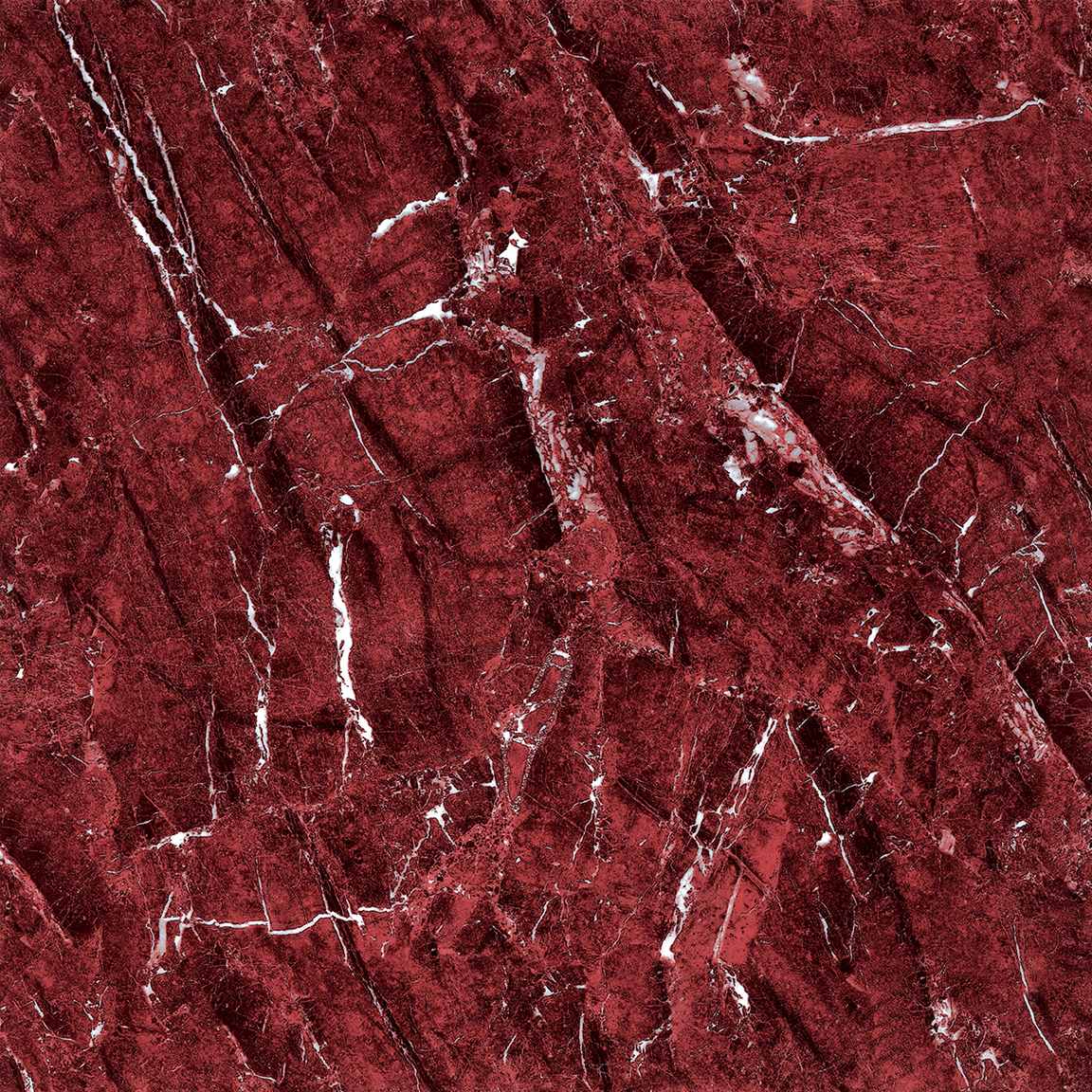 GS 66308 NAGANO RED | Granit Glossy | 60x60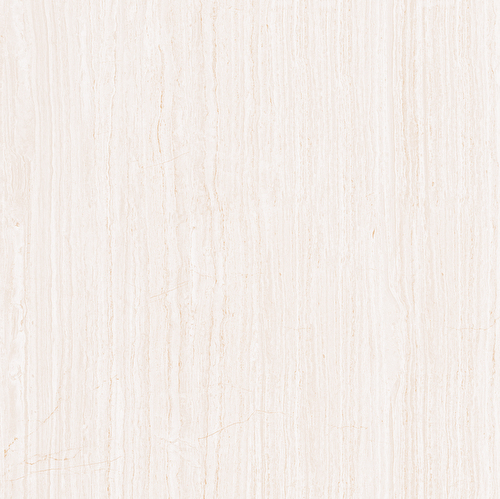 - VALDIVIA CREMA | Keramik Glossy | 60x60
Hotel royal senyiur, located in Pasuruan, East Java, is a 3-star hotel with many fantastic facilities, such as swimming pools, golf carts, fitness, and balconies that make this hotel always crowded with visitors.
The upstairs balcony room uses the Valdivia Crema motif from sun power. This motif gives the impression of being one with nature with its brown color. In addition, it is given a striking Nagano Red GS 66308 motif as an accent.
The Valdivia motif has two different color types, Crema and Perla. A variety of geometry also gives the room a decorative impression. Nagano red is one of the motifs that have a Unique Color because red is unusual