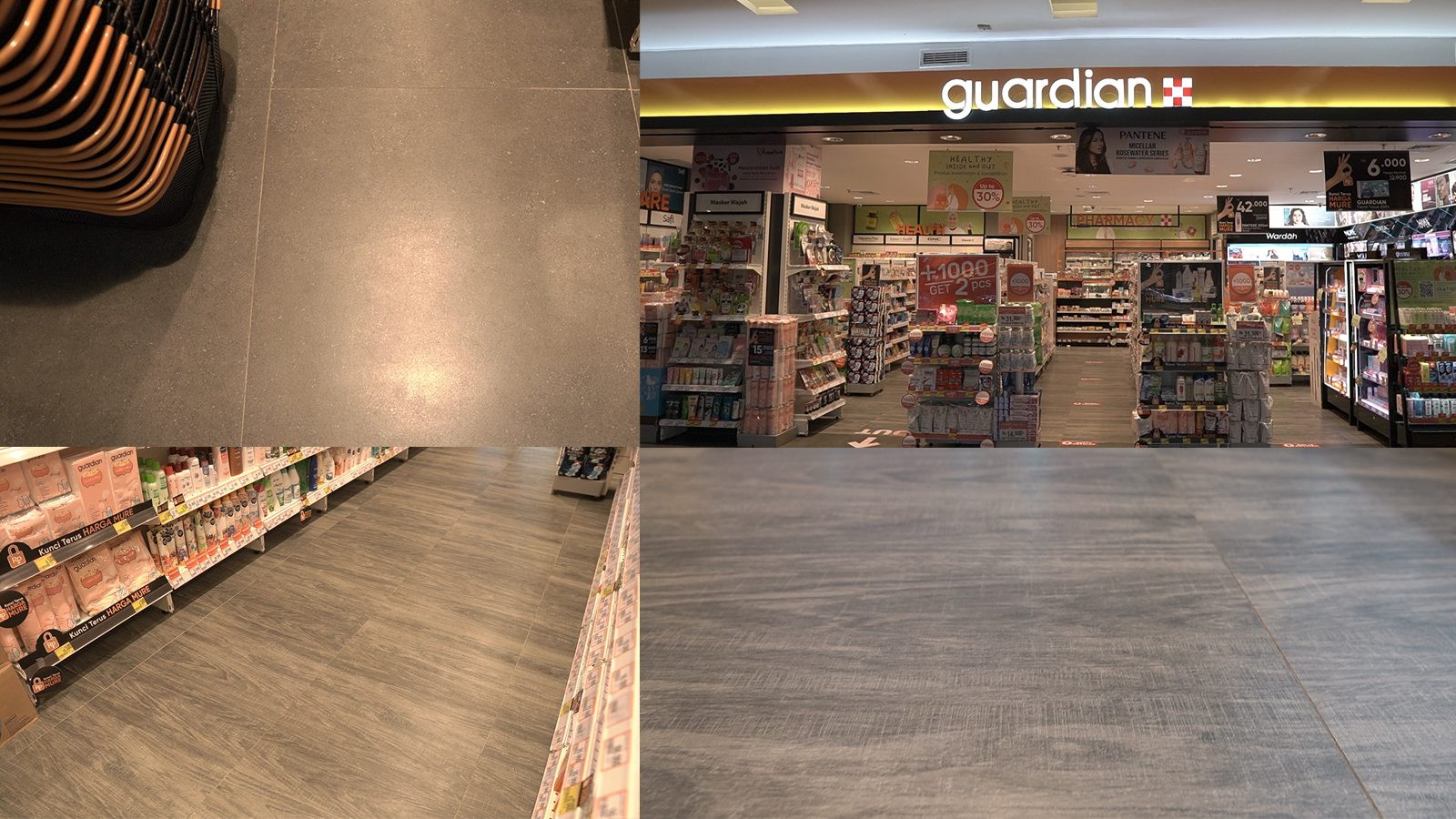 Project Reference
Guardian Outlets
Featured Products: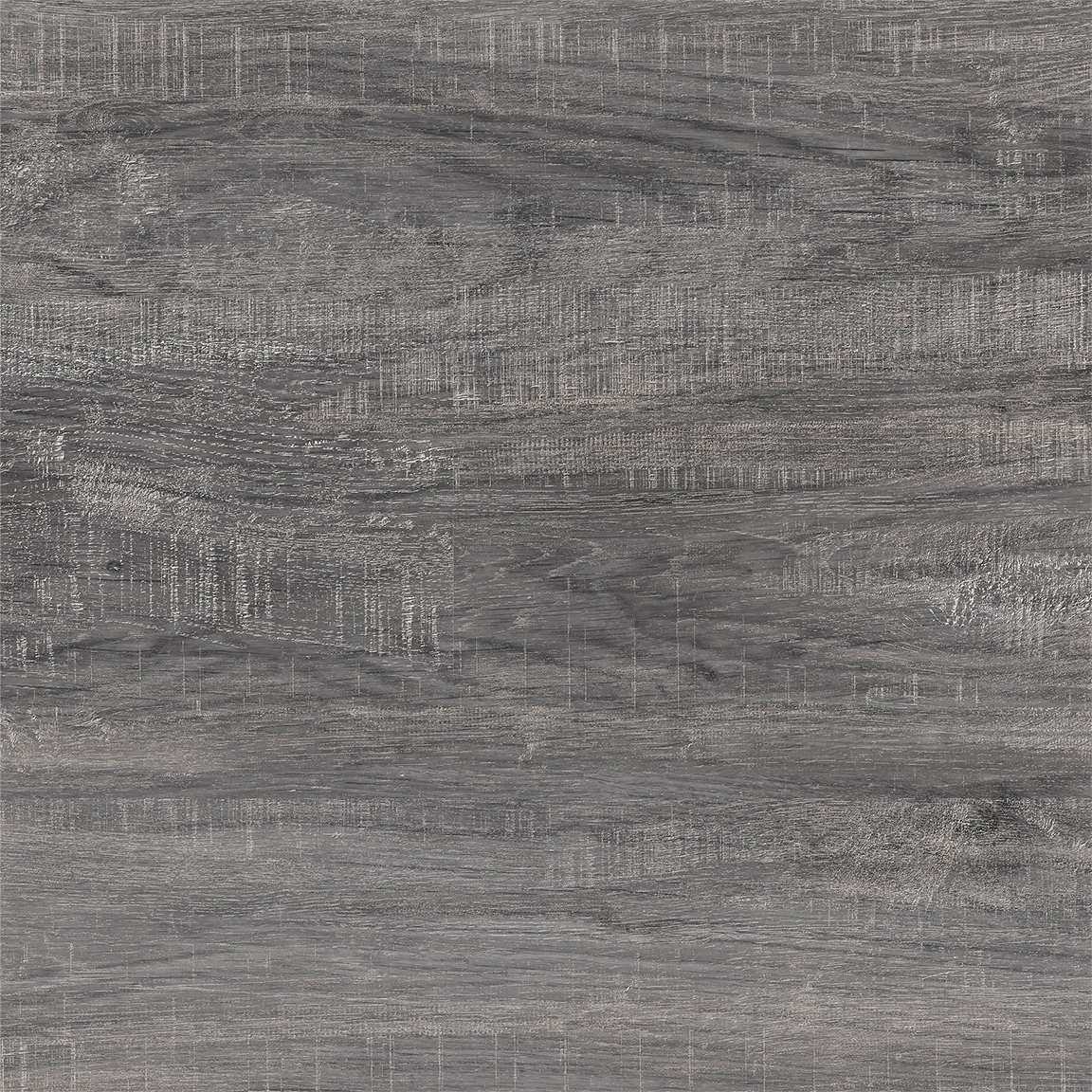 M 663005 DECK DARK GREY | Granit Matt | 60x60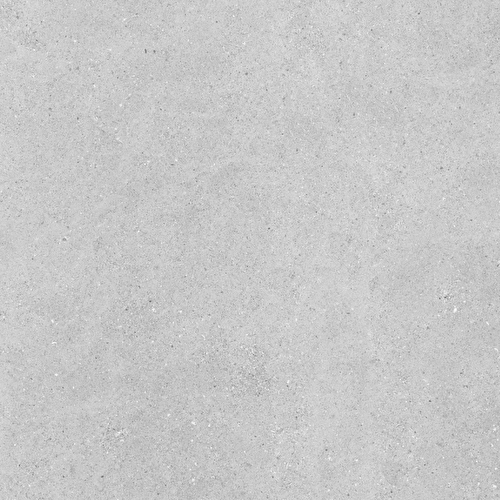 DF 4517 MAGMA GREY | Keramik Matt | 40x40
Guardian Indonesia is a retailer that provides various health and beauty products for all Indonesian people. Guardian provides more than 10,000 products from various well-known local and international brands. From skin care products, there are well-known local brands, cosmetic products, personal care, and health products, as well as their own private label with the Guardian brand.
With the growing number of news outlets opened by the Guardian, the Guardian did a "makeover" to bring out a fresh new face of the Guardian by creating a warmer ambiance for the Guardian's loyal customers. One of them is by using the tile collection from Sun Power Ceramics. In this case, Guardian chooses tiles with warm gray tones so that they can create a comfortable modern impression in the room so that customers feel at home for long and shopping at Guardian. The tiles used include DF4517 Magma Grey, one of the ceramic products from Sun Power, the best-selling product in the 40x40 size. With a skin-friendly matt surface and not slippery, it is very appropriate if the product is applied as a floor coating in the main entrance area of the Guardian.
Then another product that is used as the main floor is the porcelain tile collection M663005 Deck Dark Gray - one of the motifs for the wood category from Sun Power, the latest collection that uses carving ink technology. This carving ink can give a more realistic design structure to look like the original natural source. The Deck collection consists of 3 colors Brown, Gray, and Ivory. And available in 3 size variations, namely 30x60, 60x60, and 120x60.