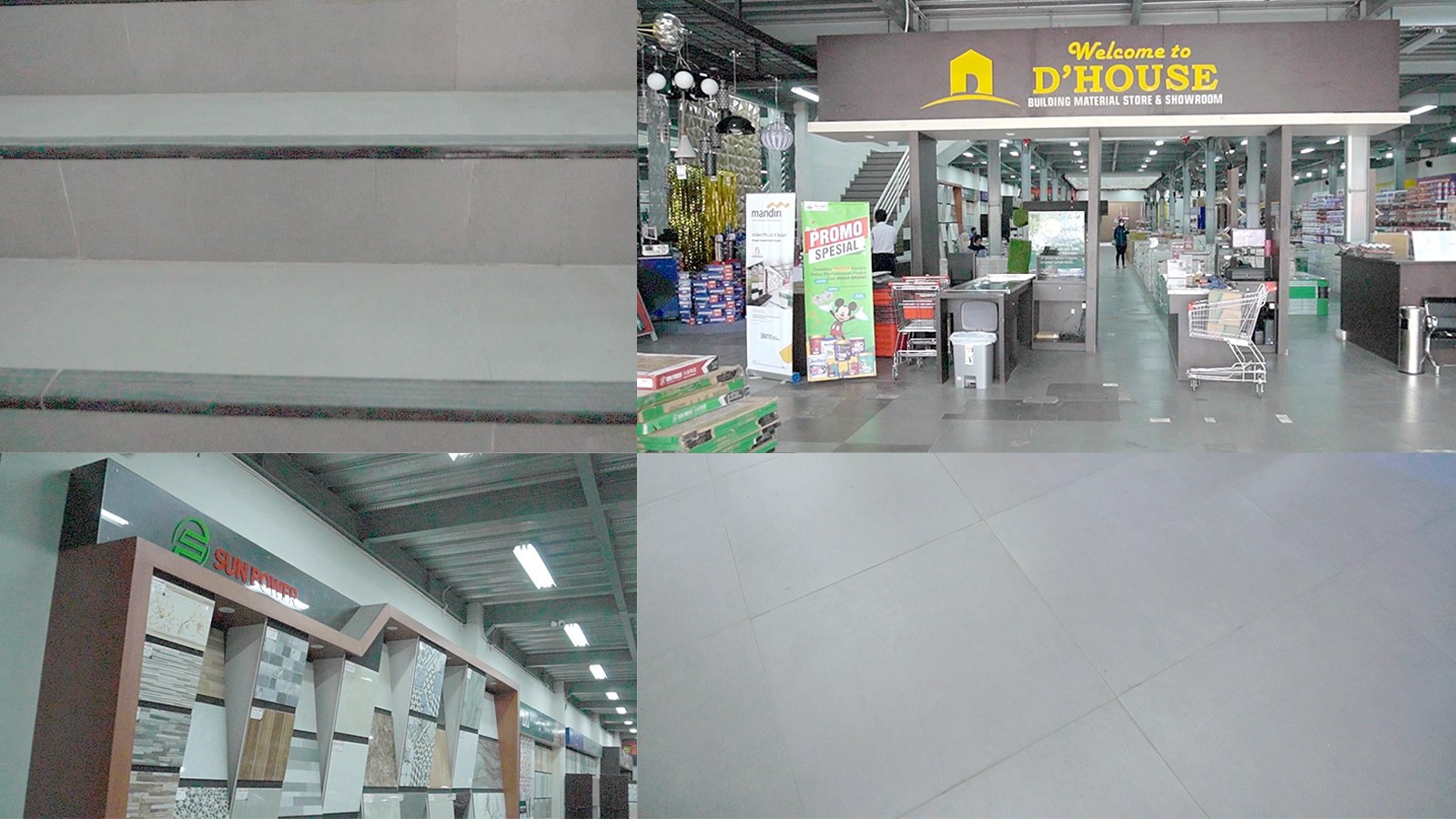 Project Reference
D'House Building
Featured Products: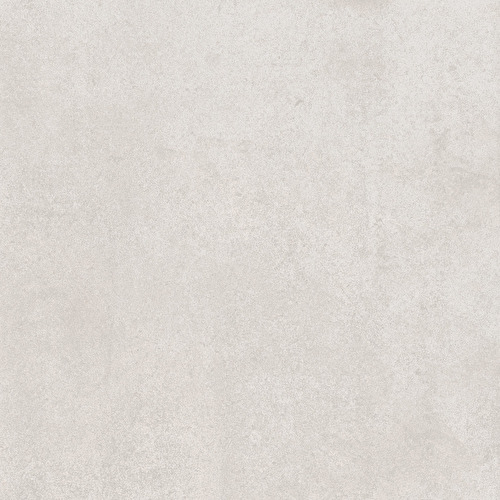 - CEMENTO PERLA | Granit Matt | 60x60
D'House is one of the largest building materials supermarkets in Jember, East Java, Indonesia.
Located in the middle of the city, D'House is the location most visited by the people of Jember and its surroundings to get quality building materials. D'House is famous in terms of service and the completeness of products, so using Cemento Perla porcelain tile in 60x60 size with a matt surface is not without reason. Cemento Perla is one of the timeless porcelain tile motifs from Sun Power. From the beginning, the motif was created, and Cemento Perla is still a priority for customer choice. Both residential, commercial, and other projects.
Cemento Perla is a collection of Sun Power motifs with a cement design - as the name suggests. Light colors give the impression of a spacious and casual room. So the Cemento Perla motif can be applied in any room. Indoor or outdoor, from the living room to the terrace. The installation of Cemento Perla, one of the building materials supermarkets, proves that the product is scratch-resistant and safe to apply to areas with the high visitor traffic.
In addition to using products from Sun Power as floor coverings in the entire room, D'House also provides an extensive collection of Sun Power for sale to consumers. From ceramic products and granite tiles/porcelain tiles with the most updated and latest designs.