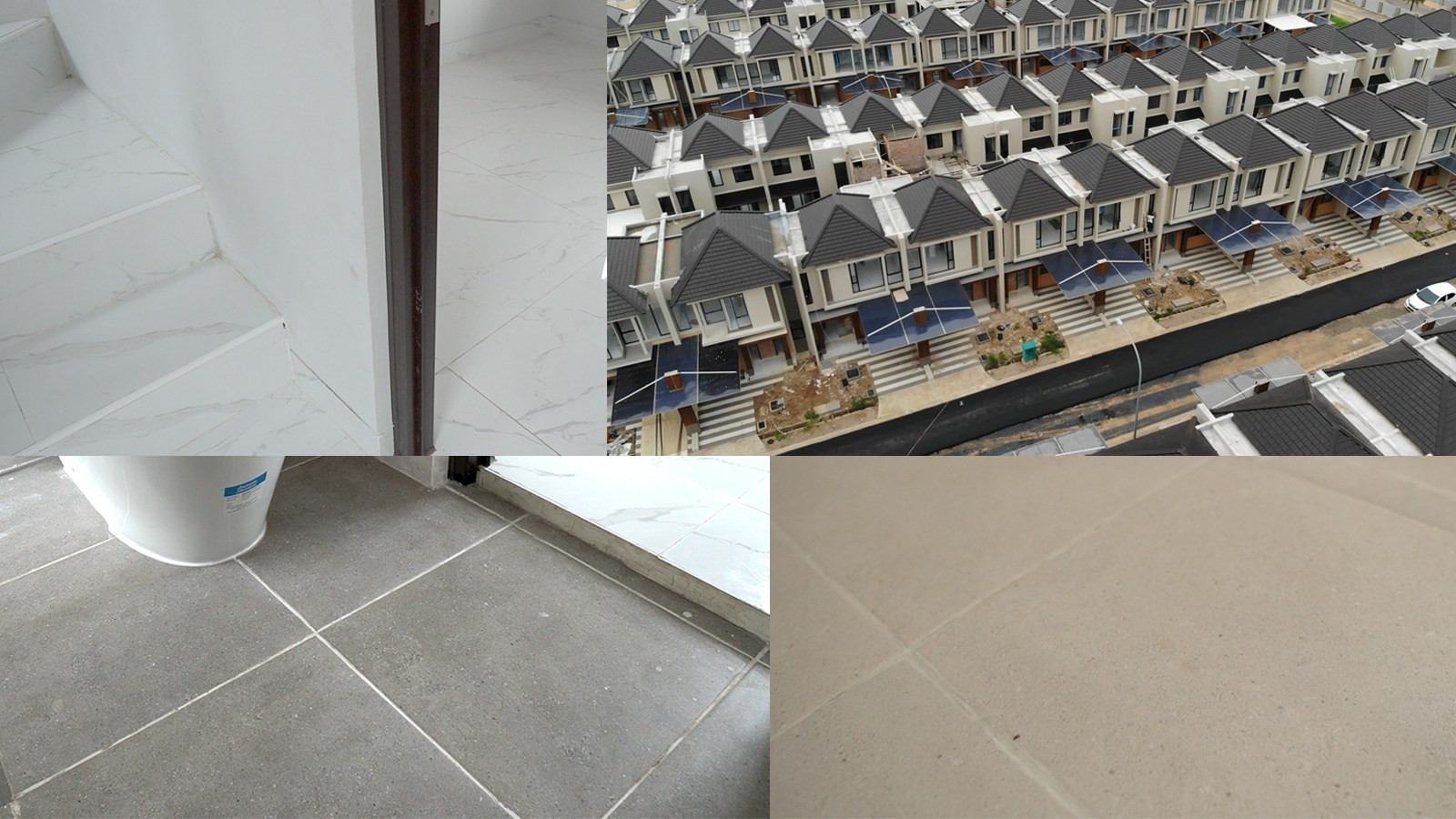 Project Reference
Anigre Cluster
Featured Products: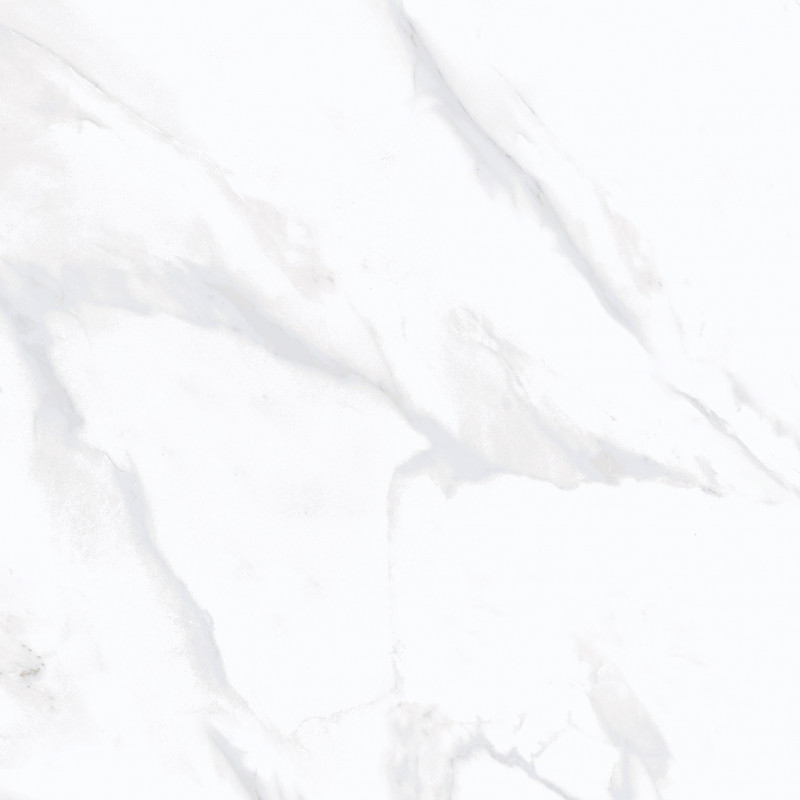 GS 66199 MAGNIFICO WHITE | Granit Glossy | 60x60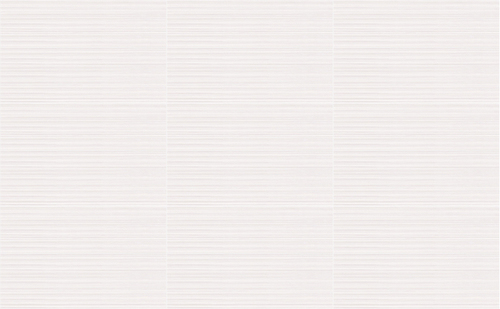 W 25017 TROPICO PERLA | Keramik Glossy | 25x40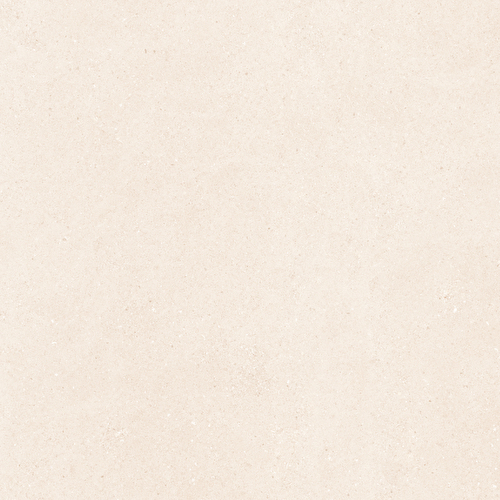 DF 4516 MAGMA BEIGE | Keramik Matt | 40x40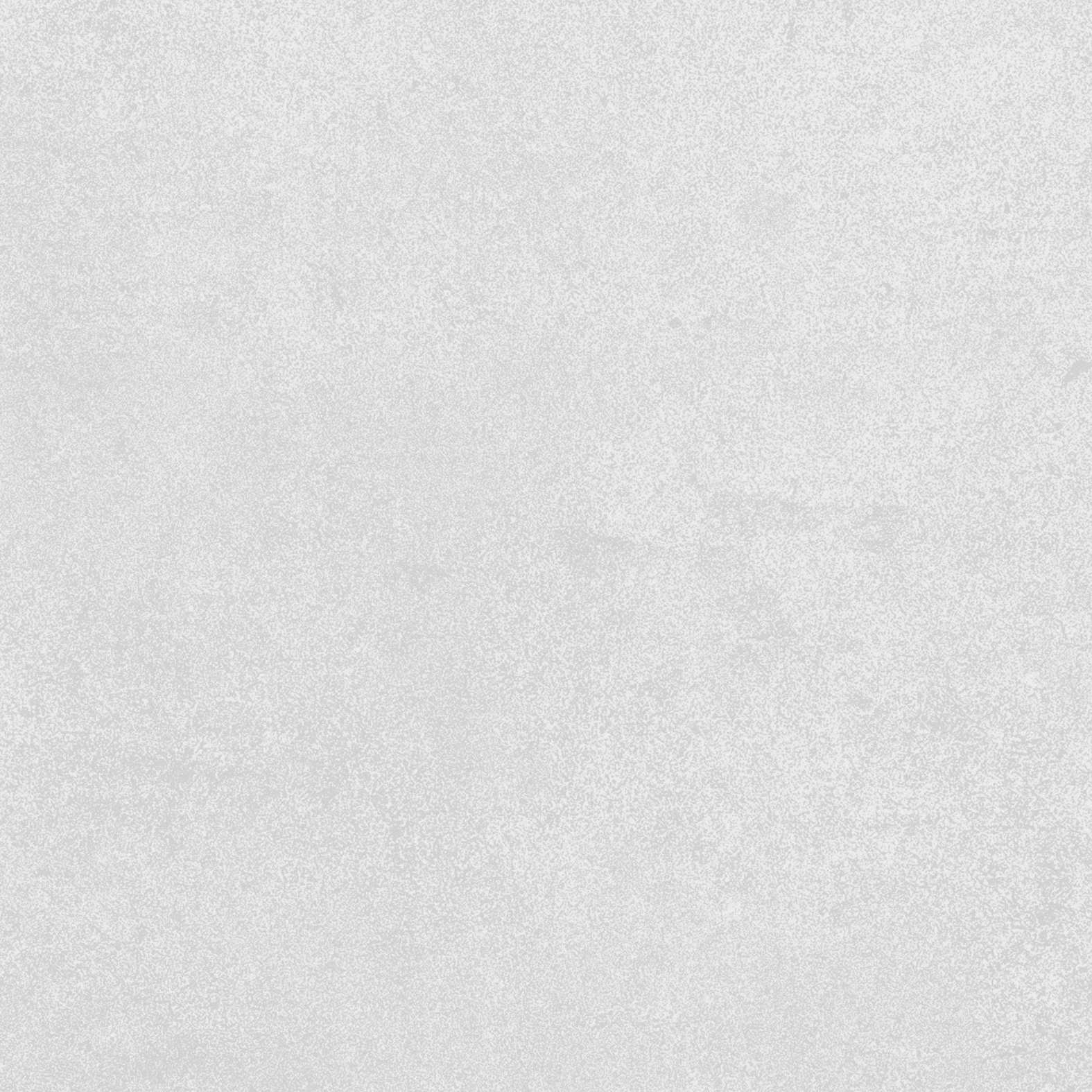 DF 4519 MAGMA GRISEO | Keramik Matt | 40x40
The Anigre cluster is the newest and last cluster included in the Pinewood area, Banjar Wijaya. It is located in an already crowded environment, lively by residents, and surrounded by other commercial areas. The Anigre cluster was built by a leading developer, Sinarmas Land and offers a wide selection of attractive unit types.
With a premium millennial residential concept, housing in Cluster Anigre uses several collections of ceramics and granite/porcelain tiles from Sun Power, including GS66199 Magnifico White with a size of 60x60 cm and a glossy polish surface as motifs that are installed as the main floor to the stairs. With a white base and soft but detailed gray veins, Magnifico White is able to give the impression of a spacious and modern room. DF 4519 Magma Grisseo is a collection of matt ceramics from Sun Power where the Anigre cluster is used as a floor in the bathroom, the matt to rough surface makes the Magma collection quite popular in the market to be used as a bathroom flooring. W25017 Tropico Perla is one of Sun Power wall tile collections in a small size, 25x40, in this cluster, Tropico White is installed in the backsplash kitchen area. Meanwhile, 2 other matt motifs, DF 4516 Magma Beige and DF 45103 Kronos Gris were installed in the service area and back porch. As well as one of the Sun Power matt collections, Firenze Perla granite/porcelain tile installed on the front porch area.
Suppose you look at the many motifs installed in the Anigre cluster, with Sinarmas Land as the developer, ranging from ceramics to granite tiles/porcelain tiles, from glossy tile surfaces to matte tile surfaces. In that case, it can be concluded that Sun Power has many variations of motifs in terms of design, texture, type, to size so that they can be implemented into your design space.