Project Reference
Jade Hamlet
Featured Products: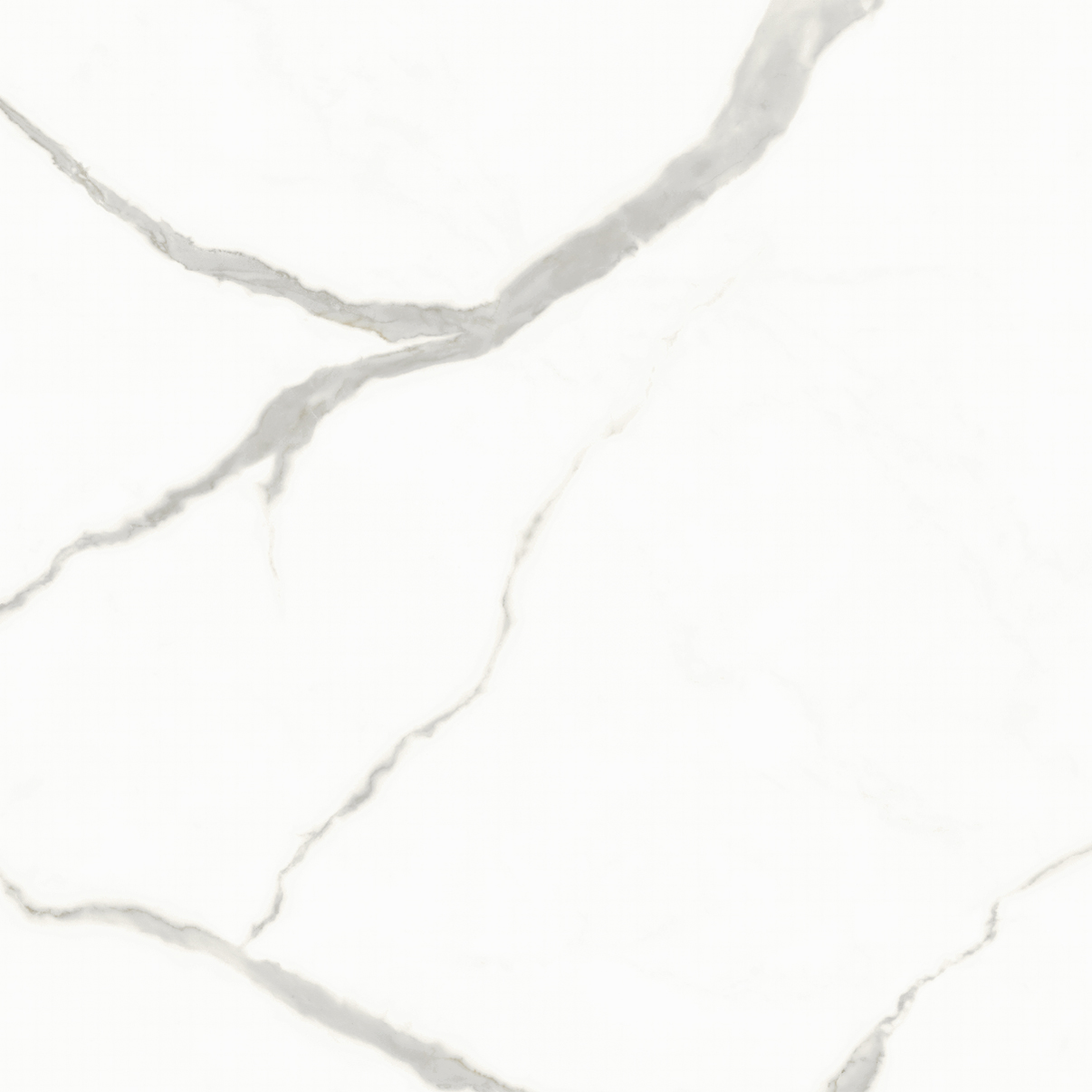 GS 66118 SAVOCA WHITE | Granit Glossy | 60x60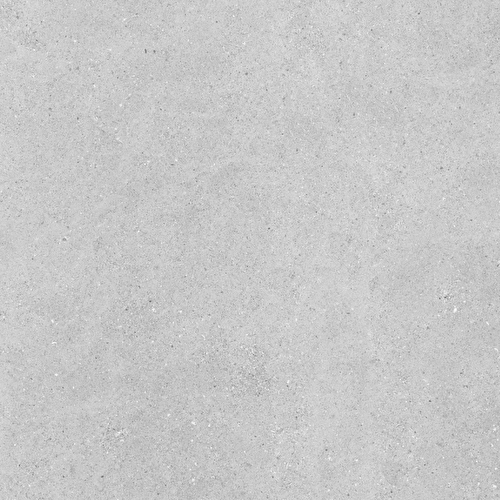 DF 4517 MAGMA GREY | Keramik Matt | 40x40
Jade Hamlet Residence is a project of Jade Development with a total construction area of 6 ha (20 ha total) for 350 housing units. It's located in Menganti – West Surabaya, East Java. The concept of modern housing follows the many millennials who are interested in getting into the property business, starting from being inhabited by themselves to resale. With a premium living concept, the 2-storey house at Jade Hamlet uses several tiles from the Sun Power Ceramics collection including:
GS66118 Savoca White, Savoca White is one of the Porcelain Tiles collections from Sun Power Ceramics with a glossy polished finish - adapted from the Cararra White Marble. GS66118 Savoca White enriches the atmosphere with radiance, pureness, and class. It fits with everything and works like a canvas, making it easy to include decorative elements of any shade or vogue. White marble design exists since ancient times in many places around the globe. GS66118 Savoca White elevates and glorifies the work of the stone to the creative category. This looks excellent and also has immense energy and power to stay durable in every weather condition.
There has never before been a time like now where choosing suitable tiles seems like such an enormous task. This is because there are so many different options available. After all, the choice of your floor tiles can have a significant impact on the character of your home. As the options for floor tiles continue to grow, one of the emerging types of tiles is stone look tiles.
DF4517 Magma Gray is installed in the patio area, service area, and bathroom floor. Using natural stone designs with natural gray colors and matt surfaces that are skin-friendly are the advantages of one of the superior ceramic products from Sun Power Ceramics. Available in 4 colors in size 40x40, the Magma collection can adjust the area where the motif will be installed.