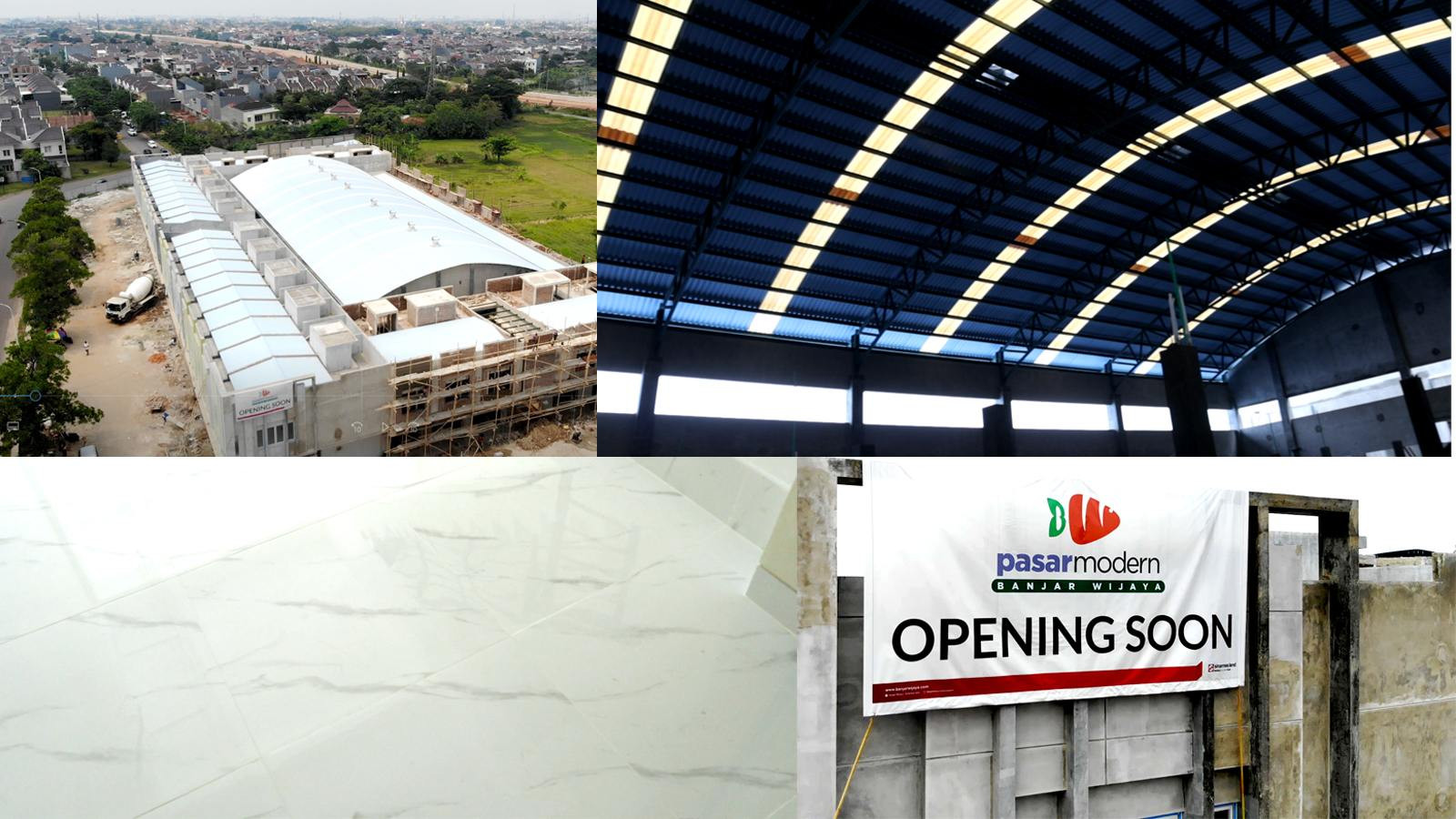 Project Reference
Modern Market Sinarmasland
Featured Products: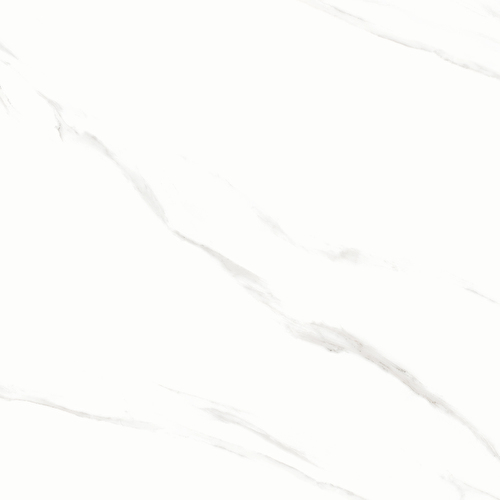 GS 66115 TARACENA WHITE | Granit Glossy | 60x60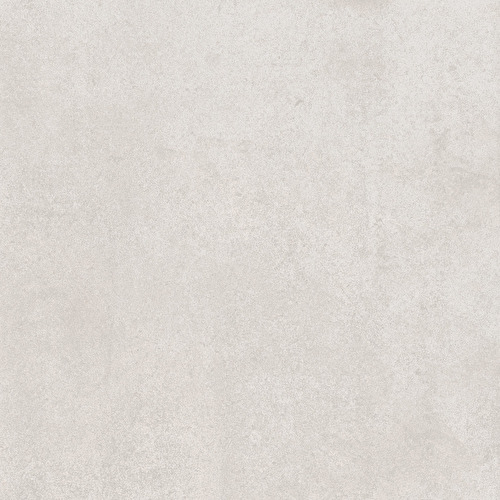 - CEMENTO PERLA | Granit Matt | 60x60
Sinarmasland Modern Market located in Banjar Wijaya, West Java - comes with a clean, fresh family market concept, has complete facilities, and is arranged according to zoning to provide comfort to all visitors.
In this Modern Market area there will also be an exhibition area that will be used for promotional activities by displaying product displays to potential buyers, in the form of shows, exhibitions, expos, fairs, bazaars, cheap markets, etc.
In accordance with the concept of a clean, fresh family market, the tiles collection from Sun Power Ceramics used in Sinarmasland's Pasa Modern project are:
The shophouse area that surrounds the market area, uses the GS66115 Taracena White porcelain tile motif with a glossy polished surface with an adaptation of the white marble motif. White Marble design is primarily considered an epitome of sophistication, giving a distinctive and magnificent look to any building. This might be the reason why one of Sun Power Ceramics - Taracena White remains a great choice for commercial construction projects today. With a timeless conception, this shophouse flooring transmits serenity through the reflection of natural light on the immaculate white of the base and its lively grey veins.
The market area uses the Cemento Perla motif, measuring 60x60, porcelain tile with a matt surface. Cement-based design is an undeniably strong character design.
But, at the same time, it's commonly used for commercial purposes.
Using Cemento Perla, tiling can quickly fulfill the requirement of durability along with unique looks - they can be used smartly in indoor areas and create a distinctive look with the undoubted durability and easy maintenances.