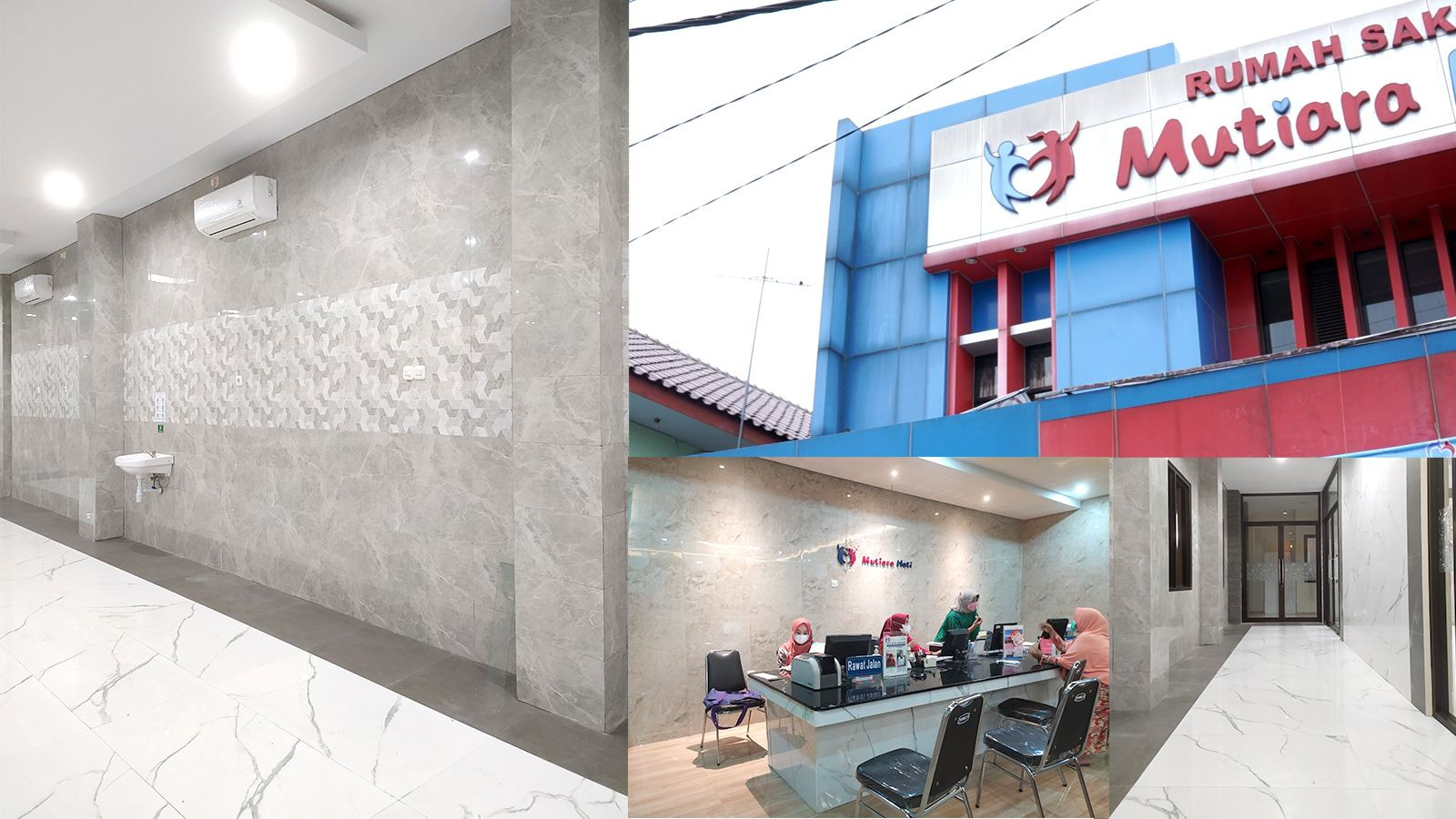 Project Reference
Mutiara Hati Hospital
Featured Products: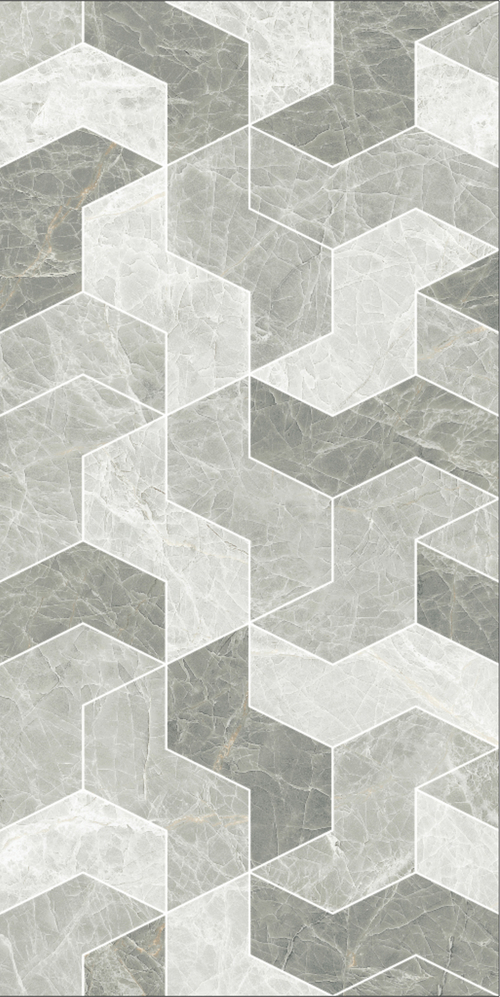 GS 36206 PIRENIA GEOMETRIA | Granit Glossy | 30x60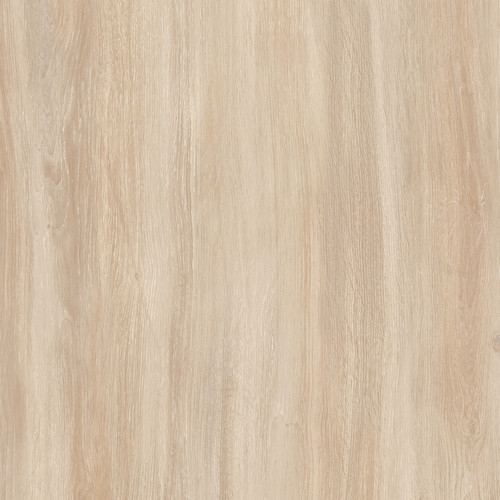 GS 66176 PALERMO IVORY | Granit Glossy | 60x60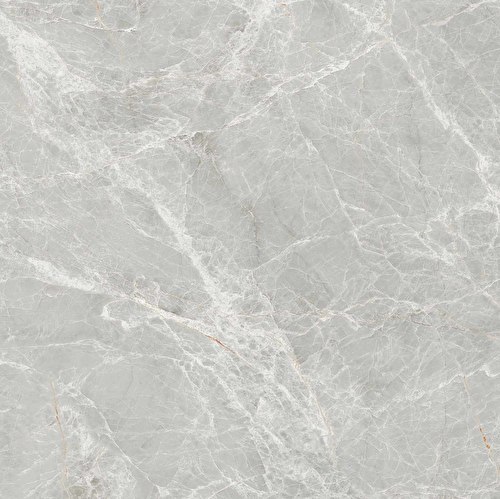 GS 66145 PIRENIA PERLA | Granit Glossy | 60x60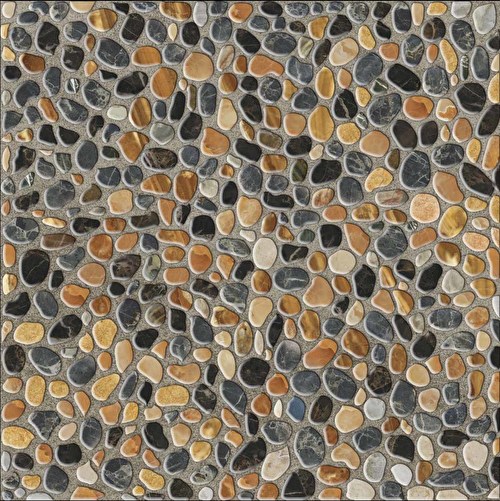 DS 4509 PEBBLE MIX | Keramik Matt | 40x40
Mutiara Hati Hospital, Mojokerto, is a private hospital located in Mojokerto, East Java. The vision that is carried out is "The Realization of Mutiara Hospital as a Reference for Quality and Integrated Emergency, Maternal, Neonatal Services in Mojokerto."
With its mission, among others, to provide quality and integrated services, to create professional and noble human resources, etc. With a modern interior concept, Mutiara Hati Hospital is very concerned about the ceramic and porcelain tile motifs used because it will greatly affect the overall ambiance of the room. The installed collection tiles from Sun Power Ceramics are:
GS1261109 Statuario Bianco, porcelain tile with glossy polished finish in 120x60 size, installed on the entire floor of the hospital. Statuario Bianco, as the name implies is an adaptation of white marble from Italy: Statuario. White marble areas are having a renaissance - given their popularity since ancient Greece and Rome, you can make the argument that they've never gone out of style! These days, airy white interiors are still taking center stage when it comes to home improvements and new build trends, and white marble remains the must-have for adding a feel of luxury.
It's natural to want to cover your entire floor - with Sun Power Ceramics' Statuario Bianco. After all, they're inherently beautiful and allow you to create an elegant and clean look ambiance. At the same time, GS36145 Pirenia Perla and GS36206 D Pirenia Geometria were combined and installed on the wall areas. Pirenia Perla is the adaptation of Emperador marble that originated from Spain - and Pirenia Geometria is the decorative form of it. This Pirenia Collection is one of the most popular grey motifs in the market. Its have defined white veins are the qualities that highlight the beauty.
The GS66176 Palermo Ivory installed in the lobby is a wooden porcelain tile motif with a glossy polished surface. The light wood color gives a spacious impression to the room and balances the ambiance of the surrounding room using marble motifs. Using a warm color ambiance in the lobby area is the right choice to make people feel comfortable. Also, when everything is a bright color, the receptionist areas can seem so much more spacious and open. Now they have to be sure to keep things clean!
Then in the bathroom area, use a combination of embossed or structured ceramic motifs, namely 40x40 matt DS4509 Pebble Mix and 25x40 matt W25037 Revestimiento Natural. Natural stone design can style the bathroom ambiance. It will bring beauty, durability, and resistance to the walls or floors in the bathroom.