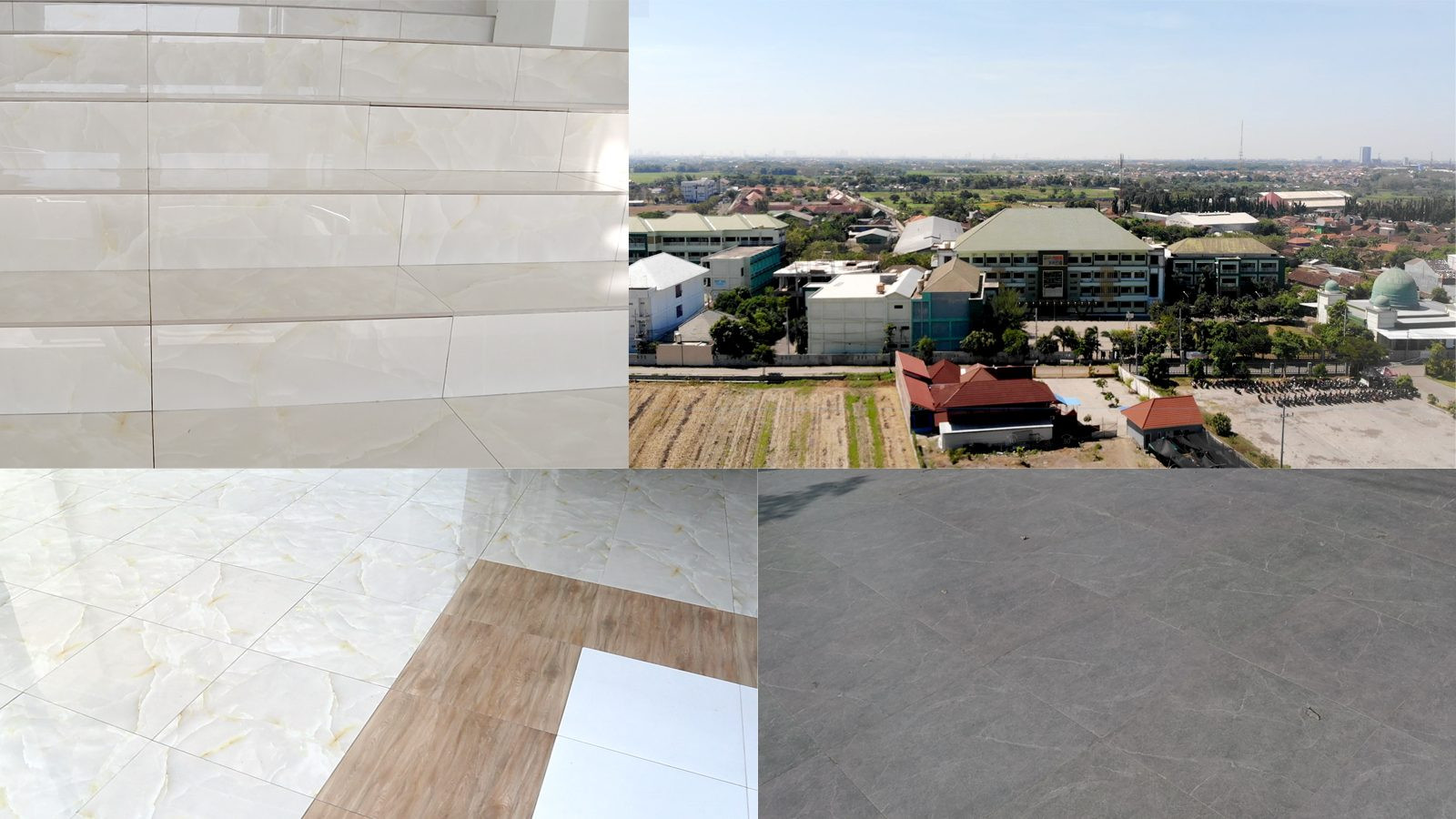 Project Reference
Pondok Bumi Sholawat
Featured Products: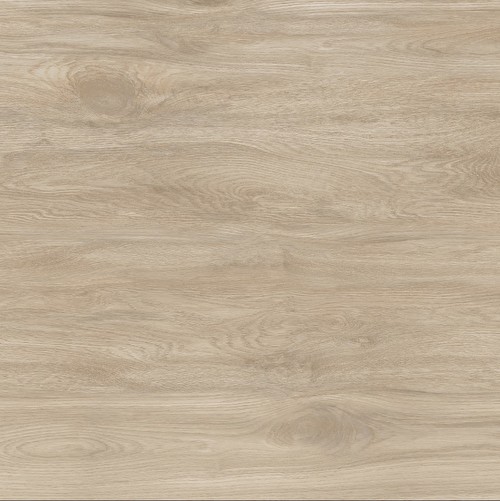 GS 66172 FLORENCE GREY | Granit Glossy | 60x60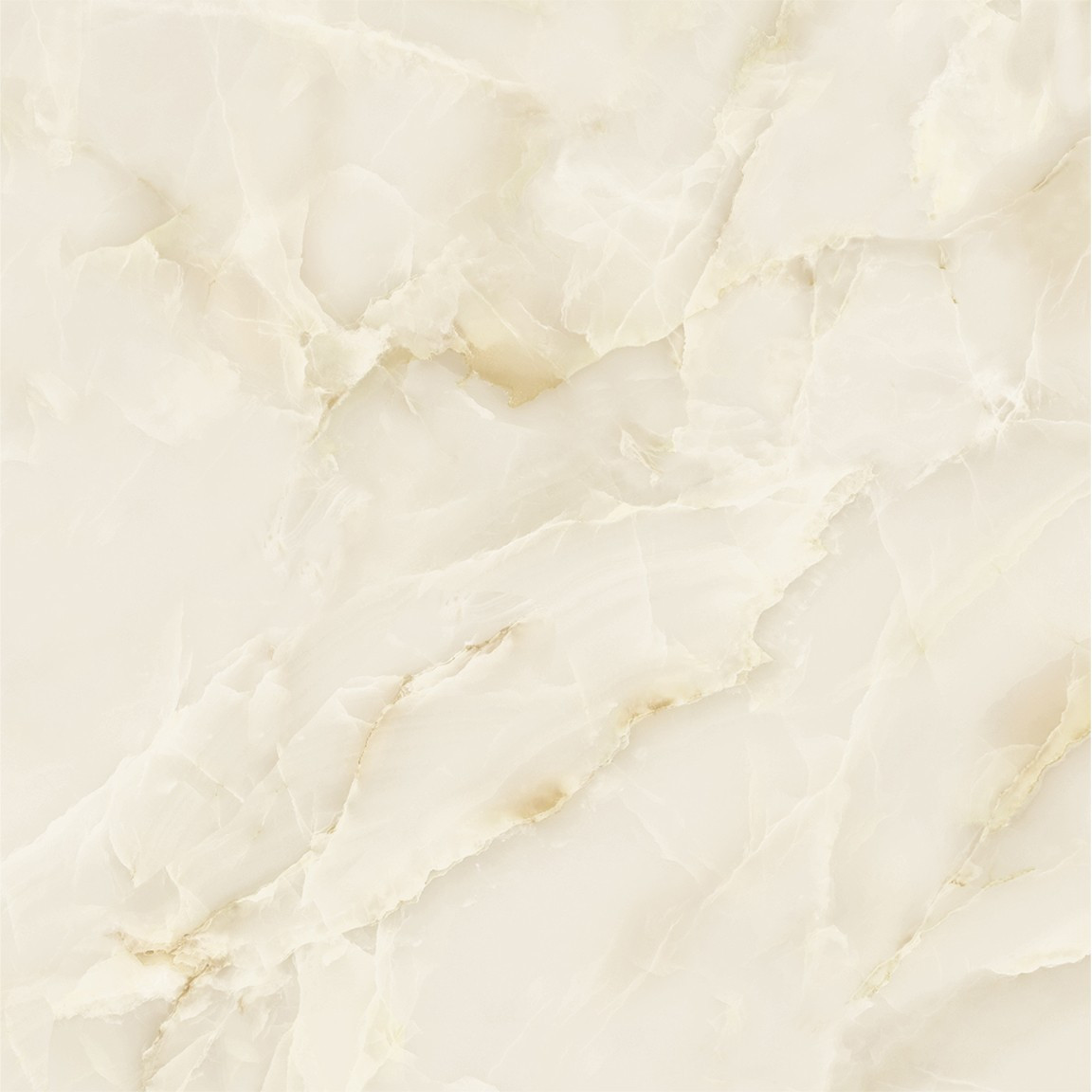 GS 66128 PICAZO NATURAL | Granit Glossy | 60x60

GS 66100 WHITE | Granit Glossy | 60x60
The Bumi Shalawat Progressive Islamic Boarding School (PPBS) is a boarding school under the care of KH. Agoes Ali Masyhuri. This Islamic boarding school is located in Lebo Village, Kota District, Sidoarjo, East Java. The Bumi Shalawat Progressive Islamic Boarding School is in the middle of residential areas and quiet and beautiful rice fields/plantations, so the learning process is conducive.
Given its strategic location (right next to the main road) and ease to reach from various directions, making the Bumi Shalawat Progressive Islamic Boarding School (PPBS) a relatively fast-growing institution. The concept of a comfortable atmosphere for the teaching and learning process seems to be contained in the materials used in the building. Like the use of a combination of porcelain tile motifs with a glossy polished or matt finish from Sun Power Ceramics.
The motives include:
GS66128 Picazo Natural, installed on the entire main floor. The motif with the adaptation of onyx marble, with 3D details that look original, bright colors, and a glossy surface like glass, adds to the impression of being clean, spacious and luxurious. Onyx is a semiprecious variety of agate with different colors in layers and intricate patterns that enrich modern interiors. Modern interior design ideas vary in applications of the stone colors and patterns to offer spectacular ideas for creating a unique interior design and add to decor a touch of chic and style.
This Picazo Natural looks incredible with wood, concrete, creating functional, spectacular, and ultra-modern interiors.
GS66172 Florence Gray which is a wood motif with a glossy polished surface with a warm color and GS66100 Polos White, a plain motif in white, are motifs that are used as a combination in several areas so as not to seem monotonous.
M66147 Imperial Grigio is an adapted motif of natural stone with dark gray color with a matt surface installed on the terrace area. By using porcelain tile with a matt surface and an old color, it will prevent the patio area from looking dirty. Instead of going for the dull cement pavement, this natural stone design - Imperial Grigio is more durable, perfect for humid environments and it's also unique. Each tile is, in a sense, a piece of nature itself. This will make the space appear wider and less cluttered.