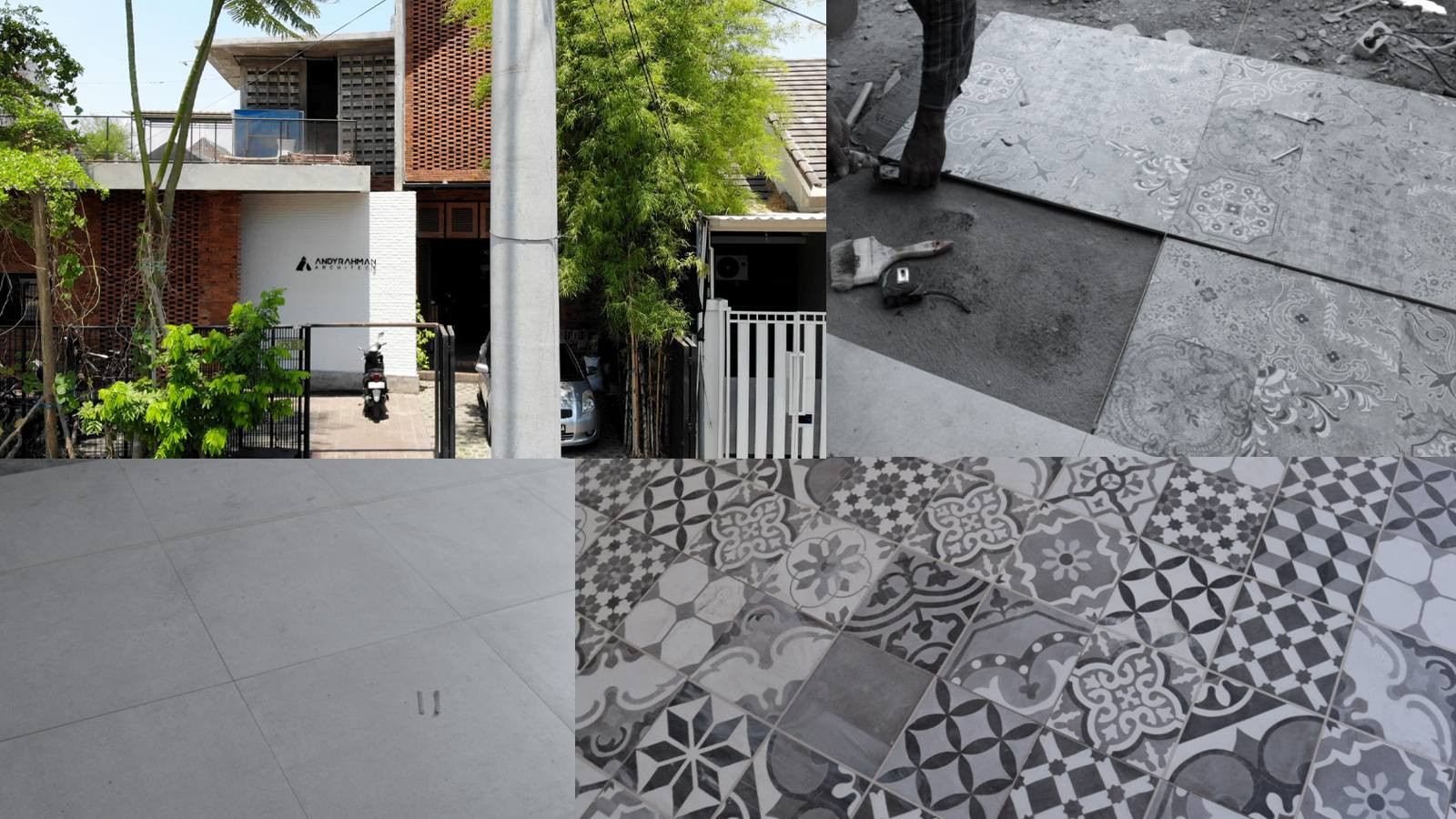 Project Reference
Twin House Andy Rahman
Featured Products: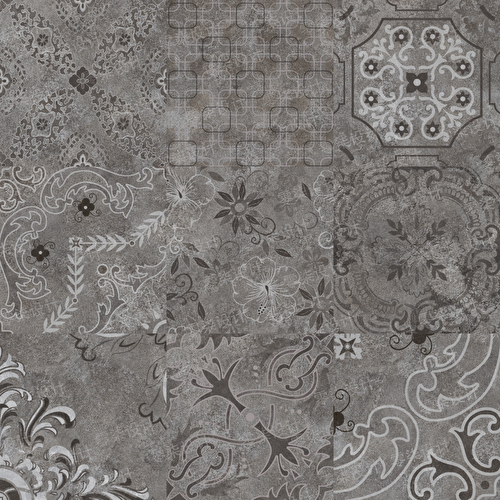 M 66206 DECORE GRIGIO | Granit Matt | 60x60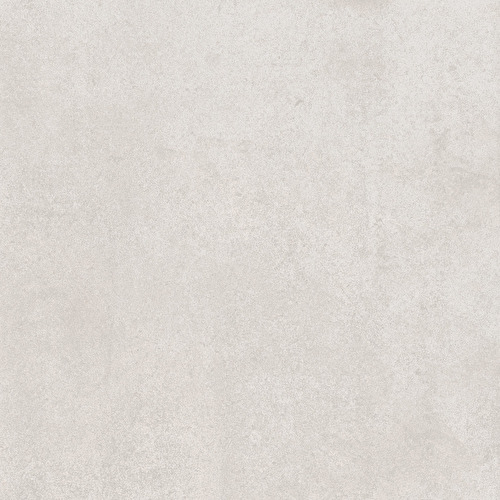 - CEMENTO PERLA | Granit Matt | 60x60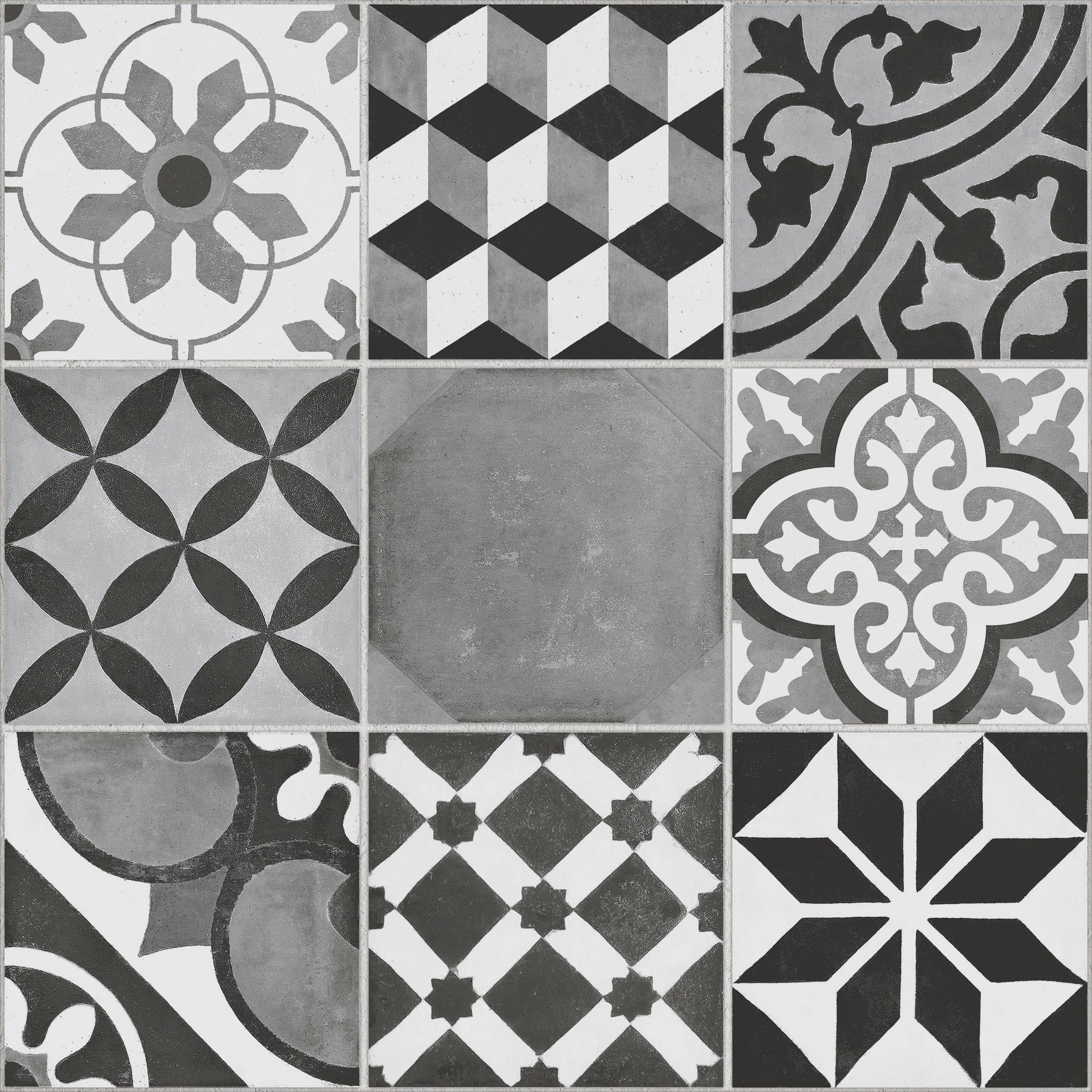 DF 60242 DJAVA GRIS | Keramik Matt | 60x60
The Twin House project initiated by Andy Rahman Architect is a residential project with a twin house concept located in Sidoarjo, East Java. Andy Rahman is famous for his works using biophilic principles. Andy Rahman uses a biophilic approach to address contemporary issues that have developed in the architectural community. The application of biophilic in response to the tropical climate can be seen in perforated panels or wall materials in most homes.
Some of the Sun Power Ceramics motifs used in the project are:
M66206 Decore Grigio is a collection of decorative porcelain tiles with a matt finish in size 60x60 from Sun Power Ceramics. With a contemporary, urban inspiration, this chic collection reflects the most current design trends. Featuring a range of beautiful solid colors and dynamic pattern options, Decore Grigio allows easy style expression for accent walls, backsplashes, and floors. Exotic prints, geometric patterns, and beautiful monochromatic tones make a bold and unique statement in any space.
Motive with a minimalist cement design, Cemento Perla is a collection of porcelain tiles with a matt finish from Sun Power Ceramics. This light grey collection offers a comprehensive probability of furniture decoration applied later. A favorite of artists and designers, Cemento Perla provides the perfect palette to inspire imagination.
Not leaving the traditional elements, Andy Rahman Architect uses the Djava Gris motif in several rooms. DF60242 Djava Gris is a collection of decorative ceramic motifs with a matt surface from Sun Power Ceramics. Traditional style incorporates elements from historically popular design periods, though not necessarily the same one across the board. The look is symmetrical, comfortable, and classic.