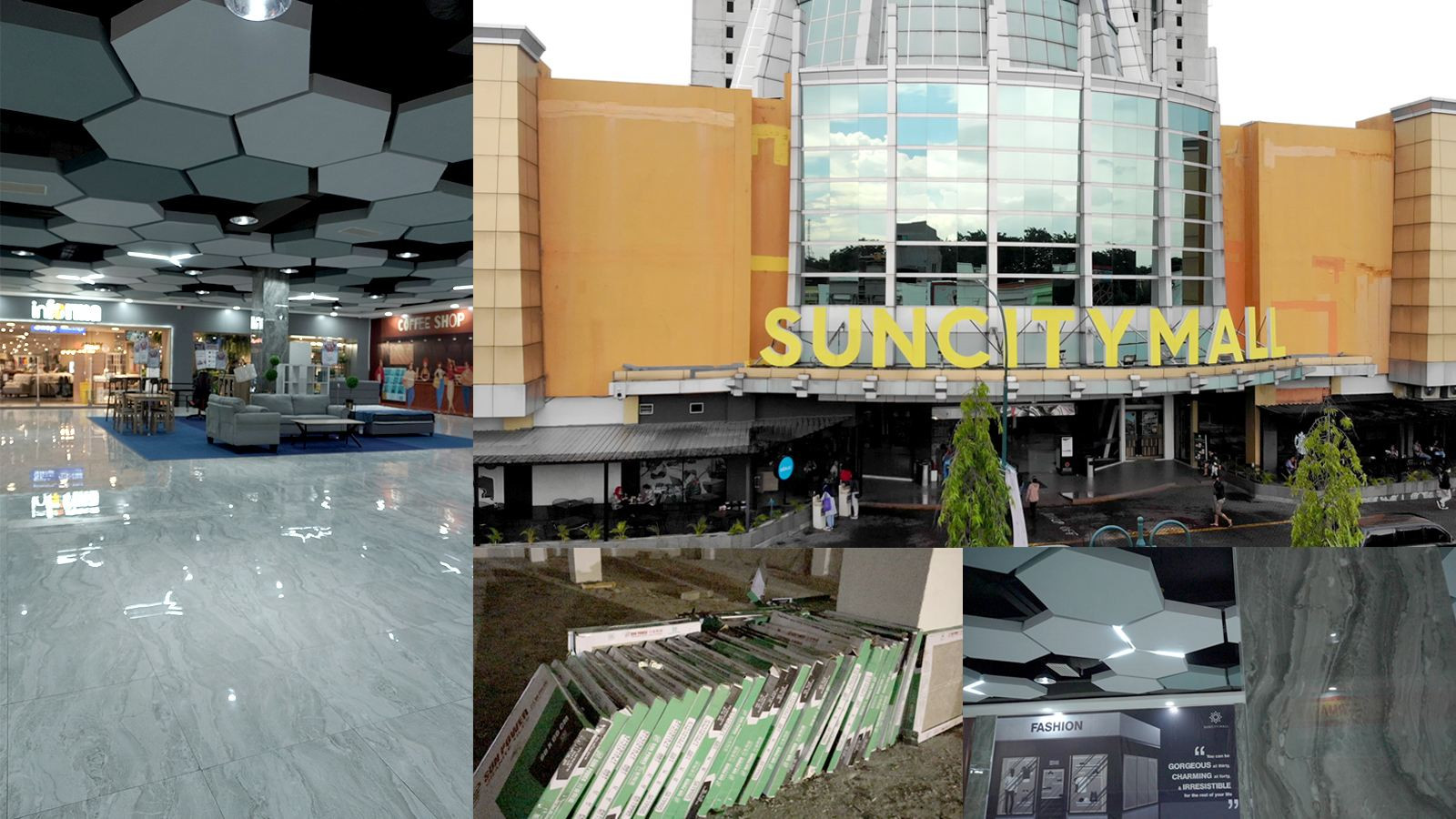 Project Reference
Sun City Mall
Featured Products: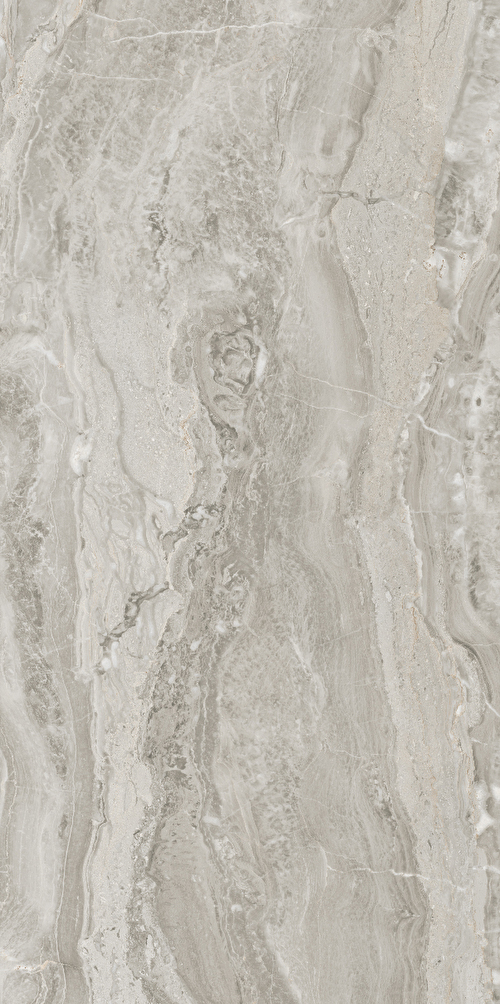 GS 126108 BRECCIA GRIGIO | Granit Glossy | 120x60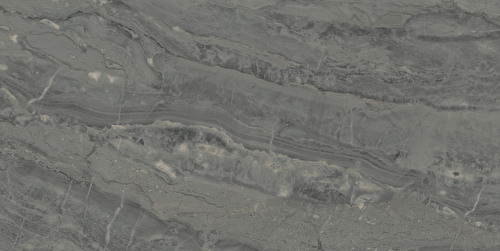 GS 126202 BRECCIA LEVRIERO | Granit Glossy | 120x60
Suncity Mall Sidoarjo Located in the heart of Sidoarjo, East Java with a strategic position, in the Suncity Plaza Sidoarjo area. It is equipped with nationally branded tenants, such as Giant Hyperstore, Borobudur, D'Cost, Hoka-Hoka Bento, Hartono Elektronik, KFC, Platinum Cineplex, Informa & J.CO Donuts. Suncity Mall Sidoarjo has become a proud icon of the city of Sidoarjo, moreover, national-scale events are often held and make the city of Sidoarjo has its own charm.
Using porcelain tile motifs with a glossy polished surface from Sun Power Ceramics to add a premium impression of space to the new building - the motifs used are the Breccia collection, which is an adaptation of the original marble with details and gloss that do not disappoint. For centuries marble stone design has stood as a symbol of luxury and sophistication in landmarks, businesses, and homes worldwide. Each slab of marble is unique, with countless options for colors and patterns that appeal to the aesthetic tones anyone wants to achieve is applied to this Breccia Collection pattern.
The GS66108 Breccia Grigio installed on the floor is a Breccia collection in 60x60 size. Medium in color, tends to be young, Breccia grigio gives a broad impression on the installed area. Its cream & greys color, and light veins in varying amounts depending on the piece open up a panoply of possibilities in decoration to adorn almost any location. Capriciously crisscrossed by seams that create a sea of calm slabs, it brings a natural yet tremendously sophisticated touch to any space. Its powerful personality is a great match with any decor. Warm and approachable in a rustic setting, easy to combine in a more relaxed setting, where it becomes a striking centerpiece, and natural everywhere else, Breccia Grigio is the epitome of timeless beauty.
The GS126202 Breccia Levriero installed on the pillars supporting the room, it doesn't seem plain and still blends with the entire area. The color is older than the floor, will be a separate point of interest in the room. Sophistication, tranquillity, peacefulness. Elegant atmospheres created by their very simplicity of line, as attractive as they are refined.