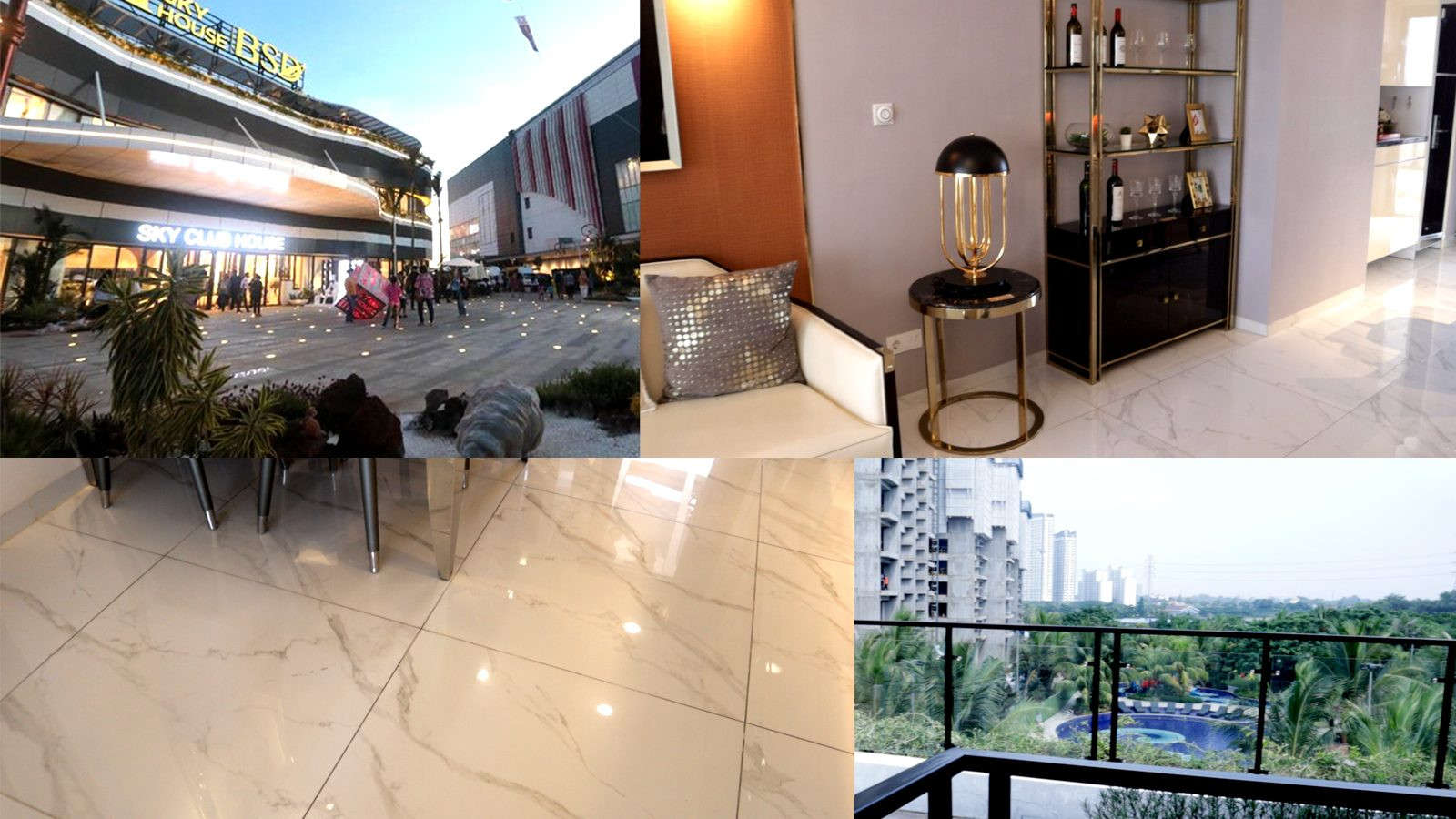 Project Reference
SKY HOUSE APARTMENT: BSD, WEST JAVA
Featured Products: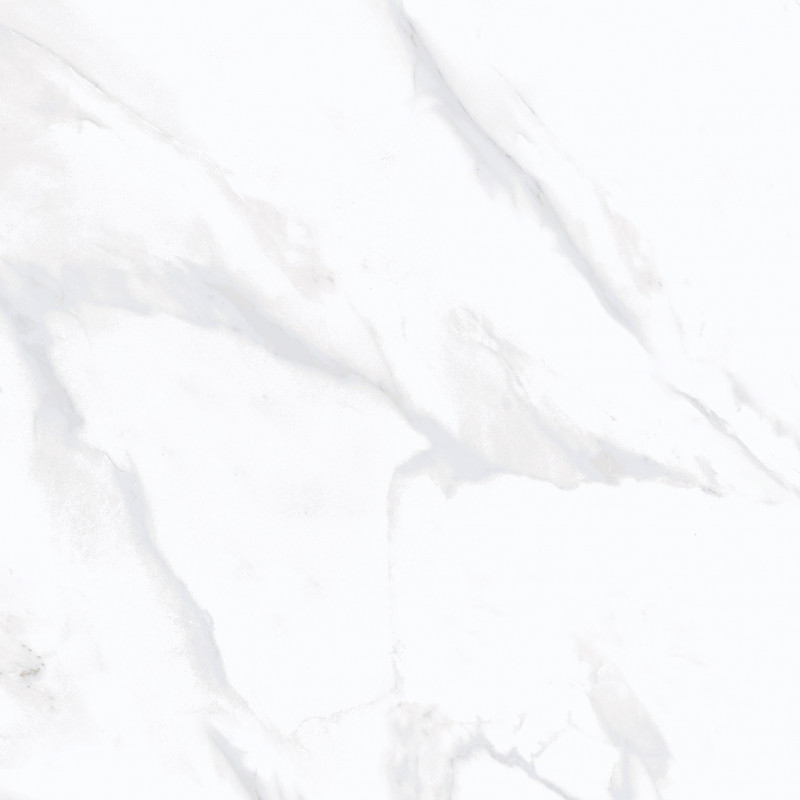 GS 66199 MAGNIFICO WHITE | Granit Glossy | 60x60
Sky house BSD+ brings Singapore Living to BSD City, which emphasizes the elements of nature, scenery, architecture, entertainment, and the international community that make you feel the life in Singapore. In addition, sky house BSD+ introduces Singapore's strengths related to property development including Innovative Building Technology, Integrated Intelligent System, Stunning Community Landscape, Professional Management Team and International Community Culture.
Sky house BSD+ is located in the west of Jakarta, next to the famous premium Japanese shopping mall and seamlessly connected to Digital Hub, the future Silicon Valley of Indonesia. With the latest building technology, comprehensive intelligence community, and other new residential development models, Sky house BSD+ will subvert the traditional concept of residential in Indonesia with the modern standard.
In accordance with the modern living concept that is carried, using porcelain tiles for the main floors unit, with a size of 60x60 - glossy polished finishing, GS66199 motif Magnifico White, one of the superior motifs from Sun Power Ceramics, is the right choice. Magnifico White is a glossy polished porcelain tile adapting Italian Marble - Statuario. Statuario is the most precious marble variety found in Italy.
Statuario marble is, without a doubt, one of the most beautiful Italian marbles available. It is the epitome of style and elegance and has been a symbol of sophistication and status in interior design for centuries.
It is arguably the most sought-after white stone in the marble family.
Statuario marble often contains heavy grey veining throughout with unique and complex patterns. Given its prestige status, Statuario on the GS66199 Magnifico White design is unsurprisingly commonly used as a focal point of any room.