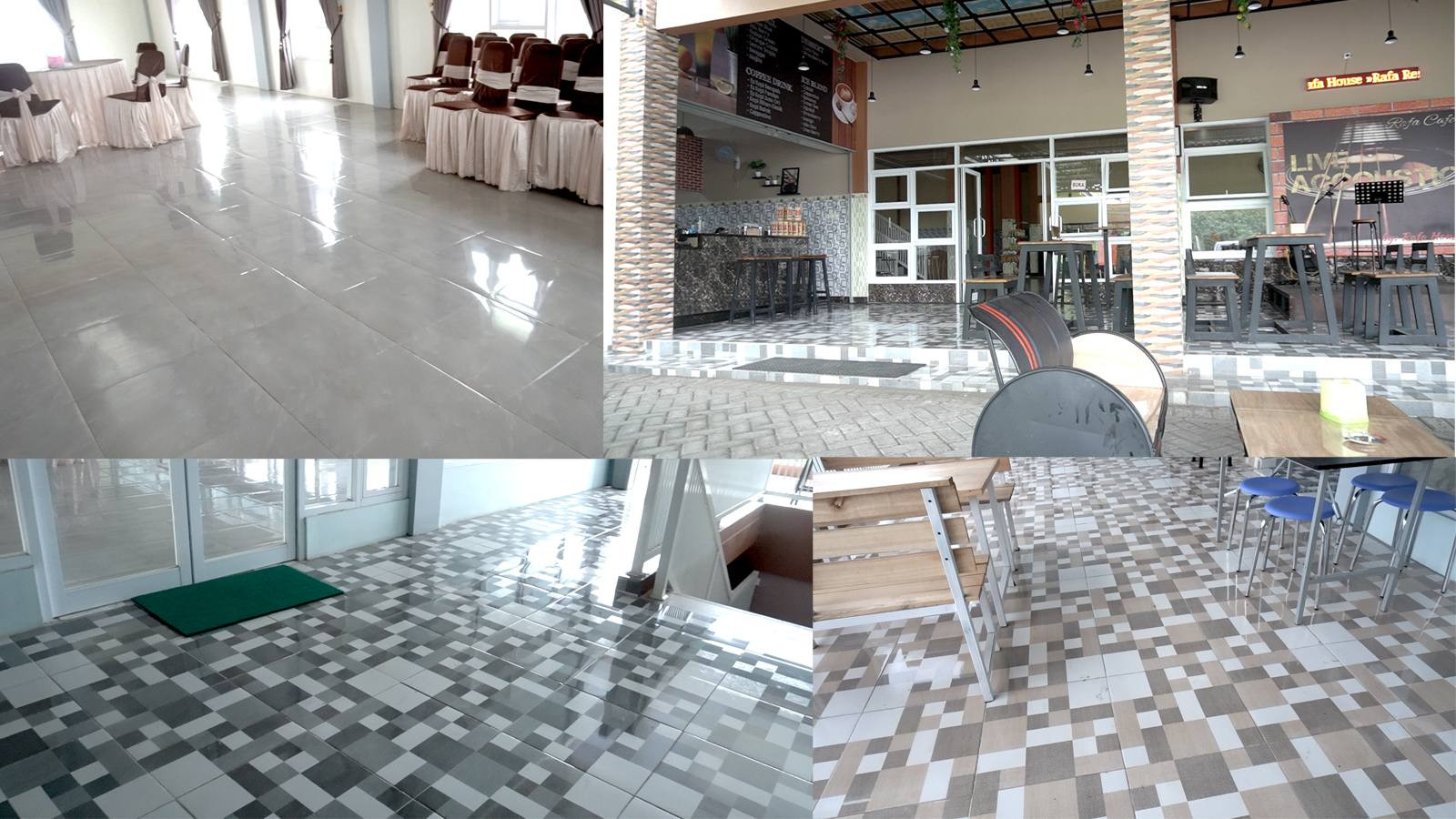 Project Reference
Raffa Restaurant
Featured Products: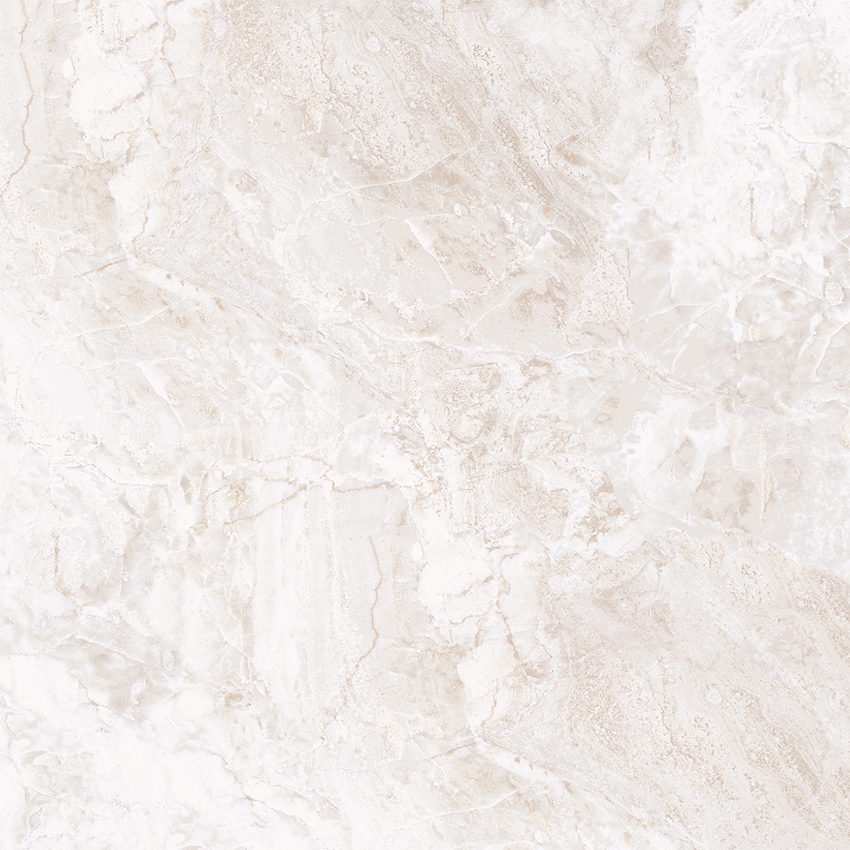 - VIANO CREMA | Keramik Glossy | 50x50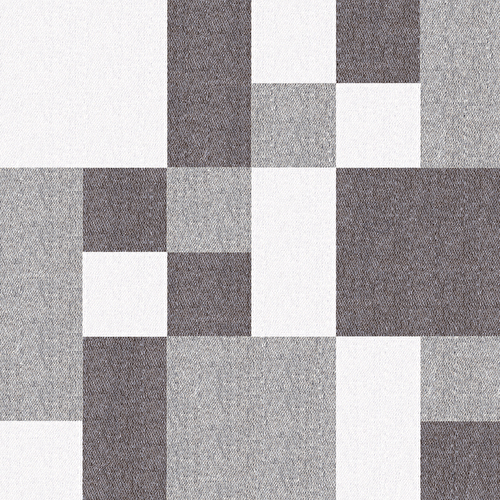 - ORIAGO NERO | Keramik Glossy | 50x50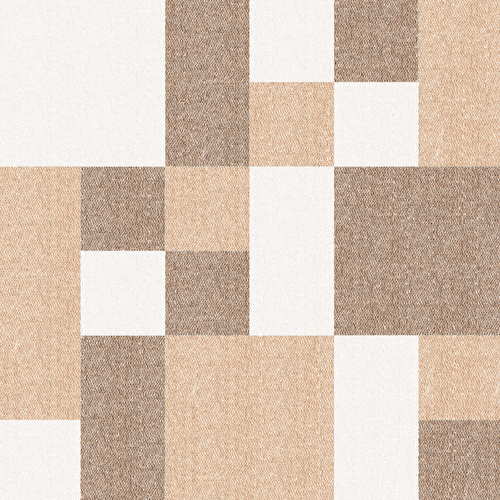 - ORIAGO BROWN | Keramik Glossy | 50x50
Raffa Restaurant . is a restaurant that serves Indonesian specialties, located in Lamongan, East Java. This restaurant has two floors. The first floor is used for daily visitors to the restaurant and a particular room for events. The hall for the event is fairly wide. The first floor terrace displays a contemporary atmosphere with a friendly outdoor concept. The second floor has several instagrammable areas so it is often used as a destination for young people around.
The combination of these concepts makes Raffa Restaurant use several variations of ceramics from Sun Power Ceramics.
Viano Crema is a ceramic motif with a glossy surface in 50x50 size. Installed in a room that is often used for certain events or what we call a hall. The marble-adapted ceramic motif is quite popular because of its detailed marble design and bright colors so that it can be combined with any furniture. Flooring is one of the most critical aspects involved. Floor tiles can completely transform the entire look and vibe of a space.
In the Oriago collection, ceramic motifs measuring 50x50 with glossy surfaces - with a sinking effect from Sun Power Ceramics are also used on almost the entire room floor. The ST5055 Oriago Nero is used on the first floor, while the ST5053 Oriago Brown . is used on the second floor. Oriago is a geometric motif that gives a decorative effect to the room. Glossy surface with a smooth structure created by sinking ink gives a different impression to the design. Available in 2 colors, Brown and Nero - Oriago will give a chic and youthful impression .
The selection of the material, texture, and finish will be made according to the preferences of each designer but also according to the user that will be given to the stone and its location.
Like this Raffa Restaurant, In the case of floors, the frequency of passage, the conditions of humidity, and the exposure to the sun or corrosive agents will have a decisive influence.
It is essential to understand the different types of tiles that can be used as flooring. Ceramic tiles, porcelain tiles. Pick the correct type of tile depending on the theme you want for your space with the wide range of Sun Power Ceramics collections.