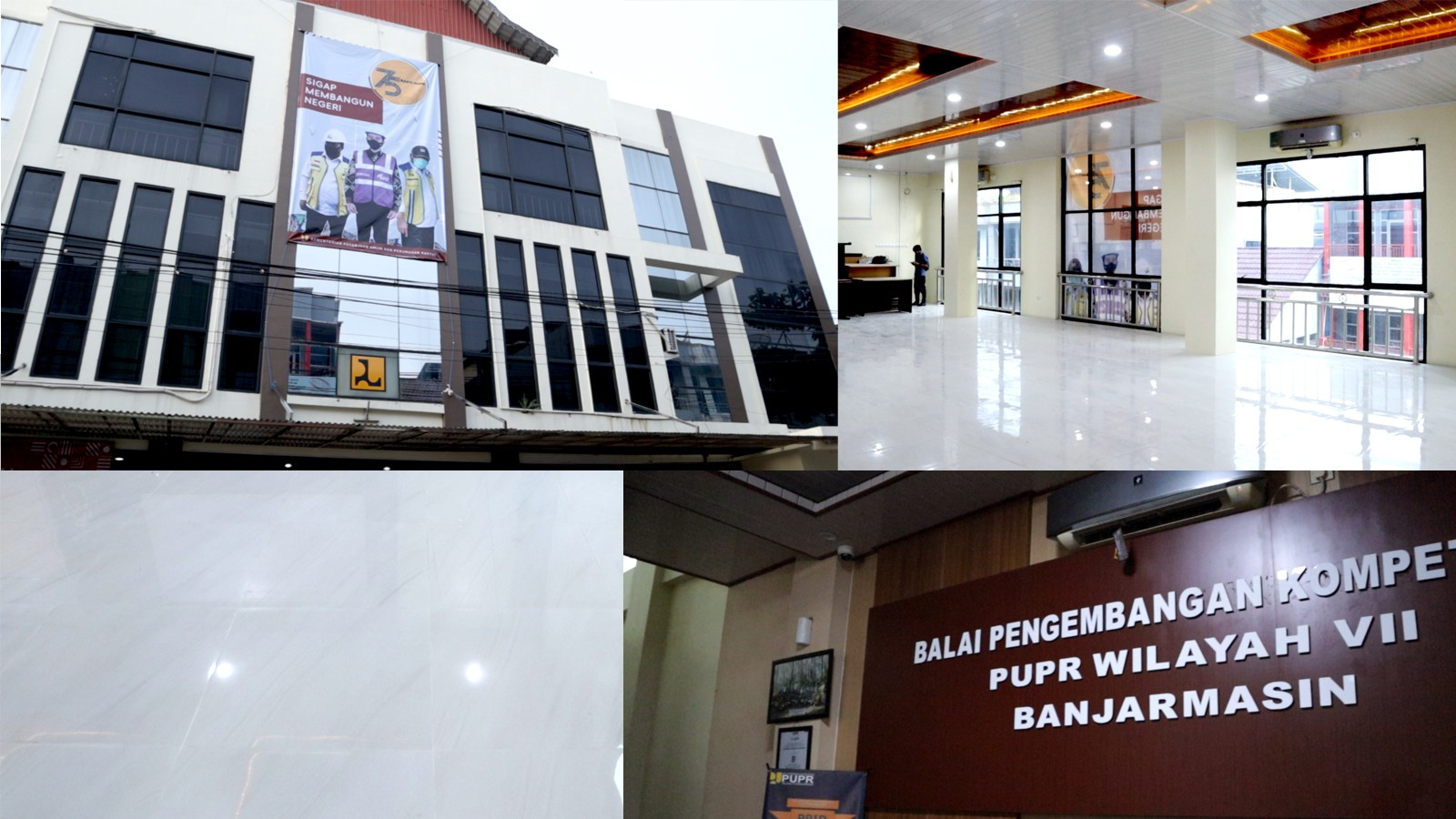 Project Reference
PUPR Office Banjarmasin
Featured Products: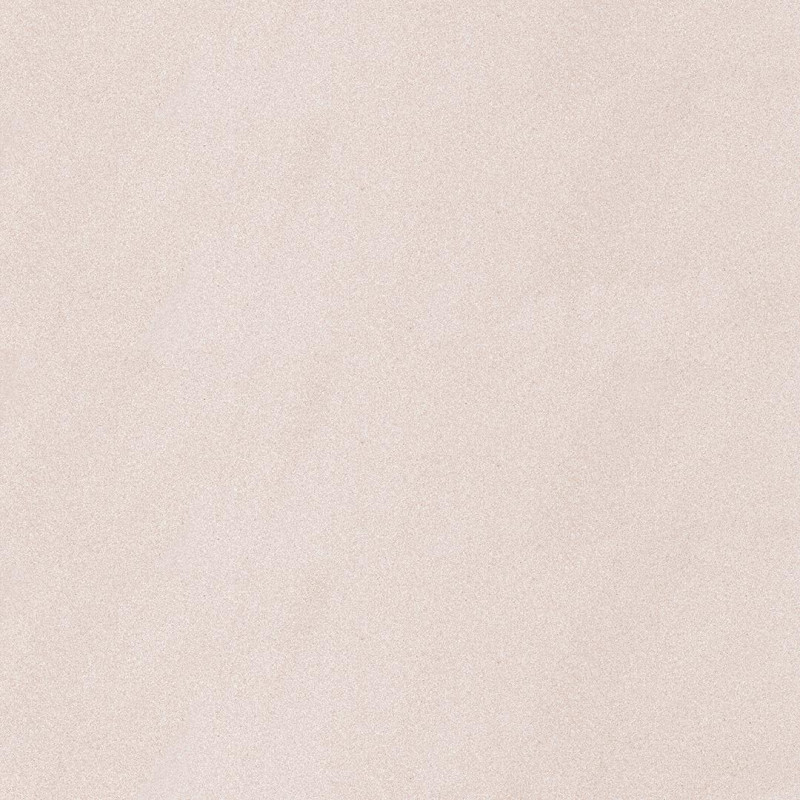 GS 66111 SANDSTONE BONE | Granit Glossy | 60x60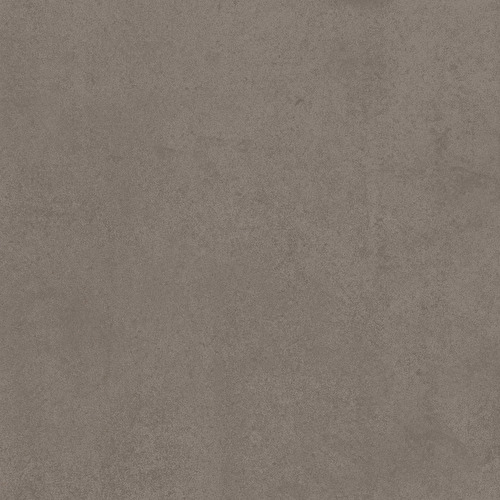 M 66146 CEMENTO GRIGIO | Granit Matt | 60x60
The East Kalimantan PUPR office located in Banjarmasin is one of the buildings with a modern minimalist architectural style while still providing a traditional touch in the form of a conventional shield from the Dayak tribe of East Kalimantan.
Using GS66111 Sandtone Bone motif - porcelain tiles measuring 60x60 with a glossy polished surface produced by Sun Power Ceramics throughout the main room. The Sandstone Bone motif is an adaptation of the original stone, which is bright beige in color with fine sand veins as the design accent, creating a perfect monochrome impression.
Nature enters the interior design through the subtlety of sandstone design and colors, with glossy surface finishes that bring extra luxury to the office.
The uniform appearance and characteristic speckles of sandstone design are two highly valued aspects of internal floors that eschew traditional stonework. Spaces clad in beige Sandstone Bone flooring instantly become luminous: the visual impression of amplitude is also immediate.
As for the services and bathroom areas, use the M66146 Cemento Grigio with a matt surface that is "skin friendly" and a modern and fancy dark gray color that gives the right mix to the installed area.
Cemento Grigio is the everlast porcelain tile motif that brings the concept of concrete up to date, transforming it into a versatile covering for indoors and outdoors. The cement tile surface and the 1 cm thickness complete the collection, offering great architectural potential.
The monochrome grey will enhance any Industrial theme design for the bathroom.