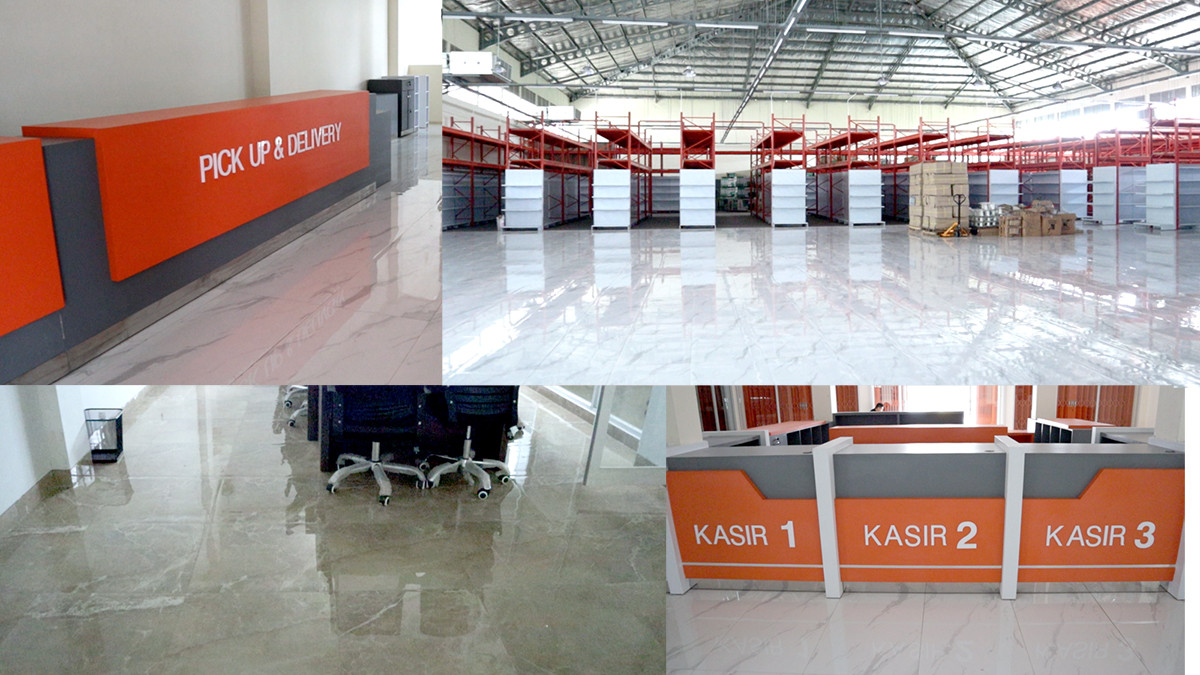 Project Reference
PT. IPBA: LOMBOK, NTB
Featured Products: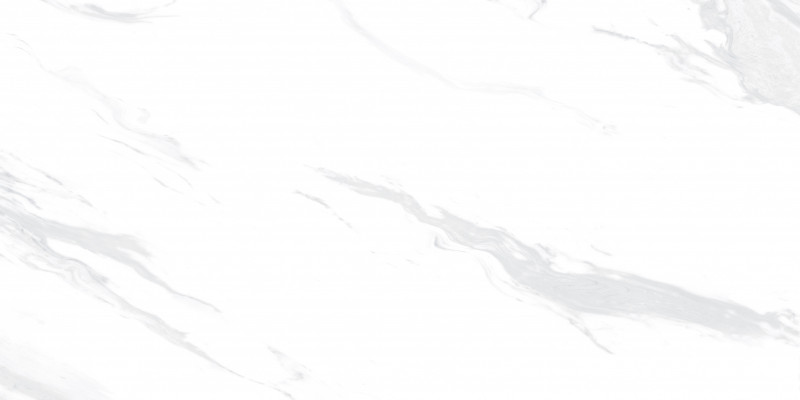 GS 12600 MATERA WHITE | Granit Glossy | 120x60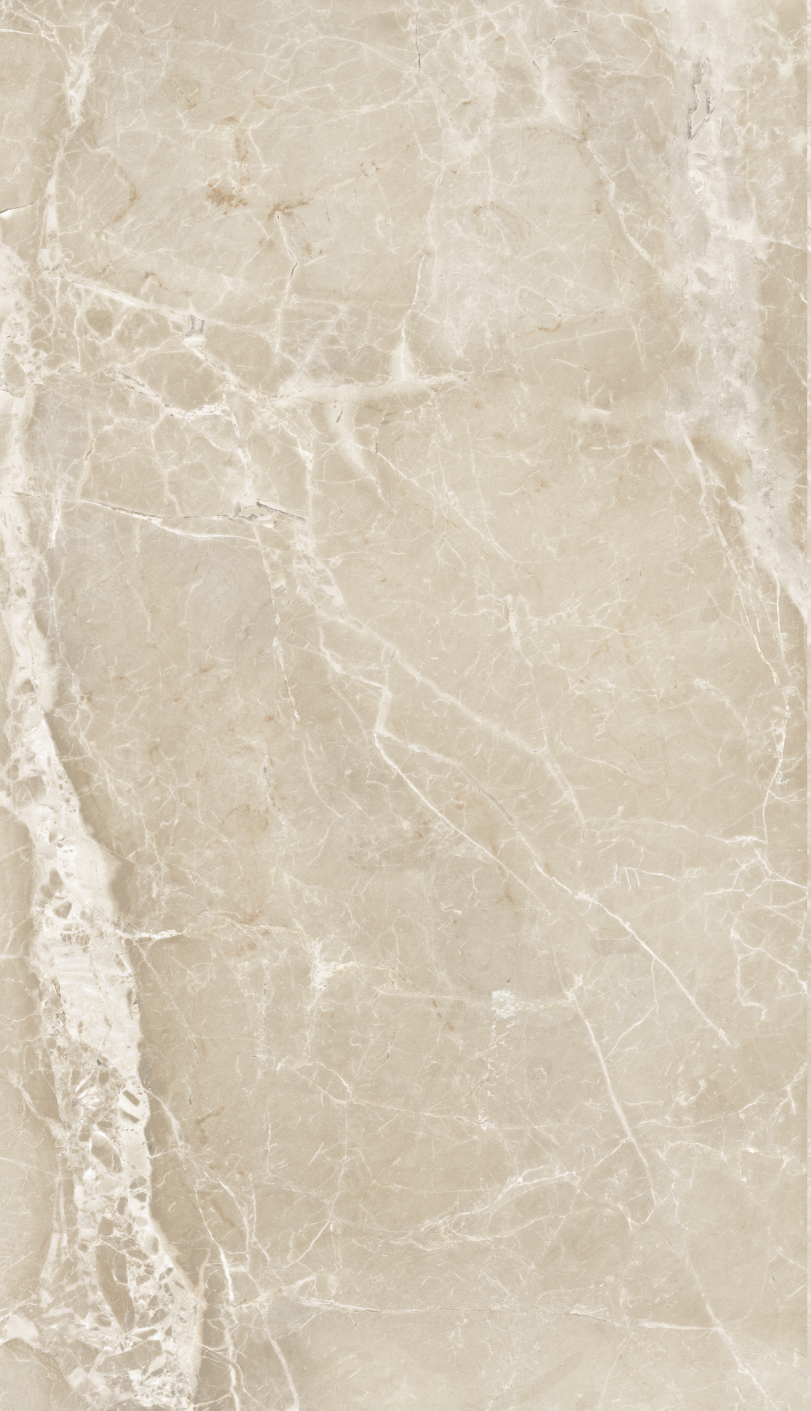 GS 12602 LYRATA SAND | Granit Glossy | 120x60
PT. IPBA is one of the largest modern building material markets in Lombok, West Nusa Tenggara . Located in the main road area makes PT. IPBA is very easy to spot.
In contemporary culture, technological progress has made the use of porcelain tiles more accessible in our daily lives and has cultivated its integration into applications in commercial spaces and residences, sometimes as a core material and sometimes as complementary. From building facades, floors, and table surfaces, to special constructions and elegant furnishings, this beautifully transformed material has entered our spaces, creating a distinctive play of contrasts within any style or design.
Using GS12600 Matera White as the main floor installed in the customer counter area gives the impression of a spacious and bright room. Matera White is one of the Porcelain Tile collections from Sun Power Ceramics with a glossy polished surface. It is adapted from Statuario marble. White Marble design is primarily considered an epitome of sophistication, giving a distinctive and magnificent look to any building. This might be the reason why one of Sun Power Ceramics - Taracena White remains a great choice for commercial construction projects today. With a timeless conception , this shophouse flooring transmits serenity through the reflection of natural light on the immaculate white of the base and its lively grey veins.
Then, for the office area, use the Lyrata Sand collection. Porcelain Tile motif adaptation of cream-colored marble from Sun Power Ceramics with a glossy polished finish in 120x60 size. A safe choice that also forms the canvas for creating the overall space offers vibrancy and contributes to the aesthetic balance. It harmoniously combines with the other elements and materials in the area.
Sun Power Ceramics porcelain tile collections are available in many shapes, sizes, colors, and styles and beautifully integrate into any space, creating a special effect.