Project Reference
Pt. Berlindo Office
Featured Products: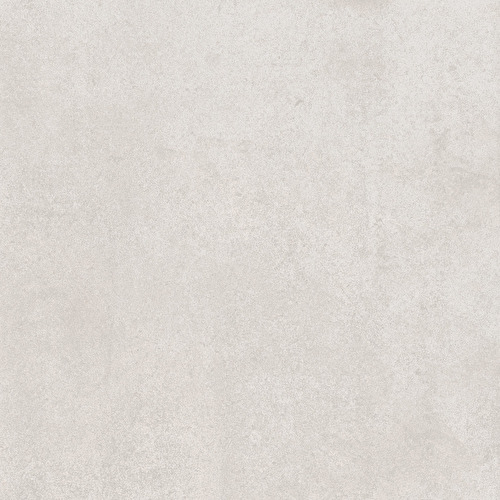 - CEMENTO PERLA | Granit Matt | 60x60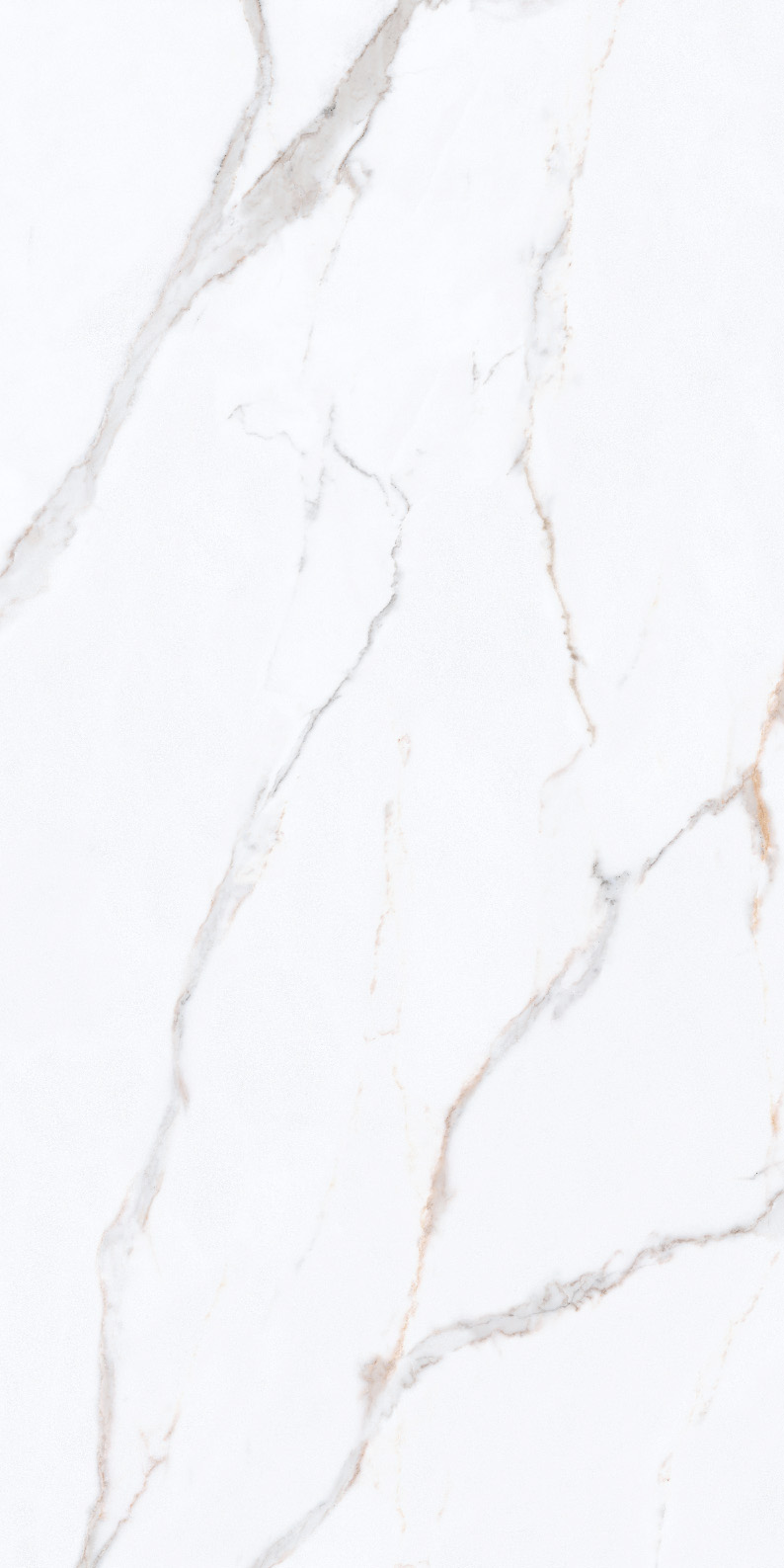 GS 126119 SLATINA WHITE | Granit Glossy | 120x60
PT. Berlindo Mitra Utama specializes in designing, constructing, and making a wide range of metalworking tools. It is located in Delta mas, Bekasi, East Java. PT. Berlindo Mitra Utama, visible from the main road, looks magnificent using the European Classic concept. The high pillars of the building and the dominance of the white color in the whole building give a majestic impression. Following the concept carried by the building, PT. Berlindo Mitra Utama uses 3 types of porcelain tiles motifs from Sun Power Ceramics with the following details:
The entire floor in the main area uses GS126119 Slatina White, a porcelain tile product category with a glossy polished surface in the size of 120x60 from Sun Power Ceramics. It adapts the white marble, Statuario - original Italian stone, with vein details and shadow gradations that look natural. This Slatina White is, without a doubt, one of the most beautiful white collections available. It is the epitome of style and elegance and has been utilized to symbolize sophistication and status in interior design for years.
This 120x60 size Slatina White is a striking and exclusive bright white natural marble design, denoted by its beautiful gold and grey veining and its rich, bold patterns. Marble design is undoubtedly one of the world's most luxurious natural materials, and some varieties are even more prized than others. A luxury stone, Calacatta marble is a design lover's favorite, coveted for its dramatic veining and distinctive patterning. GS66115 Taracena White is one of Sun Power Ceramics best-selling porcelain tiles collections, with the glossy polished surface - adapted from the Calacatta marble design, with the soft vein and sharp details installed on the whole bathroom areas to brighten a bath. For the bathroom flooring areas, use 60x60 matte surface porcelain tile - Cemento Perla.
Cement-based design is an undeniably strong character design. But, at the same time, it's commonly used for commercial purposes. Using Cemento Perla, tiling can quickly fulfill the requirement of durability along with unique looks - they can be used smartly in indoor areas and create a distinctive look with the undoubted durability and easy maintenances.