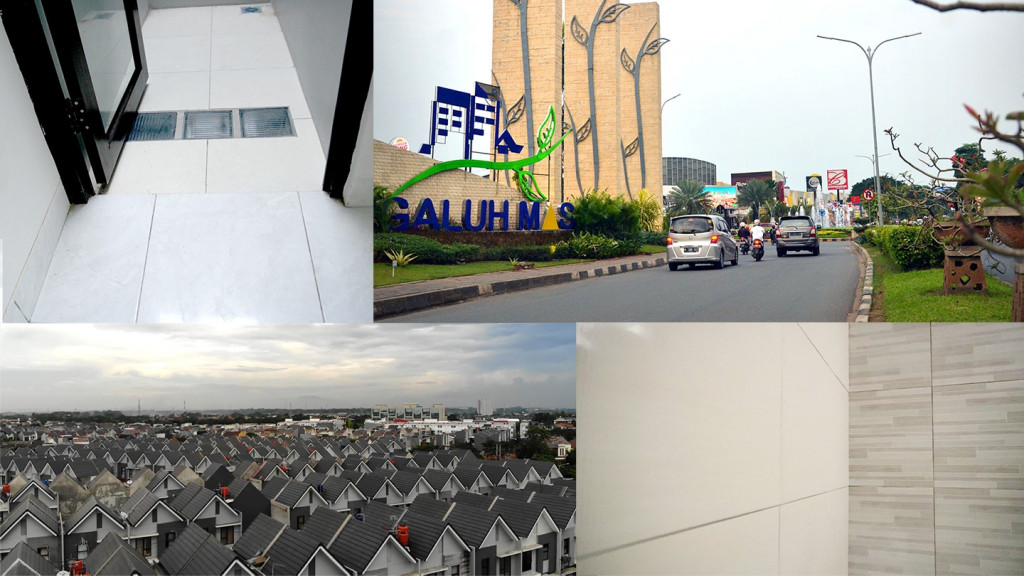 Project Reference
Galuh Mas Residence
Featured Products: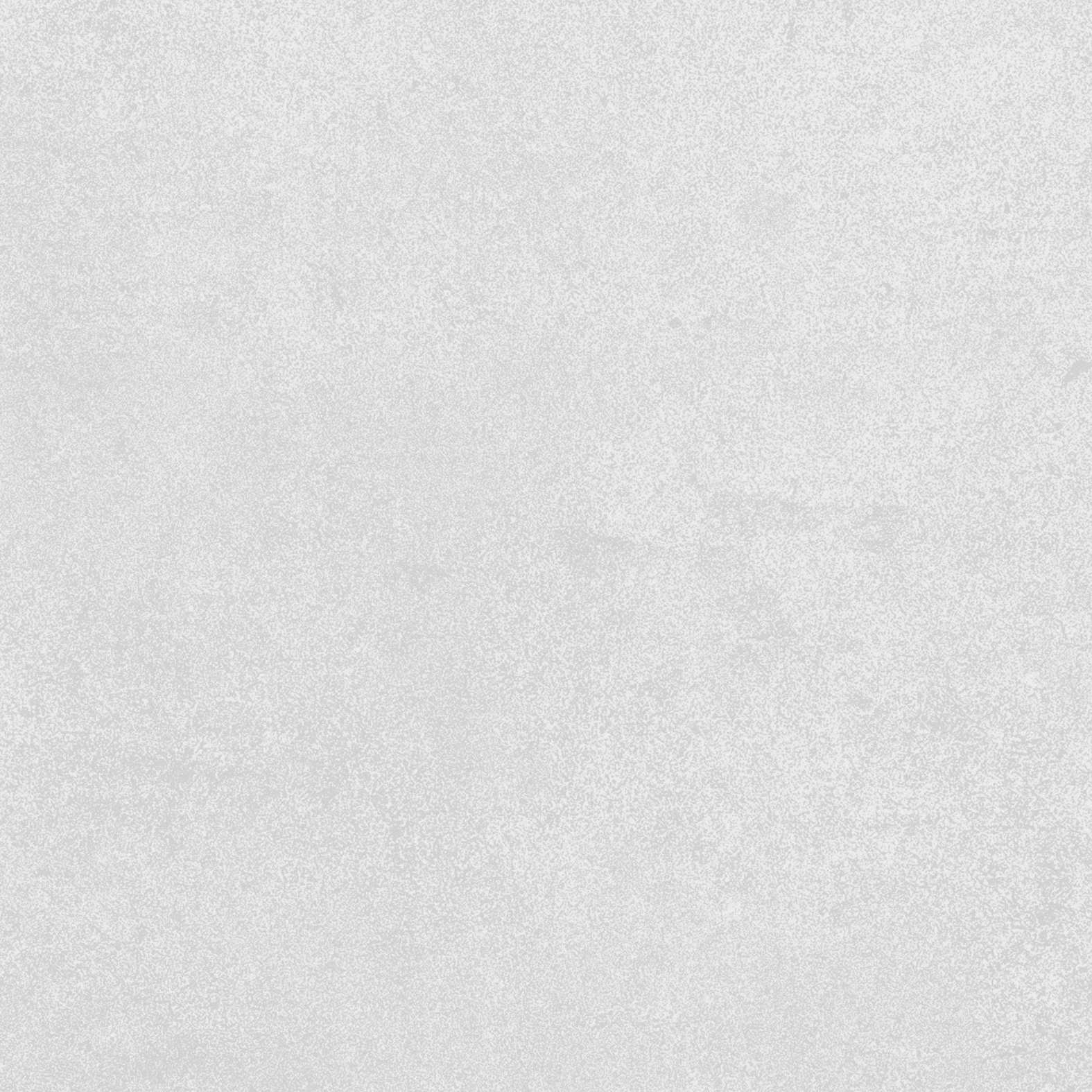 DF 4519 MAGMA GRISEO | Keramik Matt | 40x40

DF 45101 LIMESTONE BONE | Keramik Matt | 40x40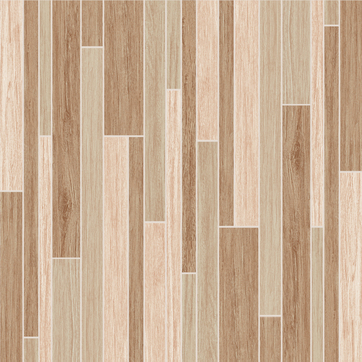 DF 4501 BRICKWOOD BROWN | Keramik Matt | 40x40
It is located in an independent premium city area with high mobility. It is easy to reach from the Cikampek toll road (Exit Toll KM 46 West Karawang, accompanied by intensive progress of Elevated Toll and LRT infrastructure, making access to housing locations easier. Galuh Mas Residence was developed by a domestic developer PT. Galuh Citarum with a land area of 180 hectares with a location in the Karawang area of West Java.
The concept of a modern - minimalist house for millennials makes the selection of floor and wall motifs at Galuh Mas Residence not too crowded. Some of the ceramic motifs from the Sun Power Ceramics collection that have been installed include:
Montana Grey, marble motif ceramic with a soft light gray color and glossy surface finish in 40x40 size gives the impression of a spacious room. Montana Grey floor tiles are the ideal material for residents. Architects and constructors use many different light color types of these products. As a result, it can be used in numerous areas in your houses.
DF4519 Magma Griseo is a cement motif used in service areas and terraces. The ceramic motif with a matt surface is matched with Montana Gray because of its similar tonality. This natural material has been a popular choice in recent days. Thanks to its soft light grey color and natural look, it can be used for any floors areas.
DF45101 Limestone Bone and DF4501 Brickwood Brown are combined in the bathroom area as floors and walls. Ambiance with cream nuances is a particular point for lovers of warm colors. Sometimes, the bathroom is one of the healing spaces in the house after finishing all-day activities. This aesthetic product can also be used for bathrooms and toilets as a design and covering material.