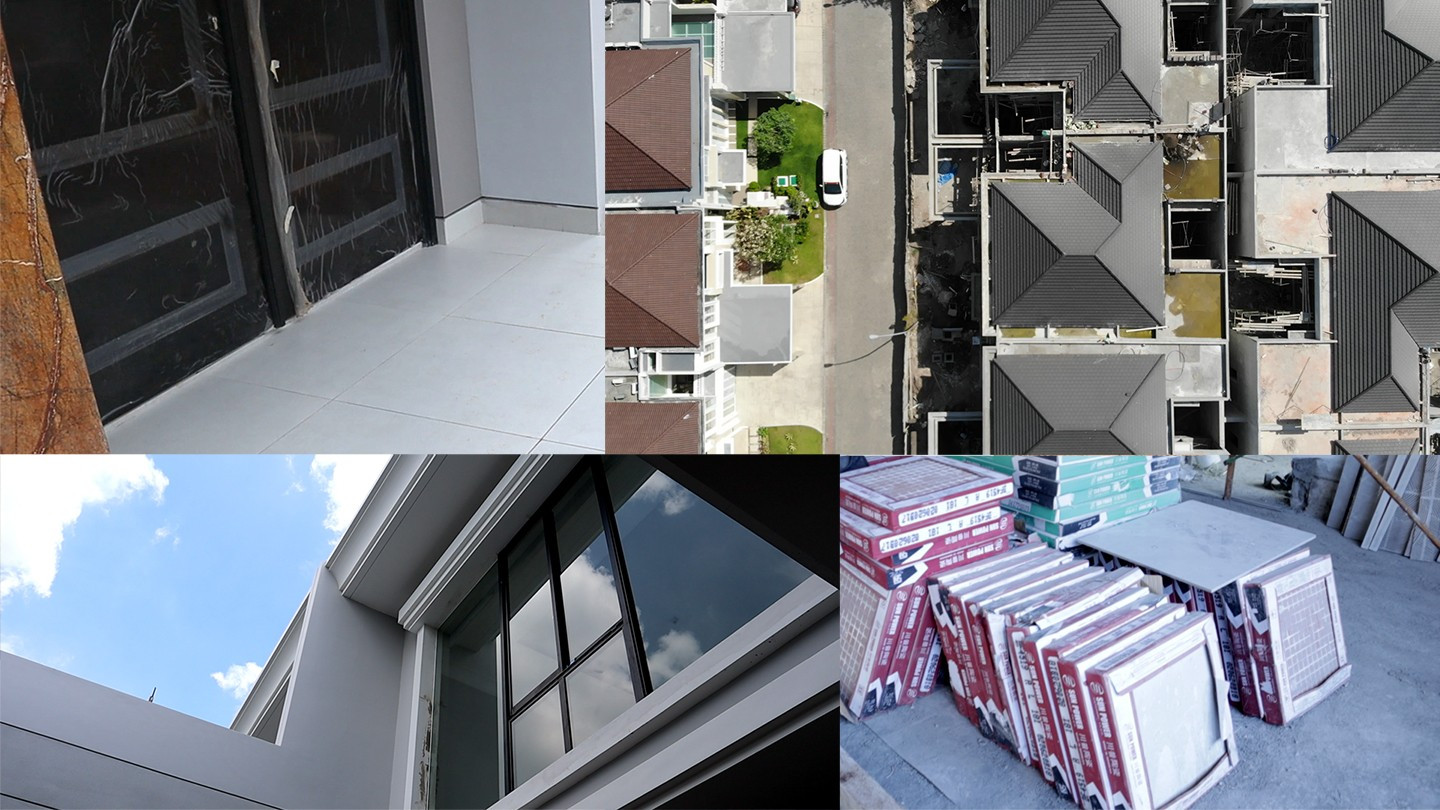 Project Reference
Casa Tobago
Featured Products: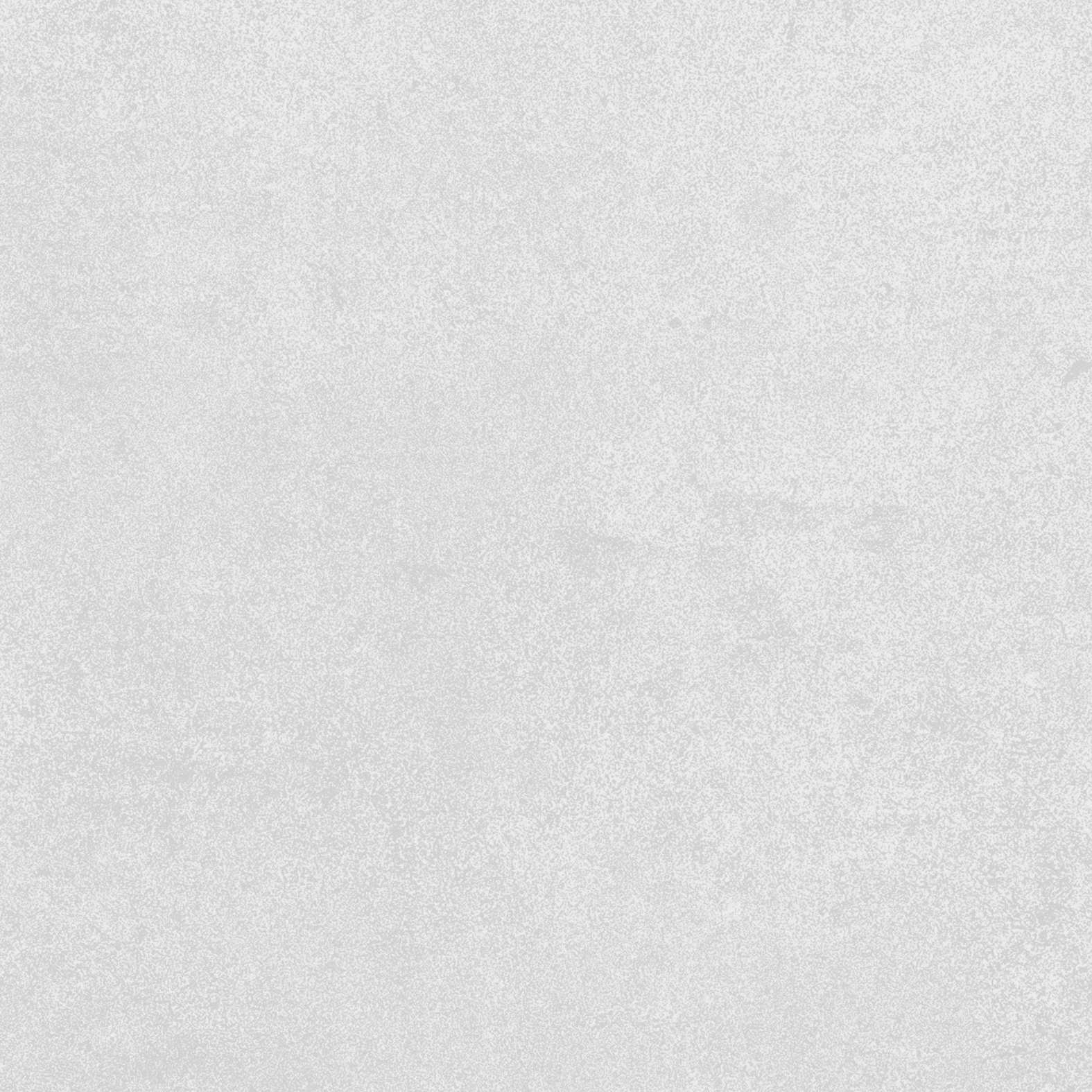 DF 4519 MAGMA GRISEO | Keramik Matt | 40x40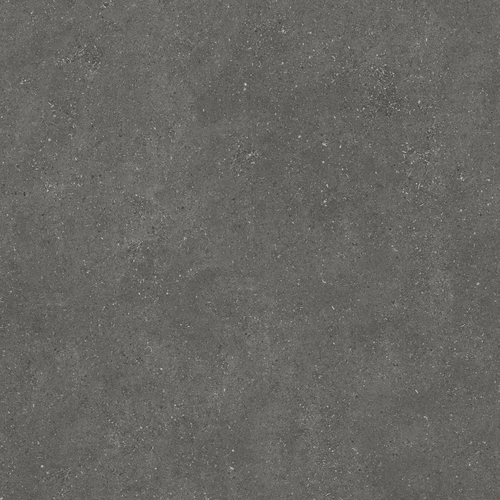 M 66225 BARONIA GRIGIO | Granit Matt | 60x60
The first and largest Township development among Pakuwon Group, Pakuwon City Township is a city on its own, independent and self-sufficient. Situated on the eastern coast of Surabaya, occupying an area of 600 hectares of land, this development is the last waterfront township in the city of Surabaya, East Java.
Casa Tobago is the newest Pakuwon City cluster project. Matte ceramic DF4519 Magma Grisseo is a collection of matt ceramics 40x40 size which is installed in service areas and bathrooms. Meanwhile, porcelain tile with a matte finish in the size of 60x60 M66159 Baronia Grisseo is installed on the entire terrace area.
Both of those motifs are adapted from the cement motif. Cement tiles have a rich history dating back hundreds of years. They are still very similar to what they looked like in the past, making them a unique blend of old-world style and modern appeal. Perfect for adding pops of color and classic patterns, encaustic cement tiles are also easy to coordinate with neutral colors, so you can create anything from a small-framed accent up to an entire floor.
This series of solid-colored encaustic tiles was created so that there's always something to perfectly coordinate with any patterned encaustic. Use this Baronia Grisseo or Magma Grisseo with the perla tones alone to make a monochromatic statement or mix and match other solids and patterns to design unique ambiances. Even the solid colors of these wall and floor tiles will have natural variation and interest.
With a legacy of timeless appeal and long-lasting beauty, it is no wonder encaustic cement tiles design - both Baronia Grisseo and Magma Grisseo are a favorite material for designers. And for every project, we will follow up Sun Power Sales and Project teams with superior customer service.