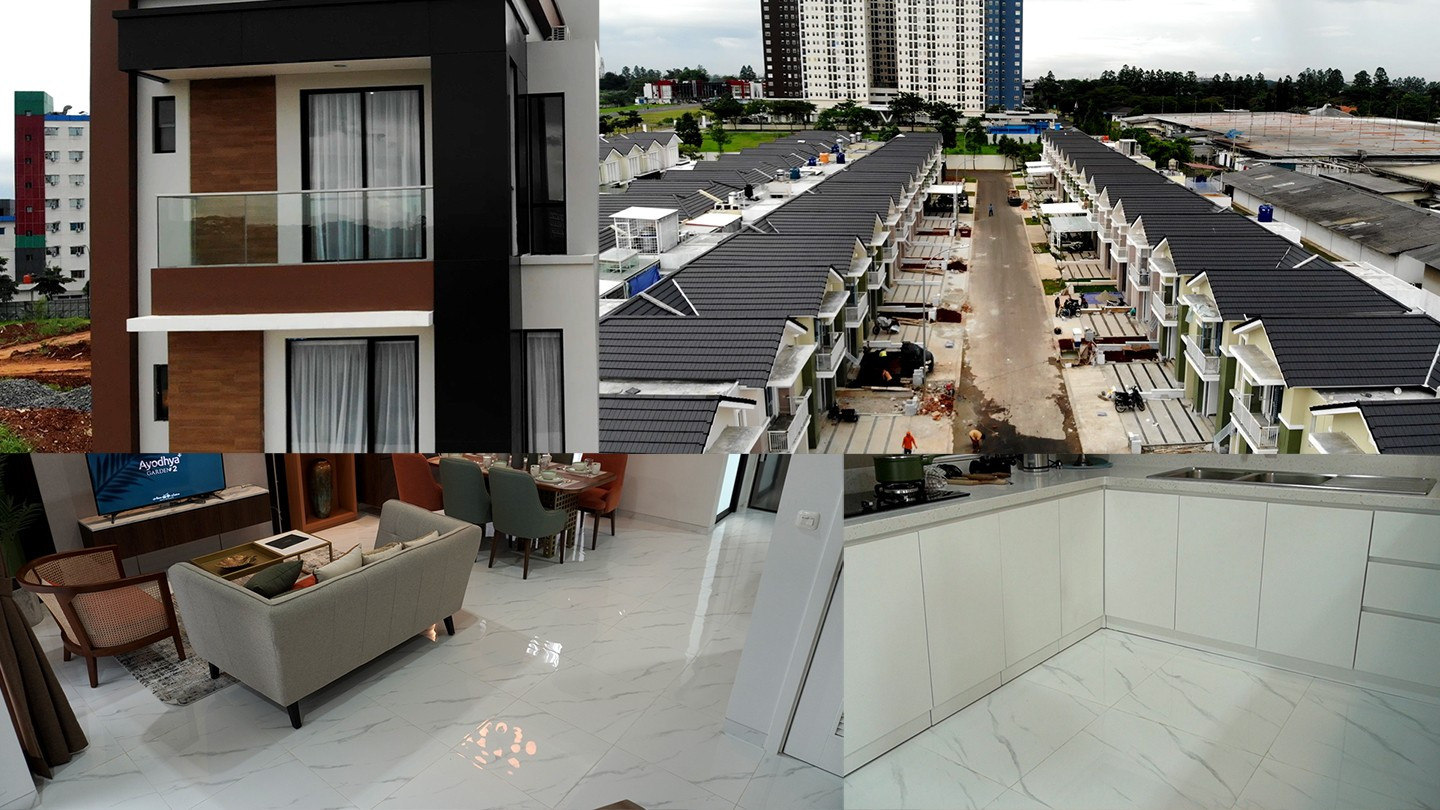 Project Reference
Ayodhya Garden
Featured Products: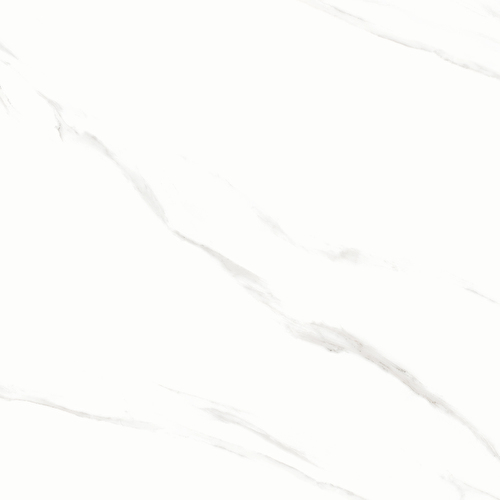 GS 66115 TARACENA WHITE | Granit Glossy | 60x60
Ayodhya Garden is a residential project located in the Alam Sutera location in Tangerang, inspired by the hopes of everyone who wants to have a residence that prioritizes flexibility and comfort in the midst of limited land. With the Spacious Living concept, comes with a modern and minimalist design, giving the impression of an elegant and luxurious residence.
It is the right choice for Ayodhya Garden to use the GS66115 Taracena White motif, one of the white marble collections from Sun Power Ceramics.
Marble design is undoubtedly one of the world's most luxurious natural materials, and some varieties are even more prized than others. A luxury stone, Calacatta marble is a design lover's favorite, coveted for its dramatic veining and distinctive patterning. GS66115 Taracena White is one of Sun Power Ceramics best-selling porcelain tiles collections, with the glossy polished surface - adapted from the Calacatta marble design, with the soft vein and sharp details installed on the whole main areas to brighten the ambiances.
White Marble design is primarily considered an epitome of sophistication, giving any building a distinctive and magnificent look. This might be the reason why one of Sun Power Ceramics - Taracena White remains a great choice for commercial construction projects today. With a timeless conception, this residential flooring transmits serenity through the reflection of natural light on the immaculate white of the base and its lively grey veins.