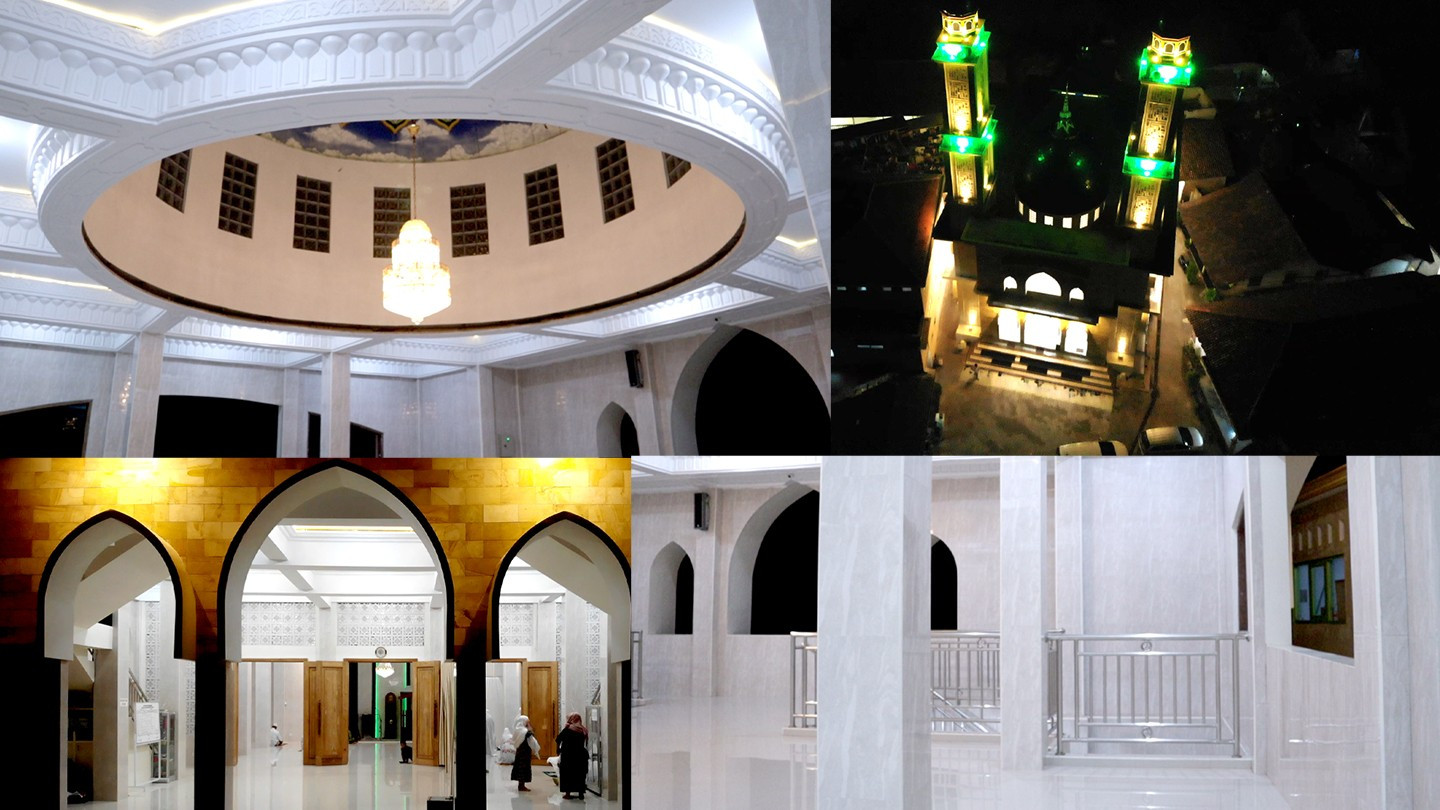 Project Reference
Awwal Islamic Boarding
Featured Products: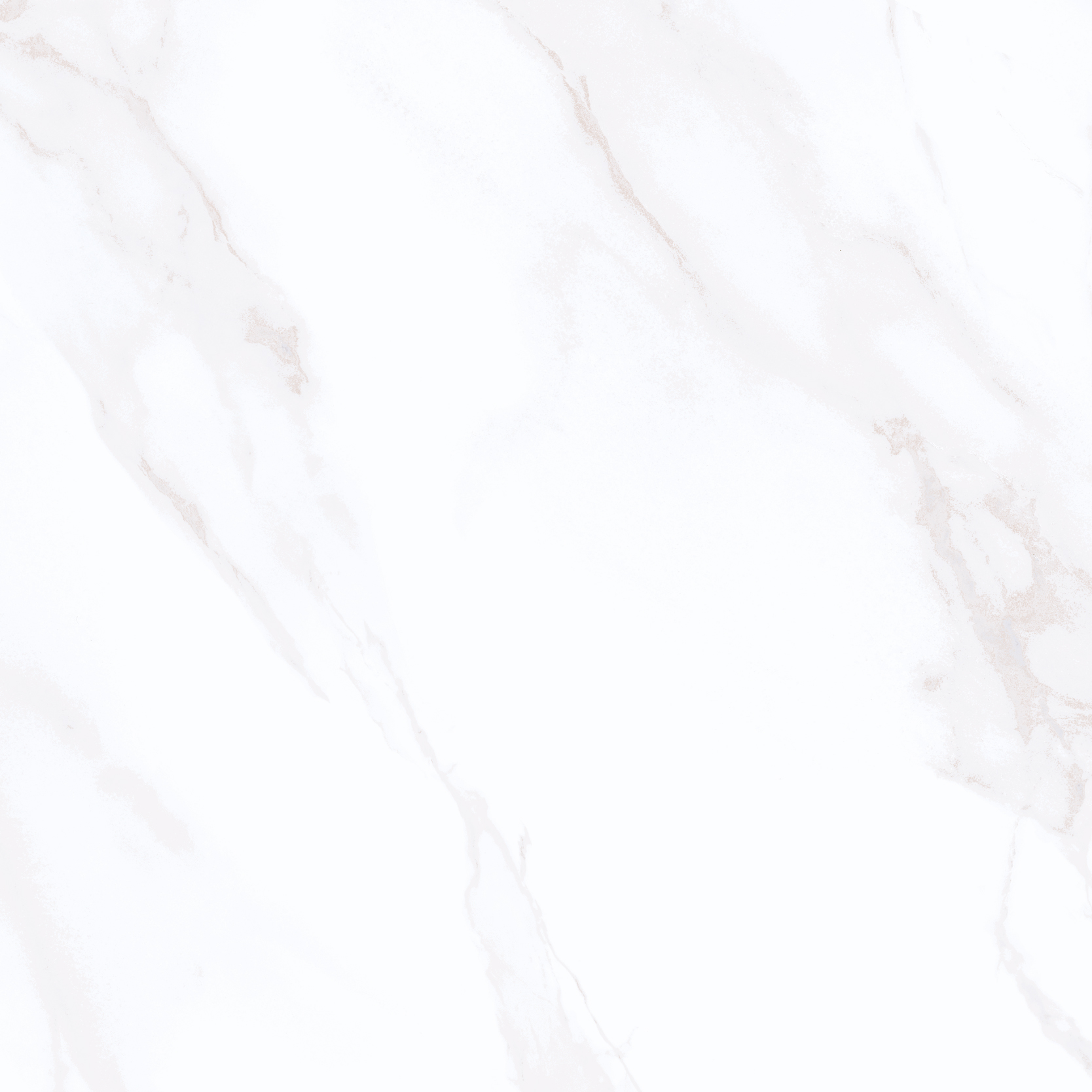 GS 60111 CALACATA WHITE | Keramik Glossy | 60x60
Awwal Islamic Boarding School is one of the largest boarding schools in Magelang, Central Java.
With a complex circular shape, the boarding school houses are in the form of traditional joglo buildings, surrounding a large mosque as their center of worship. The building that looks simple seems to welcome anyone to enter and worship without exception.
Using the GS66121 Aira Winter motif for the whole building, especially the mosque area using this motif for the walls. Make the interior of the building look outside and clean. With the amount of lighting that is practically not too much, the room already looks bright. The use of the GS66121 Aira Winter motif is considered very appropriate in this case, an adaptation of the marble motif with a light gray tonality. Aira Winter faithfully replicates the look of a Crema Cenia marble - originated from Spain, with each tile varying from piece to piece to create an authentic appearance barely distinguishable from the natural product itself.
Perfect for those looking to create a light, expansive environment, the stunning natural stone effect gives any space a grounded sense of luxury and in its palest variant, a light bright finish as well. While real marble often comes at prohibitive cost, Aira Winter mimics real marble to such an extent that you'd be forgiven for thinking it's the real thing.
You will notice the difference, however, when it comes to maintenance as Aira Winter is easy to clean and resistant to staining or etching.
White flecks adorn the calming grey tones adding an opulent finish that's at home in any high-end interior design project. Rectified edges ensure a precision cut crisp edge to further enhance the contemporary feel of this stunning range. In addition, they were adding a seamless floor-to-wall marble inspired at an affordable price. Made from easy to install ceramic and durable porcelain the Aira Winter range brings an authentic marble décor to a project without the necessary expensive aftercare routines associated with natural stone.