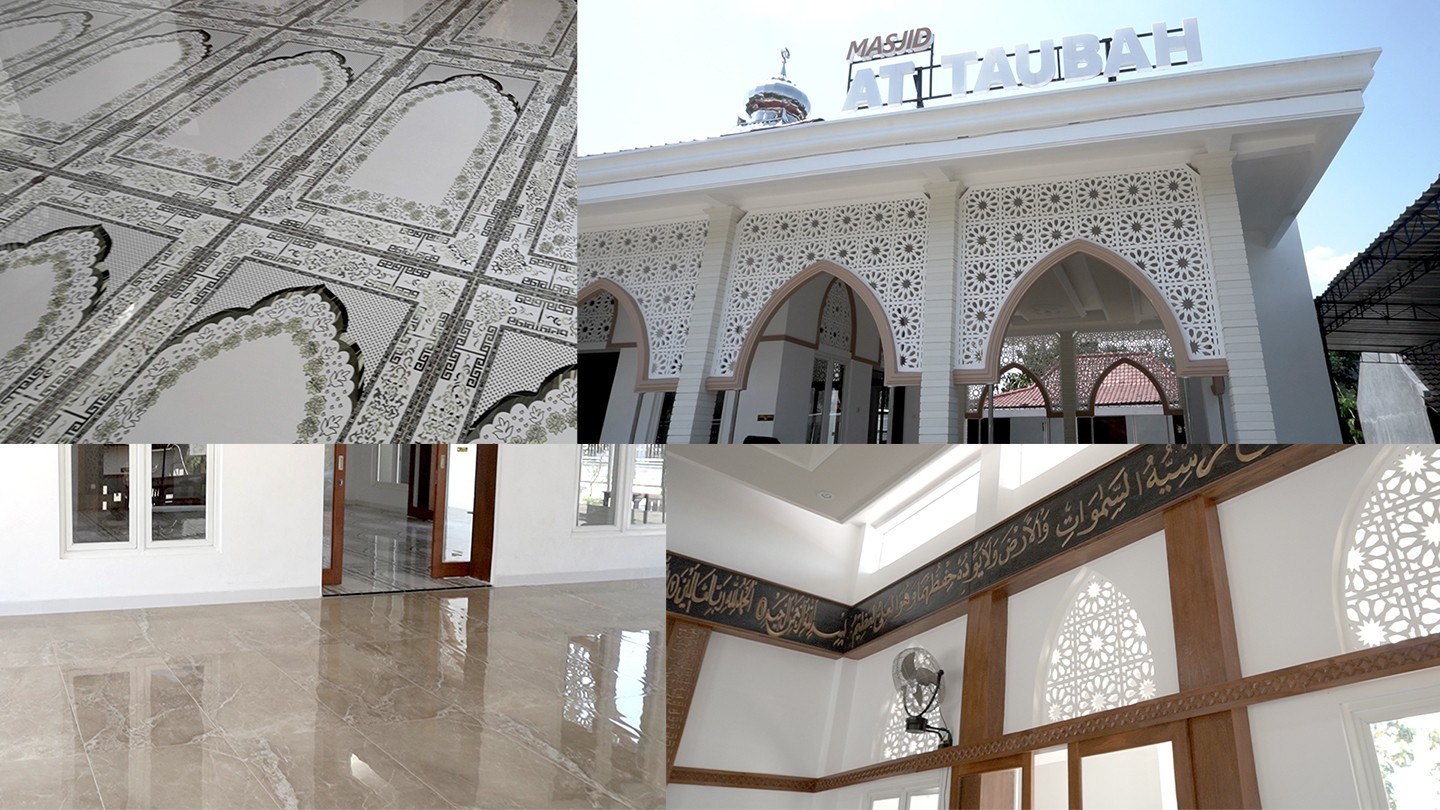 Project Reference
At-Taubah Mosque
Featured Products: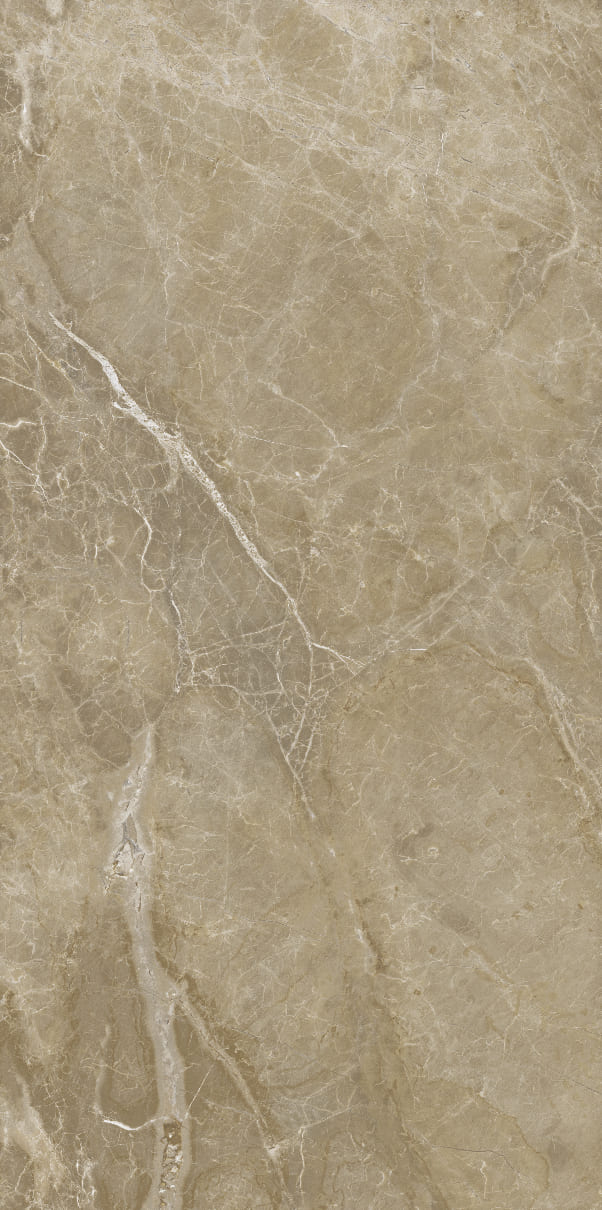 GS 12601 LYRATA NOCE | Granit Glossy | 120x60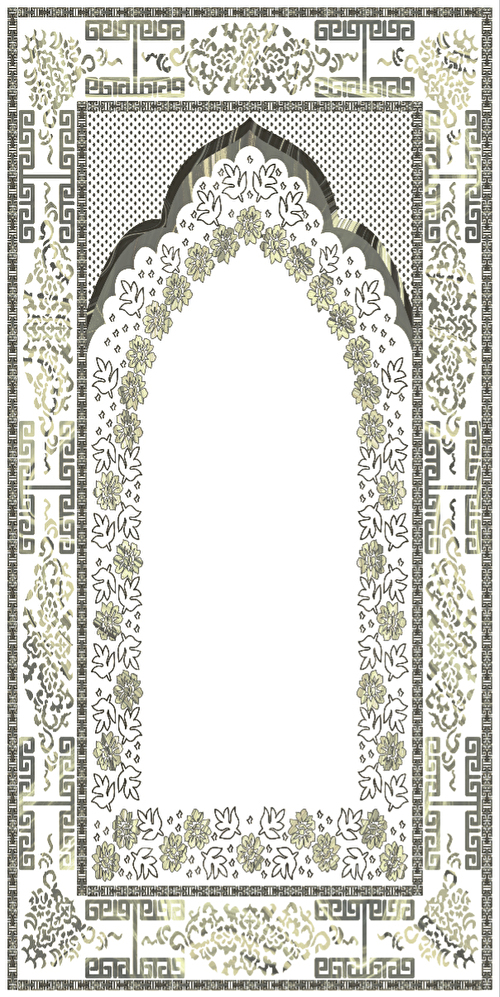 GS 126103 MALDA VERDE | Granit Glossy | 120x60
Mosques are the most important places of worship for Muslims. During the particular month of Ramadhan and at Eid ul Fitr, Muslims gather at mosques to pray, worship, give thanks and bring themselves closer to God.
At-Taubah Mosque is a mosque that adapts the concept of the mixed of the Middle East and local culture from its interior and exterior aspects. Located in Sukoharjo, Central Java, the combination of traditional and middle eastern building styles becomes a harmonious mix.
Using the GS12601 Lyrata Noce for the terrace areas. Lyrata is a collection of marble, porcelain tile motifs with 120x60 and a glossy finish from Sun Power Ceramics.
Lyrata Collection has a rich chromatic range of earth tones. Its beautiful brown shades transmit calm and comfort to luxury environments and connect our senses with nature. The tonal variety of its veins is not to be left behind. By adapting the brown marble design, details can have colors as different as white or coral.
Everything in Lyrata Collection suggests authenticity and unmatched warmth. The coriaceous aspect of Lyrata Noce and Sand, together with its white veins, creates an atmosphere of well-being, serenity, recollection, and pleasure for the senses.
Lyrata Noce embellishes any project. It looks spectacular on the interior or exterior walls and floors. This can also use it in bathrooms or kitchens.
For the whole interior flooring using GS126103 Malda Verde, one of the specialist motifs for mosques, porcelain tile with the glossy polished finish from Sun Power Ceramics, brings a fresh and comfortable atmosphere to the entire floor area. Middle Eastern pattern - an adaptation of the prayer mat that Muslims usually use to worship, Malda offers prayer mats that are easier to clean and cooler as a substitute for carpets. The Malda collection from Sun Power Ceramics is available in 4 colors; grey, brown, blue, and green. All of them can be applied as a mosque floor, following the desired color and ambiance of the room.