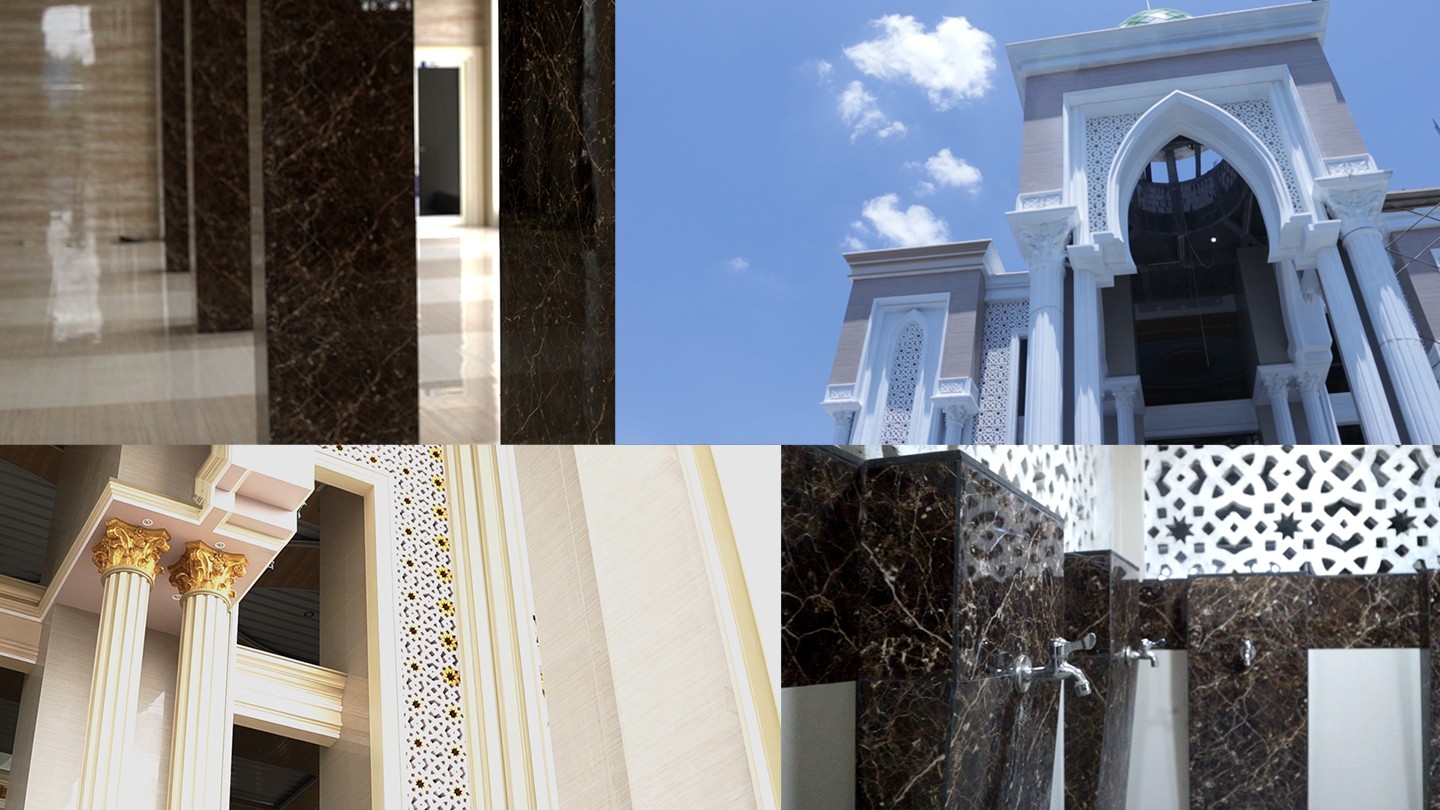 Project Reference
Al-Ikshan Mosque
Featured Products: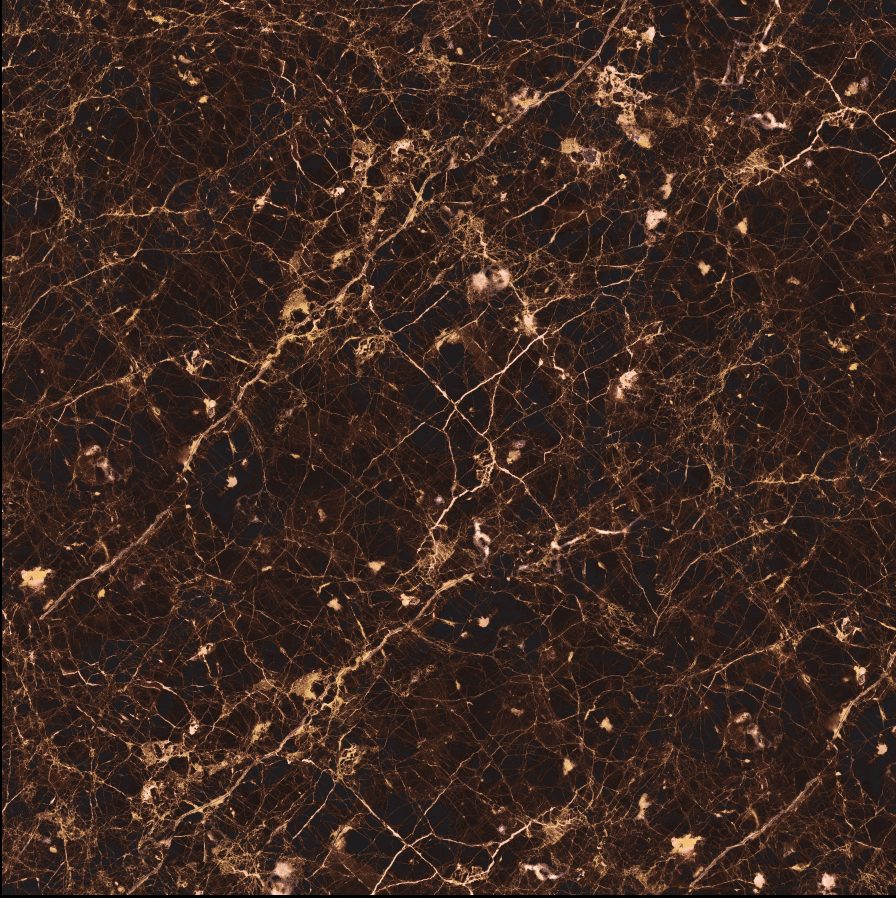 GS 66301 LIVANI NERO | Granit Glossy | 60x60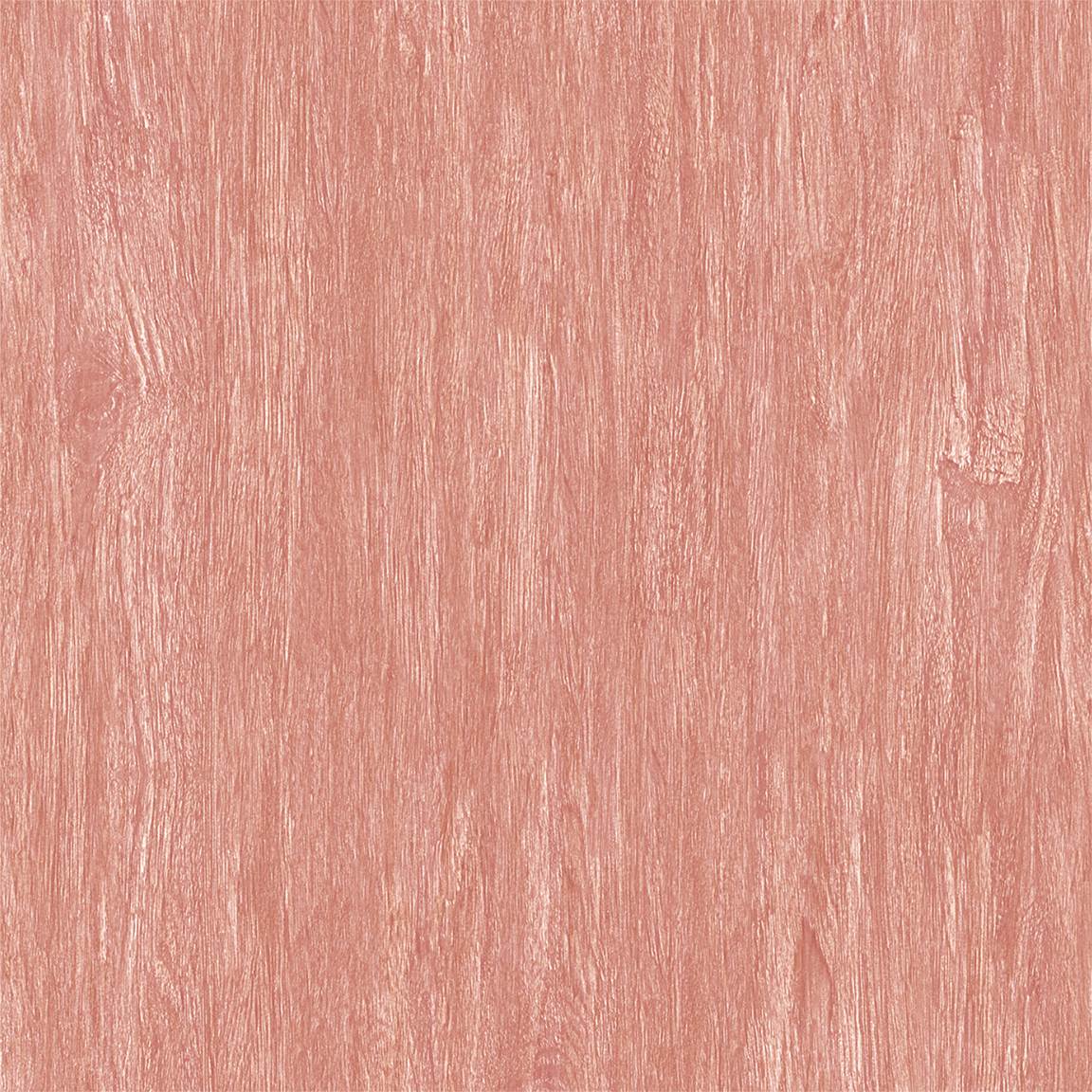 SK 4205 MAHONY DARK BROWN | Keramik Glossy | 40x40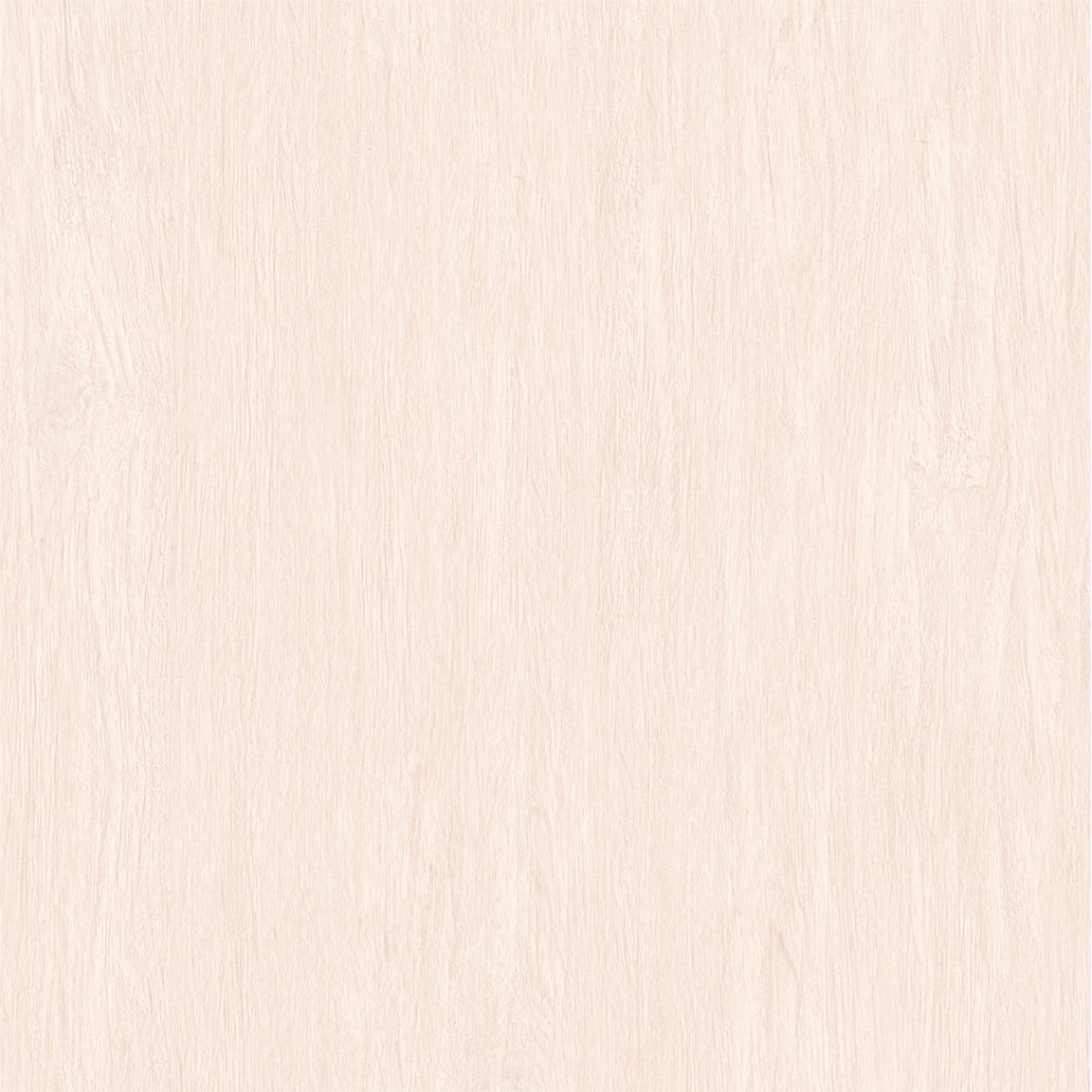 SK 4019 MAHONY PINK | Keramik Glossy | 40x40
Mosques are the most important places of worship for Muslims. During the special month of Ramadhan and Eid ul Fitr, Muslims gather at mosques to pray, worship, give thanks and bring themselves closer to God.
Al-Ikhsan Mosque is one of the mosques located in Sidoarjo, East Java, which adapts modern architecture using the motifs of GS66301 Livani Nero, SK4019 Mahony Pink, and SK4205 Mahony Dark Brown collection of porcelain tiles with glossy polished surface from Sun Power Ceramics that adapts the marble design.
GS66301 Livani Nero as the black marble adaptation. From small to very large, black embraces the light tones of marble veins and the micro-polychromy of Sun Power Ceramics' Livani Nero collection. An even more alluring, elegant look is created by the marble and the glossy polished effects in shades of black, which can also be used to pave and cover the pillar throughout the building with continuous installation and a series of sophisticated gold veins the decorative elements.
SK4019 Mahony Pink and SK4205 Mahony Dark Brown is the adaptation from the Serpeggiante marble, with the soft and detailed veins. Originating in Italy, Sepeggiante marble is characterized by its lightly-streaked vein and some strong veins, so uniform that they seem like unending parallel grooves, very thin and delicate. In addition, the glossy polished finish gives it a spectacular shine as though it were a mirror.
This extraordinary feature gives it first-rate decorative qualities, which is why it is the most popular option, particularly for the walls and floors and interior staircases.