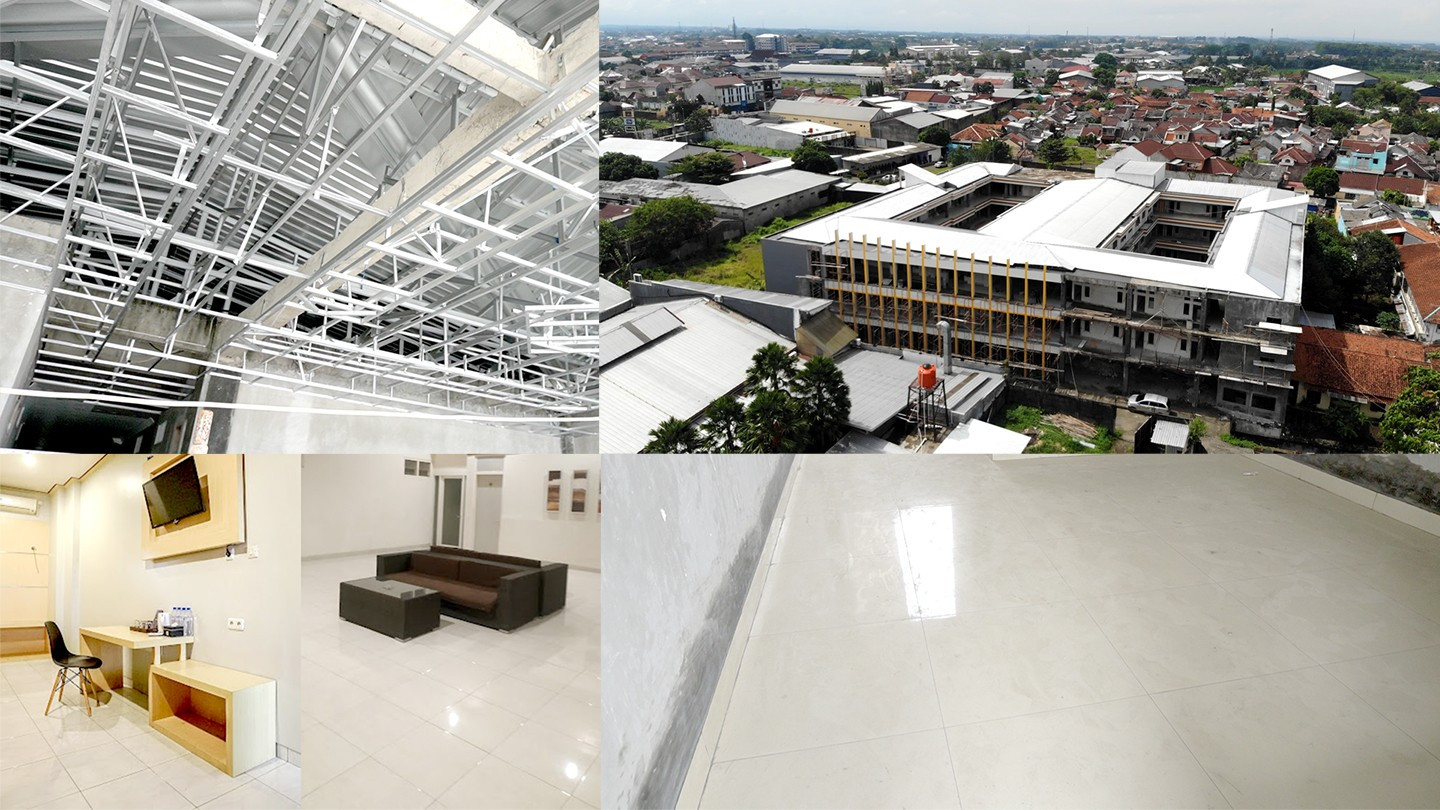 Project Reference
AIRLANGGA HOTEL: PURWOKERTO, CENTRAL JAVA
Featured Products: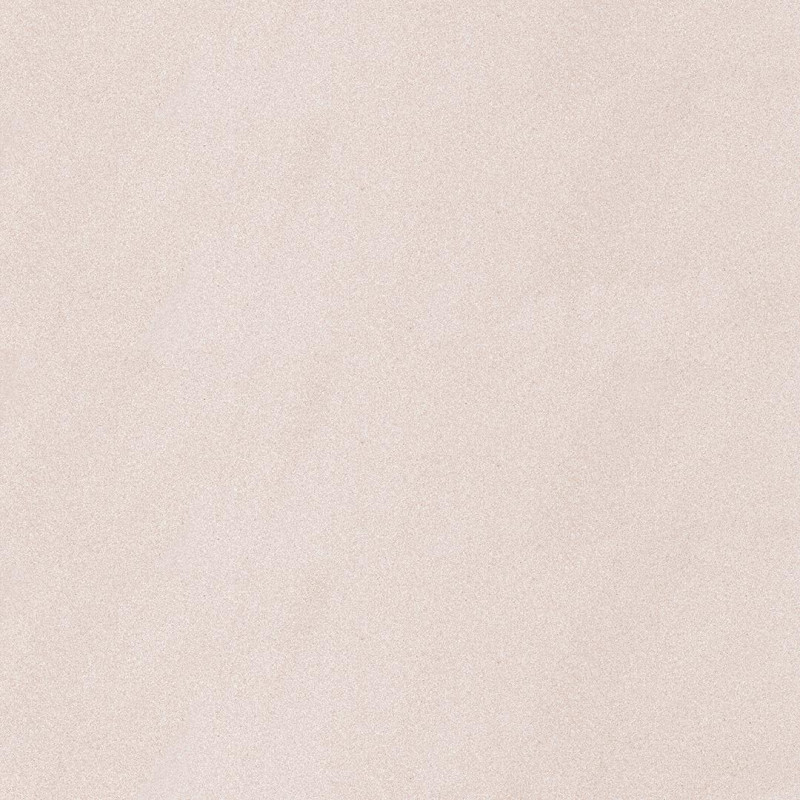 GS 66111 SANDSTONE BONE | Granit Glossy | 60x60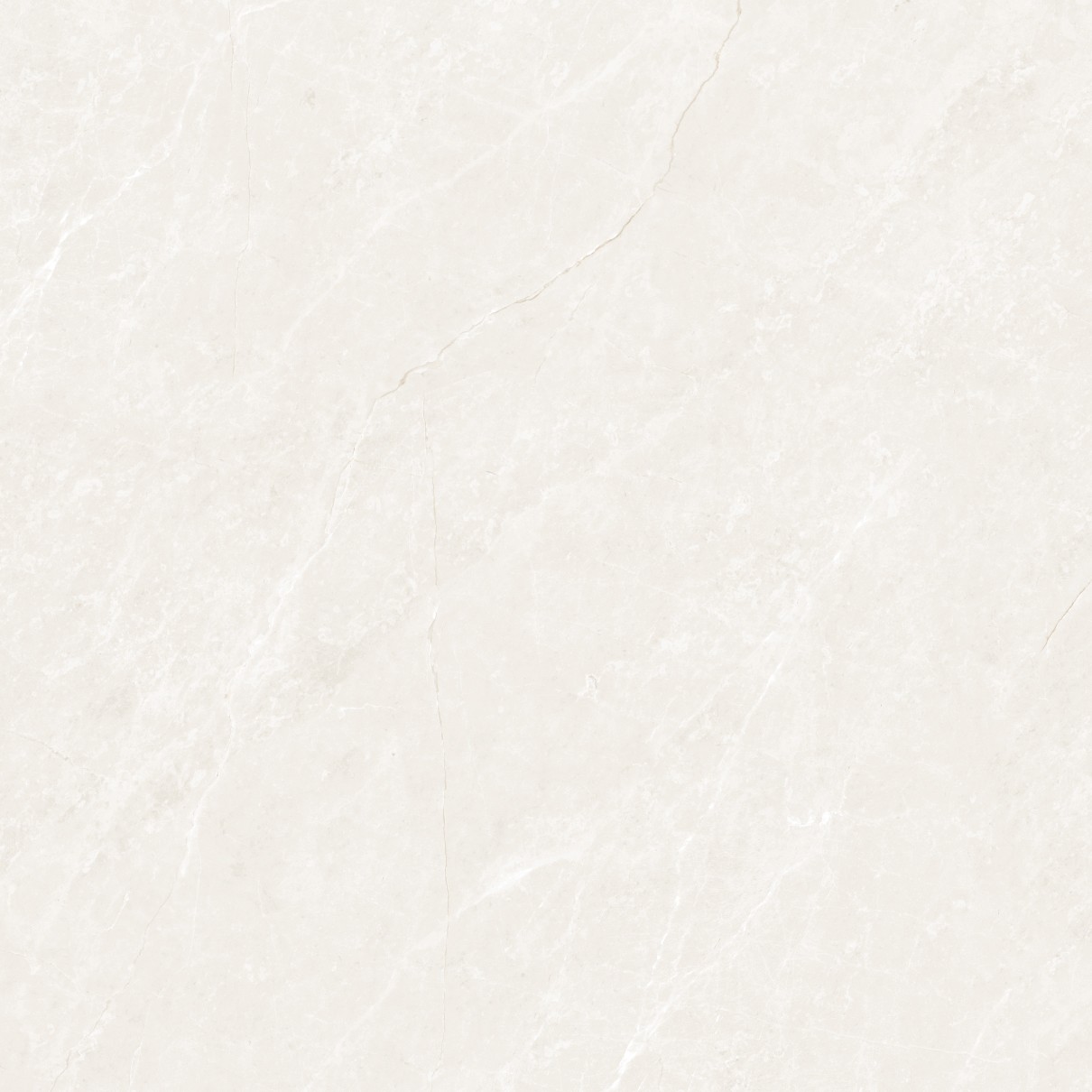 GS 66016 MYRA IVORY | Granit Glossy | 60x60
Airlangga hotel, located in Purwokerto, Central Java, is one of the hotels that is very easy to reach because of its location in the middle of the city. With the concept of a warm atmosphere, Hotel Airlangga uses floor tiles from Sun Power Ceramics - a collection of porcelain tiles with a glossy glossy surface. The GS66016 Myra Ivory motif is installed in public areas such as corridors, halls, etc. While the GS66111 Sandstone Bone motif is installed in the room area. Both are motifs of marble adaptation measuring 60x60 in beige color. The bright colors of the two motifs give the room a broad impression. GS66111 Sandstone Bone and GS66016 Myra Ivory is an adaptation of marble - a natural stone commonly used in important places, such as hotels. Can be seen in various areas at Airlangga Hotel & Suites. These motifs are considered to be the finest natural stone designs due to their matchless beauty. In addition, the porcelain tile collection is also known to have strength and durability so that it is durable even though it does not provide special routine maintenance. In practice, you can use marble to decorate walls, pillars, firepits, or even floors. In this case, Airlangga Hotel chose Sandstone Bone and Myra Ivory as the floor and made them the center of visitors' attention. Flooring is a crucial aspect because it can affect the design of a property. For commercial buildings, porcelain tile is the best option to beautify the floor. SunPower Ceramics ensures that selected materials blend well with the main design of the hotel. Myra Ivory and Kalahari Sand is the best seller motif from Sun Power Ceramics. This motif has a distinctive style and color, making it widely used in large buildings such as hotels. Its presence with soft cream colors can make the hotel feel more exotic and comfortable. This situation occurs at Airlangga Hotel which has a relieving ambiance. Moreover, by using these porcelain tiles motif, the appearance of the flooring looks more beautiful and remains simple. This is the essence that the hotel wants to highlight, that simply using tiles for flooring can affect the overall appearance of the building. Using Sun Power Ceramics Porcelain Tile for flooring will give plenty of benefits in the long term.