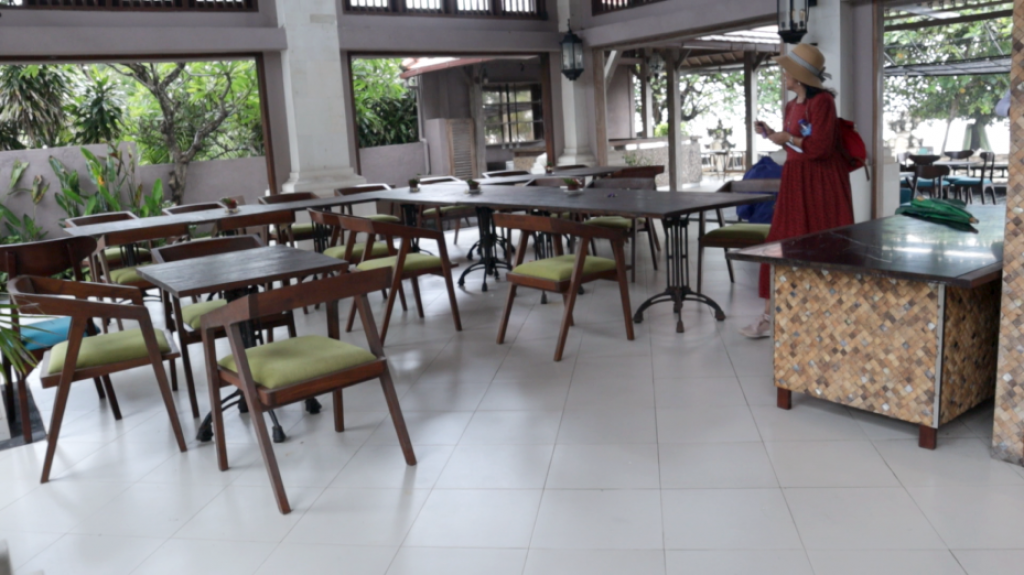 Project Reference
Puri Raja Hotel
Featured Products:

DF 45101 LIMESTONE BONE | Keramik Matt | 40x40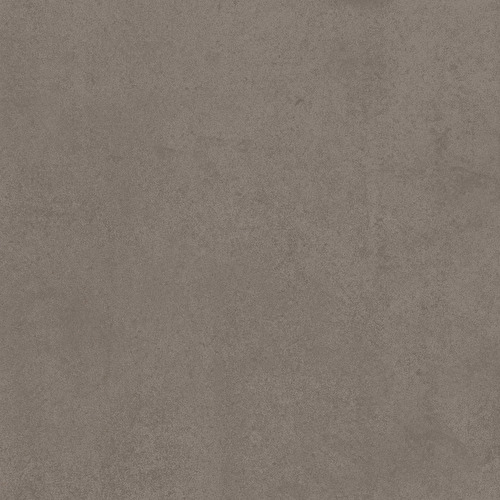 M 66146 CEMENTO GRIGIO | Granit Matt | 60x60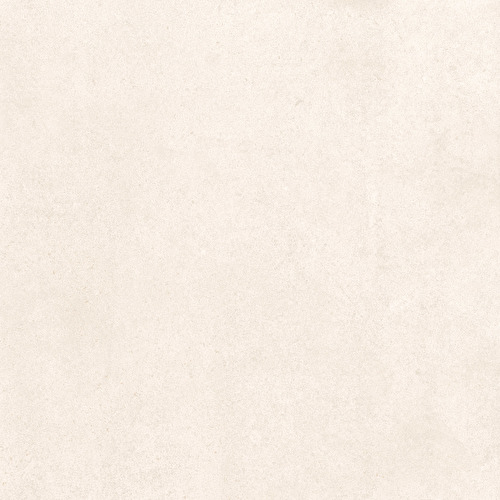 - CEMENTO BEIGE | Granit Matt | 60x60
Hotel Puri Raja is located right on the famous Legian Beach, Kuta, Bali, and within a short stroll to the shopping activities on the tranquil Tropical Bali Garden view.
This strategic location, making Hotel Puri Raja one of the right choices to relax and enjoy a vacation in one of the provinces with the most exotic tourist destinations in Indonesia. Using several Sun Power Ceramics products to be installed on the hotel\'s interior and exterior creates a natural and traditional impression to highlight.
Here are some of the motifs used:
Limestone Bone: Sun Power Ceramics collections with 40x40 size and a matte surface, nicely installed in several interior areas of the room and restaurant. The matte surface on the Limestone Bone motif tends to be mat but not rough, so this can be categorized as a skin friendly product. In addition, the spectrum of light colors in Limestone Bone, in harmony with the ambiance of the room that uses it. Bone color, enhances the impression of spacious, relaxed, and calm in both outdoor and indoor.
M66146 Cemento Grigio: as the name implies, the Cemento Grigio motif is an adaptation of the cement motif with a matte surface in 60x60 size. Installed in the whole terrace areas. With a dark gray color, it displays the impression of a timeless design so that it can increase the impression of classic, traditional, or modern, depending on the desired room concept. The Cemento collection from Sun Power Ceramics has 3 color choices: Cemento Beige and Cemento Perla with light tones, and Cemento Grigio with dark tones.
Cemento Beige: This is one of the motifs in the Cemento collection, Cemento Beige is also a motif that is very easy to apply to the ambiance of any room due to its clean color and homogeneous design. Cemento Beige motifs are installed in several bedroom areas.