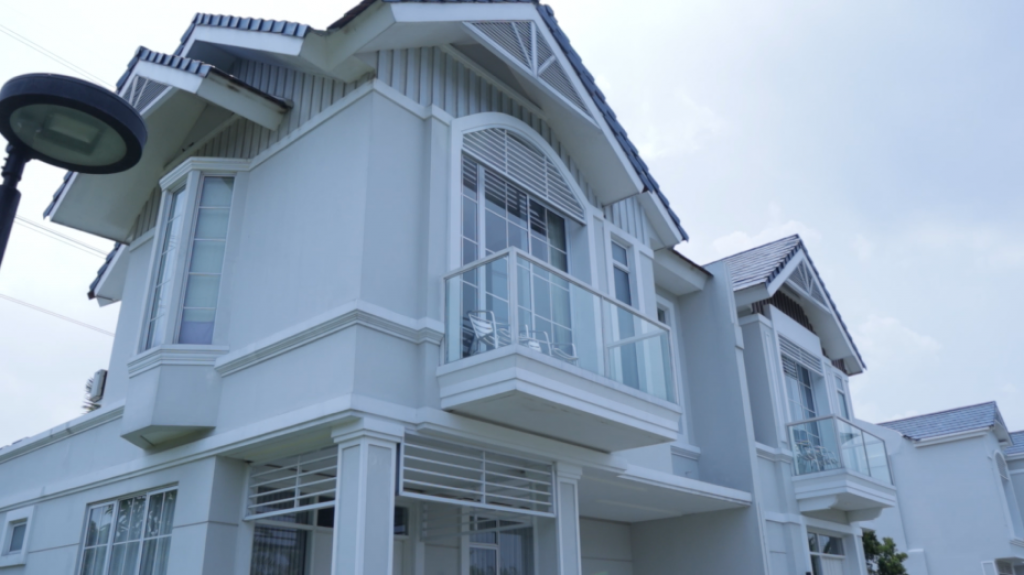 Project Reference
LAVON SWAN CITY, WEST JAVA
Featured Products:

DF 45101 LIMESTONE BONE | Keramik Matt | 40x40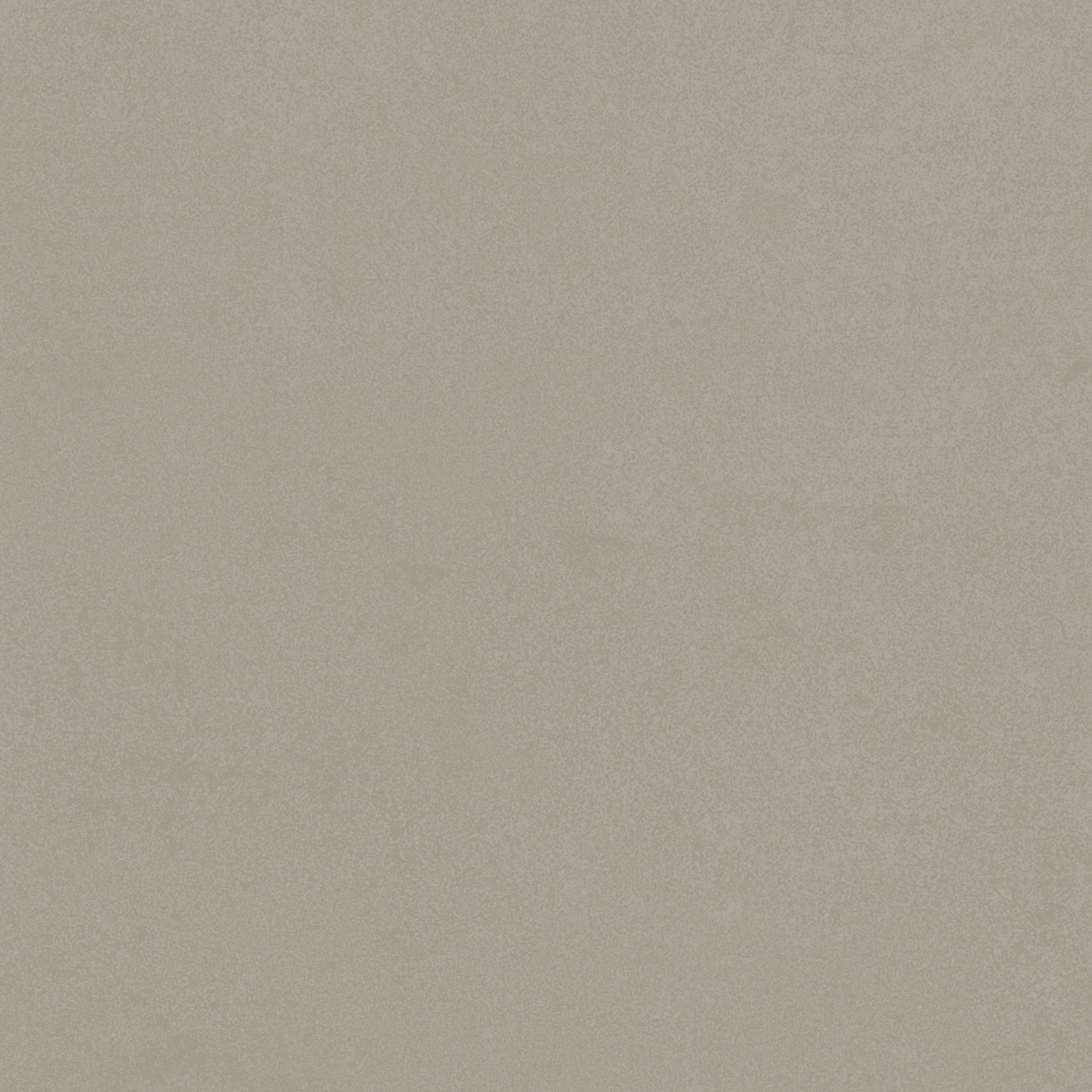 SK 45102 CAST CREMA | Keramik Matt | 40x40
W 25535 ALAMANDA BROWN | Keramik Matt | 25x40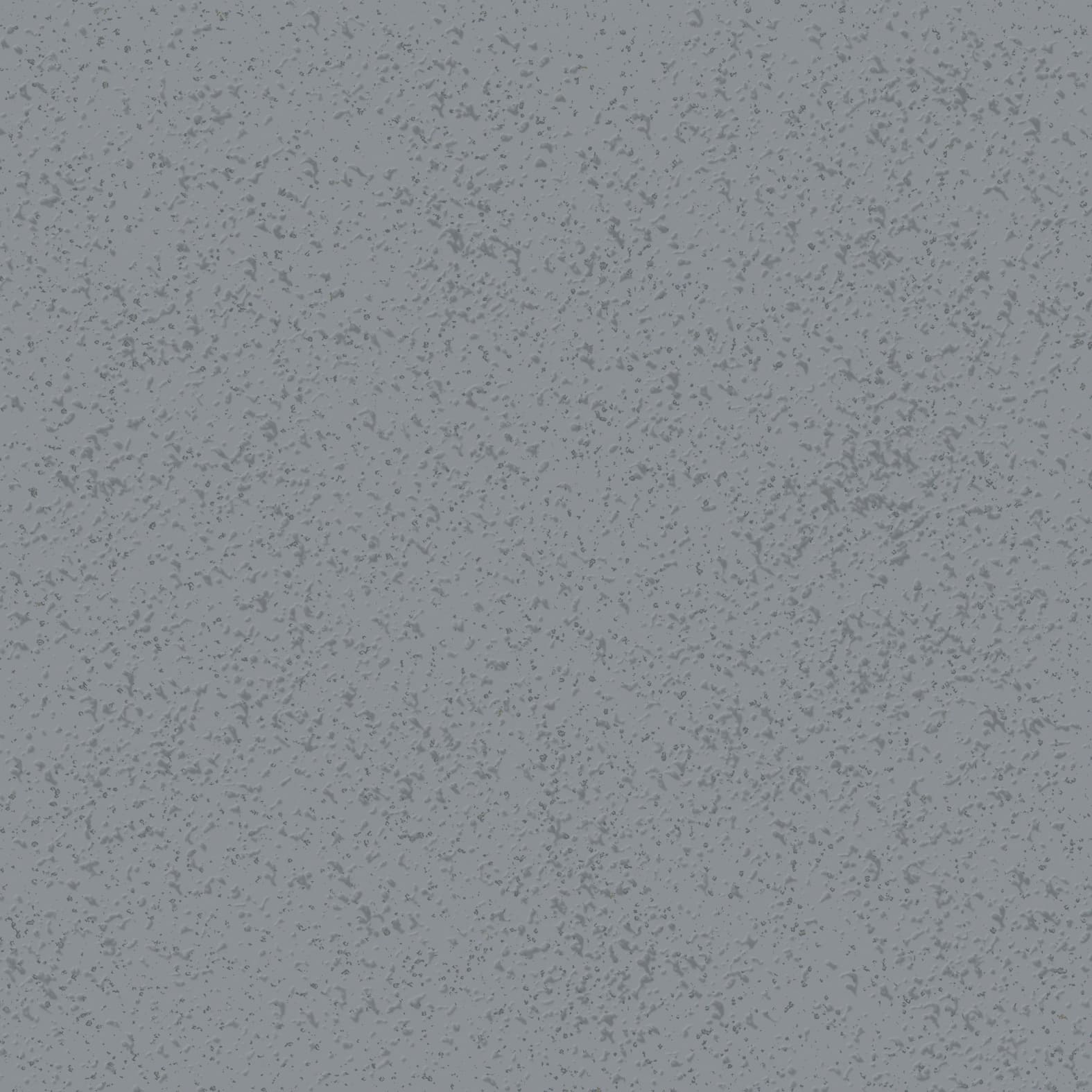 DF 45103 KRONOS GRIS | Keramik Matt | 40x40
Swan City, the developer of the Lavon integrated housing project in Cikupa, Tangerang (Banten), innovates in developing urban housing. To get around the increasingly rare and expensive land, the Singapore-based developer is developing a residence with a double decker concept.
The house has two levels of the road (double decker), the upper floor is a corridor for the private garden, a play area and residents\' interaction, the lower floor is specifically for motorized vehicles. This road level separation makes housing more comfortable and children can play safely in the yard.
The concept of a house like this is generally built in a small plot with a fairly large building. The house consists of 2.5 floors, below there is a semi-basement for the service area and carport. The layout is also designed to be compact and optimal.
The design of the house carries British Style with a compact and functional layout. The first floor is filled with one room, family room and toilet. The kitchen uses a close kitchen concept with a sliding door system equipped with direct ventilation to the void. This close kitchen system prevents smoke from entering the dining/family room and exiting directly through the voids.
In this project, the products from Sun Power used are:
DF 45101 Limestone Bone: a ceramic motif with a matte surface in the size of 40x40. Bone color with a plain color concept makes Limestone Bone one of the right choices for areas expected to look clean. Referring to this, the Limestone Bone motif from Sun Power Ceramics is installed in the patio area.
SK 45102 Cast Crema: adaptation of cement motif with light color in 40x40 size, also matte surface, Cast Crema installed in service area. This service area is a supporting area that serves activities in public spaces and is connected to it so that it can be said that it requires a type of tile that is durable and resistant to stains.
SK 45103 Kronos Gris & SK 45104 Plano Bianco installed in the bathroom area. Kronos Gris is gray in color with splash texture details on its surface. Meanwhile, Plano Bianco is plain white with orange peel detail on the tile surface.