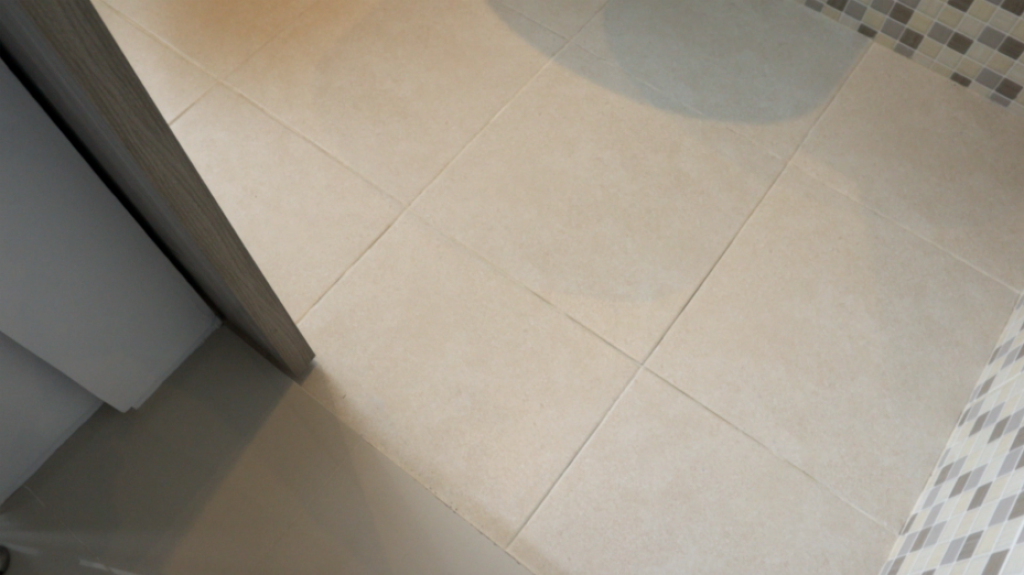 Project Reference
Grand Pakuwon
Featured Products: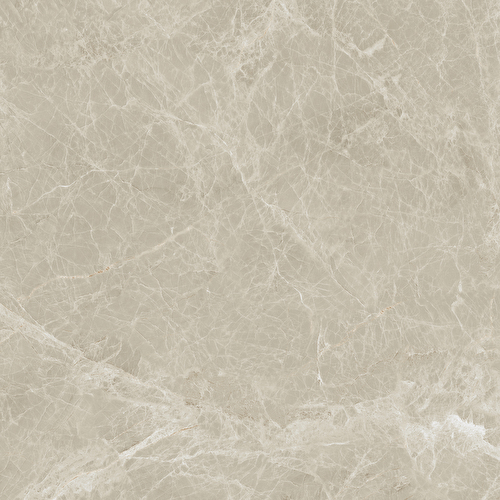 GS 66143 PIRENIA CREMA | Granit Glossy | 60x60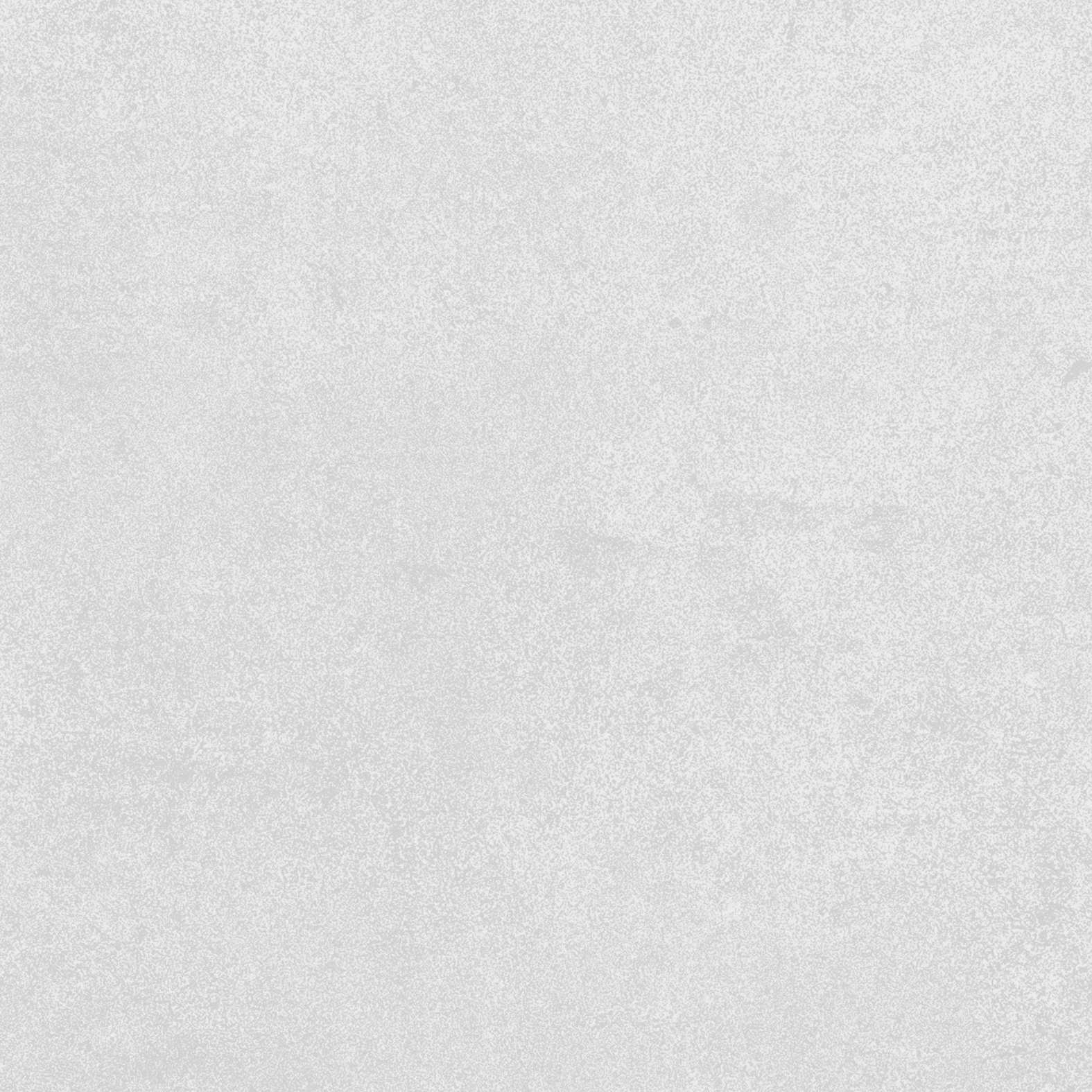 DF 4519 MAGMA GRISEO | Keramik Matt | 40x40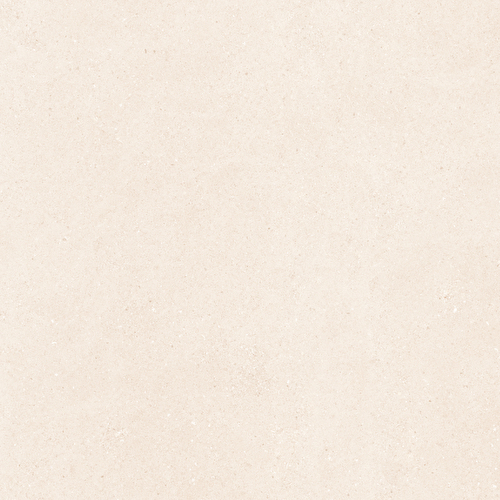 DF 4516 MAGMA BEIGE | Keramik Matt | 40x40
Queensland is the younger version cluster of Grand Pakuwon who is specially made for millennials. Queensland offers a suitable residence for young people who live practical and stay comfortable with the Cozy, Compact, Comfort concept. Surrounded by the amenities of Grand Pakuwon, the Queensland cluster is a dream home, especially for first-time homeowners. Located in Grand Pakuwon Grand Pakuwon Raya Boulevard Tandes, Margomulyo, West Surabaya.
Here are some of the motifs used:
GS66143 Pirenia Crema 60x60, marble motif with a beautiful and soft cream color dominates the backyard dining area. It looks calming, combined with green plants and grass. This Pirenia Crema is adapted from the luxury Spider Grey marble, a sophisticated option and suitable for all spaces. Available in 30x60 and 60x60 sizes with a glossy polished finish. It's alive with veining, perfect for adding definition to your kitchen and bathroom walls and floors. For a luscious, warm appearance, try introducing these Pirenia Crema porcelain tiles.
DF4519 Magma Grisseo 40x40 is the right solution with a matt surface installed as a bathroom floor and terrace. With minimalistic motifs and soft-light colors, it gives a spacious and clean impression to the area. Magma Grisseo tiles are a timeless choice for any room, creating a classic look for both walls and floors. Modern flooring to old-looking stones. This Magma Grisseo will transform any new or renovated home and give your space an air of excellence. Magma Grisseo offers a realistic replication of limestone in a convenient ceramic tile form. Unlike genuine natural stone products, however, Magma Grisseo is resistant to staining, making these tiles particularly suitable for use in kitchens, as well as commercial installations.
DF4516 Magma Beige 40x40, with a matt surface and soft cream color, installed in the powder room is the right choice. The opportunity to welcome guests who come to the house with a minimalist and elegant impression. Beautifully simple, the Magma Beige, a cream-stone effect porcelain floor tiles, is finished with an understated blend of warm creams and beige tones simulating natural limestone. The smooth matt glaze is finished with a rectified edge, giving this tile a more luxurious, designer look. This hard-wearing porcelain tile can be used anywhere in the home from lounges, terraces, kitchens conservatories to bathrooms and en-suites and is ideal for use with our underfloor heating.