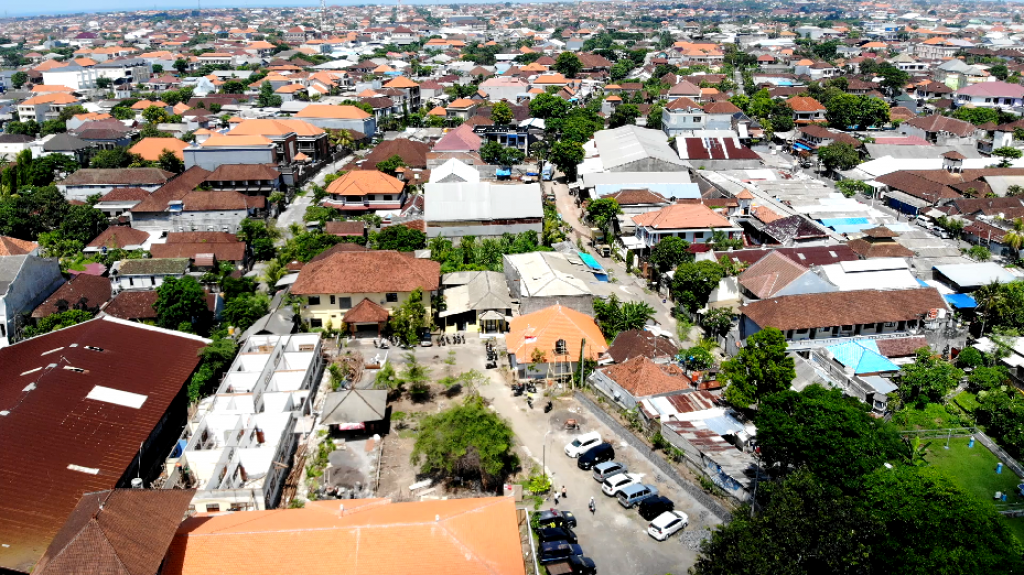 Project Reference
PUBLIC WORKS OFFICE, BALI
Featured Products:

GS 66100 WHITE | Granit Glossy | 60x60
The Bali Public Works Office, located in Ubung and Renon, is renovating the building for the safety and comfort of its users.
Having a friendly, spacious, clean, and comfortable building concept, the Bali Public Works Department uses Polos White products for their entire building, from the terrace for the whole interior.
Sun Power Ceramics Polos White product is one of the best-selling products of Sun Power Ceramics in size 60x60 with a glossy polished finish.
A porcelain tile product with near-perfect levels of whiteness, brightness, and glossiness. White is the color that includes all those of the light spectrum. It is the very symbol of light, purity, and simplicity, a timeless color that embraces a classic style just as perfectly as it does the contemporary. White tiles are incredibly versatile and available in various different shades.
White is aesthetically pleasing on any material and white ceramic can offer multiple different graphic patterns, from wood effect to metal, from concrete to modern polished glass, or even patterns recalling natural stone and valuable marble. White floor or wall tiles help assure luminosity and visually expand the environments and are therefore to be preferred over darker colors in smaller spaces.
GS66100 Polos White - porcelain tile with the glossy polished finish as the full flooring part, installed on the whole areas. As we can say, the office can be hectic, for balance, they decide to create an atmosphere of lightness and calm the hectic areas. One way to achieve this is to let the white tiles dominate the spaces. White floors can bring a clean, restful foundation to a wide range of décor styles.